Tanimura & Antle Nov. 2020 Romaine Lettuce Recall Details
Recalled Romaine Lettuce Linked to E. Coli Cases in 6 States — What You Need to Know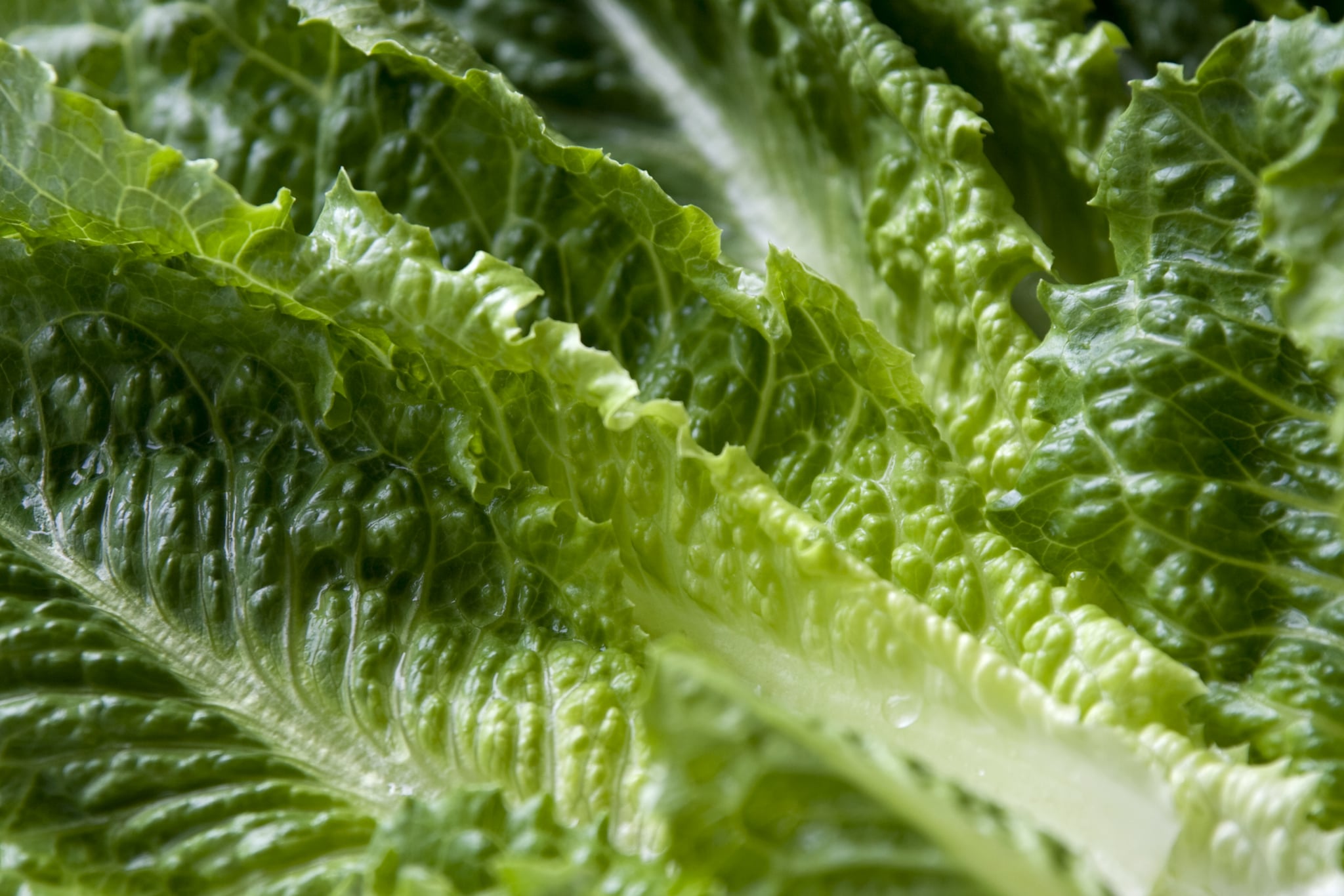 Tanimura & Antle is voluntarily recalling packages of its single-head romaine lettuce "out of an abundance of caution" due to possible E. coli contamination. According to the CDC, as of Nov. 10, the outbreak has led to five hospitalizations and 12 total confirmed cases across six states: California, Illinois, Missouri, Ohio, Pennsylvania, and Virginia. Symptoms of E. coli infection typically include vomiting, diarrhea, severe stomach cramps, and occasionally a fever.
The FDA warned grocery shoppers to look out for packages bearing a packed-on date of Oct. 15 or Oct. 16 of this year, or UPC number 0-27918-20314-9. The potentially affected products were distributed to the following 19 states, as well as Puerto Rico: Alaska, Arkansas, California, Illinois, Indiana, Massachusetts, Missouri, Nebraska, New Mexico, North Carolina, Ohio, Oklahoma, Oregon, South Carolina, Tennessee, Texas, Virginia, Washington, and Wisconsin. At this time, no other romaine lettuce products are being recalled.
Shoppers who do have Tanimura & Antle single-head romaine lettuce in their fridge with the aforementioned qualifications should toss it immediately. For any remaining questions or concerns, call Tanimura & Antle's hotline: (877) 827-7388.