Why Is Trimetazidine Banned From Olympic Sports?
Here's Why Trimetazidine Is Banned From Olympic Sports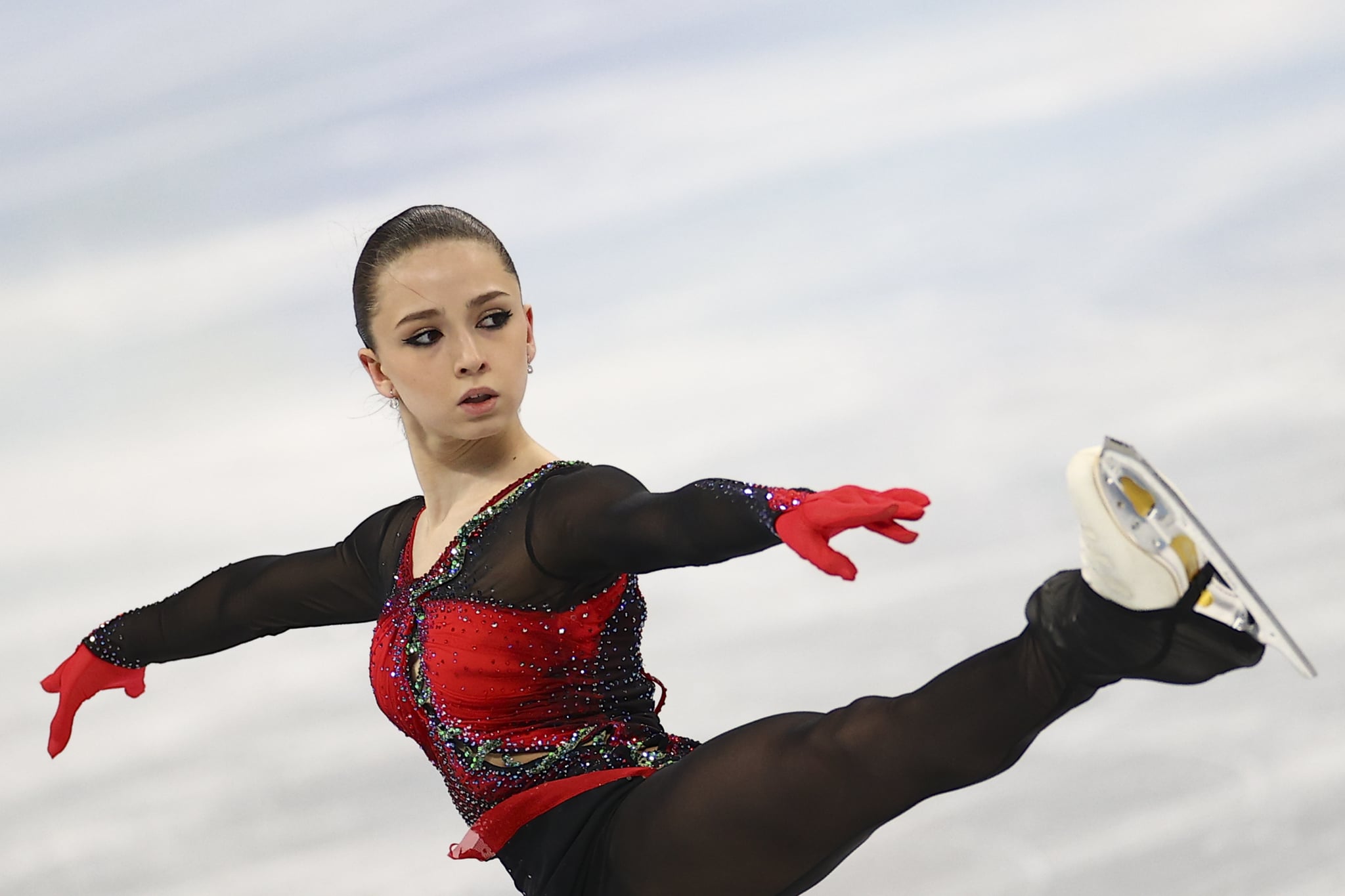 Trimetazidine, also known as TMZ, is a drug used to treat the heart condition angina, so it might seem strange that it's currently at the heart of a doping situation at the 2022 Olympics in Beijing. Figure skater Kamila Valieva of the Russian Olympic Committee, a gold-medal favorite in the women's individual competition, tested positive for trimetazidine in December during the Russian national championships. A panel convened by the Court of Arbitration for Sport, however, determined that Valieva will be allowed to continue competing at the 2022 Olympics due to, among other things, Valieva's status as a "protected person" under the age of 16 and the "serious issues" around the timing of the positive result notification.
But what is trimetazidine, and why is it considered a banned substance by the World Anti-Doping Association (WADA)? TMZ is listed as a "metabolic modulator," a type of drug that, according to a 2011 review, affects the heart by "increas[ing] glucose metabolism at the expense of free fatty acid metabolism, thereby enhancing efficient use of oxygen." (Another example of a metabolic modulator is meldonium, which Maria Sharapova tested positive for in 2018.)
Specifically, trimetazidine makes your heart better at pumping blood to the rest of your body; it makes your heart muscle "optimally functional." Increased blood flow delivers more oxygen to the body's muscles, which helps them perform better — a clear benefit to athletes.
In other words, "TMZ can be used by athletes to improve physical efficiency, especially in the case of endurance sports," explained a 2014 study, which looked at Polish athletes who had been caught taking the drug. WADA has listed trimetazidine as a banned substance since 2014, and athletes are prohibited from using it at all times. The drug is typically prescribed for people with angina, or chest pain that results from reduced blood flow to the heart.
Prior to Valieva's positive test, the highest-profile confirmed use of trimetazidine by an athlete is tied to Sun Yang, a Chinese swimmer and five-time Olympic gold medalist. In 2014, Sun served a three-month doping suspension for taking trimetazidine, which he said he was using for angina-related chest pains. Sun is currently serving an unrelated four-year ban for breaking antidoping rules.
In the 2022 Winter Olympics in Beijing, meanwhile, only one competitor so far has been officially suspended for a positive doping test as Valieva's case awaits its conclusion. Iranian skier Hossein Saveh Shemshaki tested positive for an anabolic steroid on Feb. 7, before competing, and is now "prevented from competing, training, coaching, or participating in any activity" during the Olympics, the International Testing Association said in a statement.