POPSUGAR
/ paid content for /
Under Armour
Under Armour's New Running Shoe: What to Know
Under Armour's New Running Shoe Will Help You Train Like a Marathoner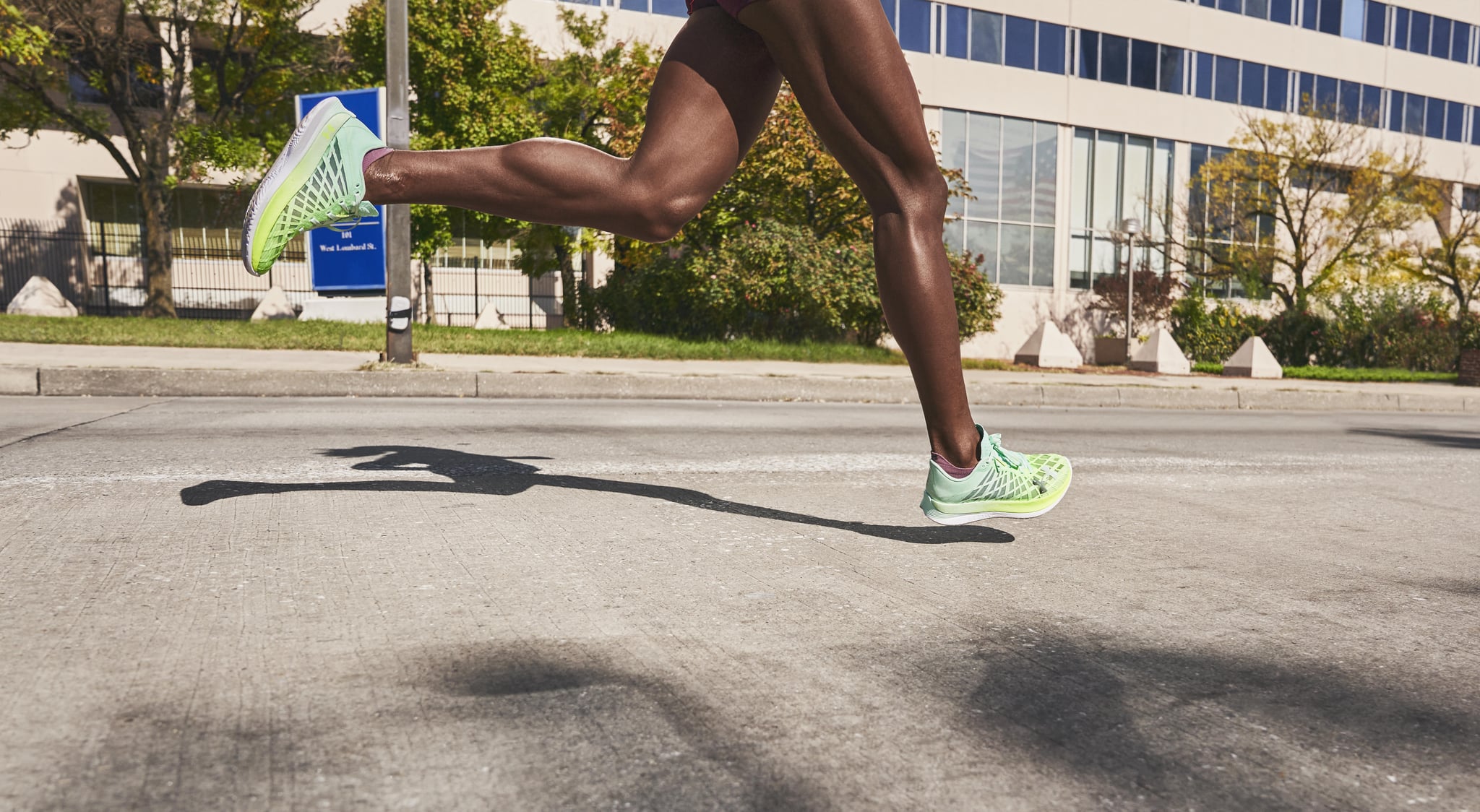 Whether you're gearing up to run one mile or 26.2, training for a race is a big undertaking. It requires time, effort, and dedication — and that's before all of the practical needs, like your workout clothes, water bottle, and hair ties. If you're preparing for an upcoming race, it's important to have the equipment that'll help you reach your goals, whether that means finishing under a certain time or just finishing at all.
The most important gear to consider before starting any training plan is a pair of shoes that will help you cross the finish line strong. Under Armour's new Flow Velociti Elite shoes were designed to help runners go faster on race day, with a lightweight design that also provides the structure to help you stay supported and comfy. Under Armour's signature Flow foam, used in the new shoes, is rubberless and grippy, acting as a cushioning that's not restrictive or suffocating. That Flow foam is combined with the explosive lift-off of a carbon fiber plate in the shoe, which helps you turn over strides faster. Overall, it's strategically built to be minimalist, breathable, and flexible, while supporting your foot in the right places.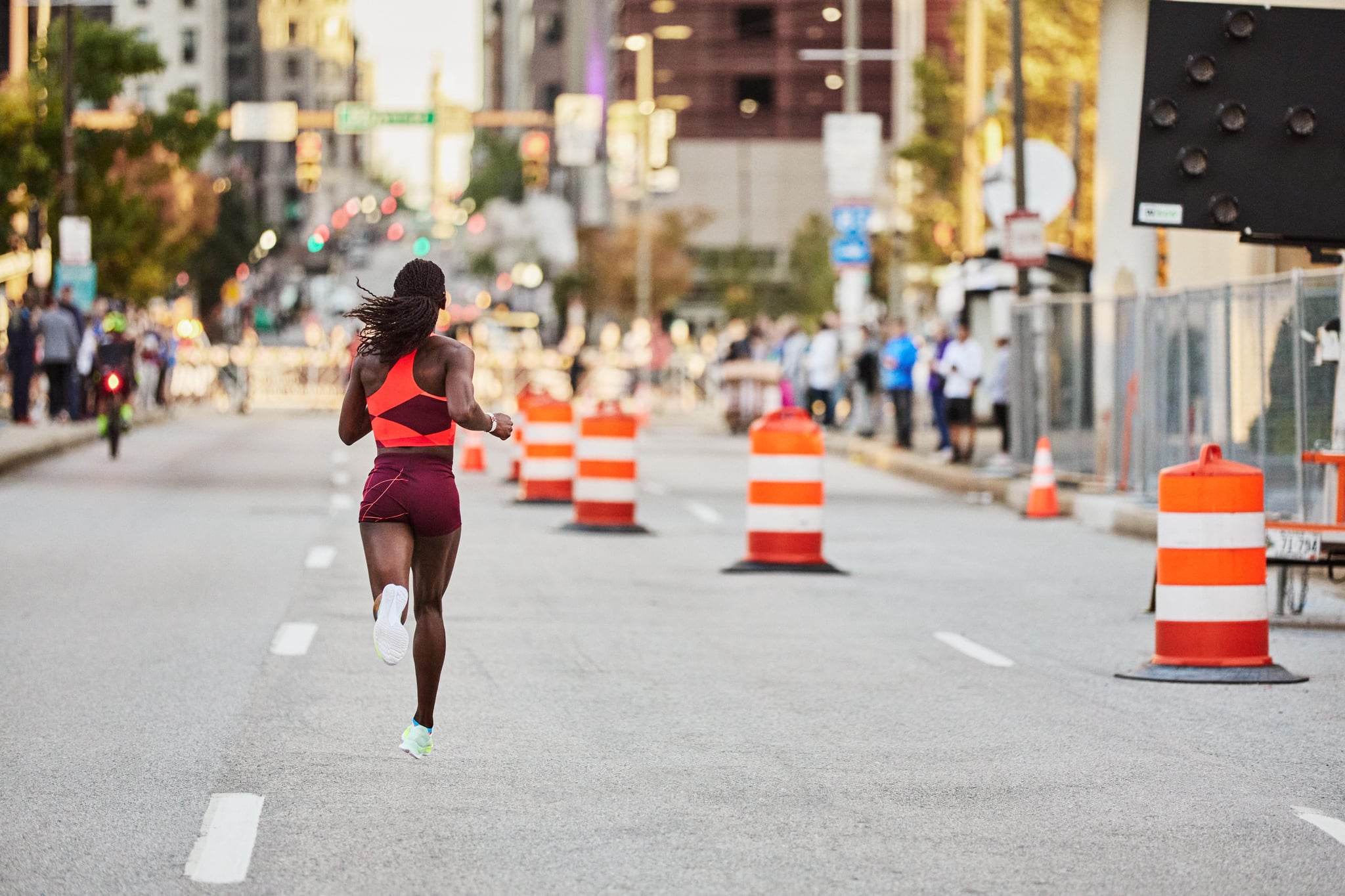 In fact, the Flow Velociti Elite shoes have already proven to be race-winning: In 2022, Sharon Lokedi shocked pundits when she placed first in the New York City Marathon, the first professional marathon she'd ever competed in. She'd trained in a version of the shoes and wore them during the race, where she finished in 2:23. "If you want to run well, you have to be confident with what you're wearing," Lokedi said. "When you're tired and your legs are shaky, the Flow Elite just gives you the power you need to get that [personal best]."
If you're getting ready to start a new training plan, consider upgrading your shoes to these marathon-winning shoes that can help you go faster on race day, and every other day, too. Find Under Armour's Flow Velociti Elite shoes on Under Armour's website, where you can also learn more information about the shoe's prized history.