5 Unexpected Hiking Necessities I Never Knew I Needed Until Now
Paid Content For
Under Armour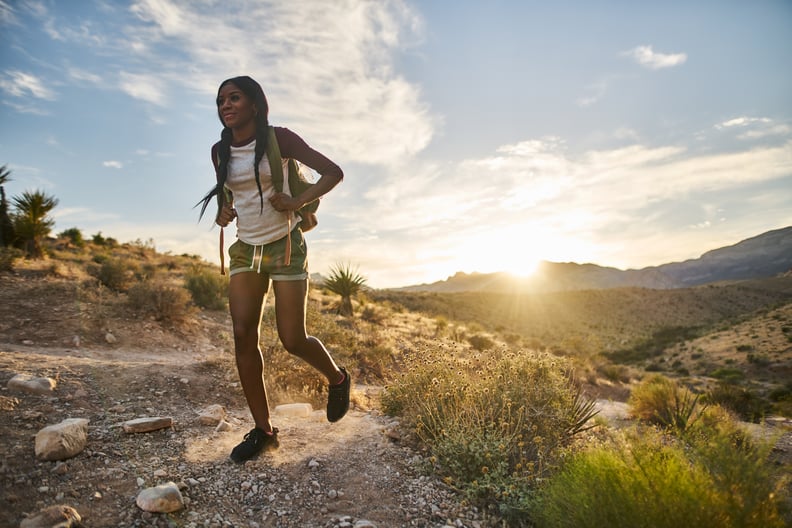 As POPSUGAR editors, we independently select and write about stuff we love and think you'll like too. If you buy a product we have recommended, we may receive affiliate commission, which in turn supports our work.
For those of us who call larger cities home, a little escape for fresh air and to stretch the legs is always welcome. As a New Yorker, this comes in the form of a weekend trip upstate to the Catskills for some hiking and R&R. Now, I'm a Midwesterner by birth, and hiking is pretty much old hat for me. I thought I had every piece of gear and equipment needed for a successful and safe hike, but most recently, five items have made their way into my backpack that I didn't see coming.
Although they may not be your traditional hiking equipment, they're slowly becoming essentials for me. And with fall approaching quickly and more outdoor adventures planned on the horizon, these are my five unexpected but still must-have hiking necessities.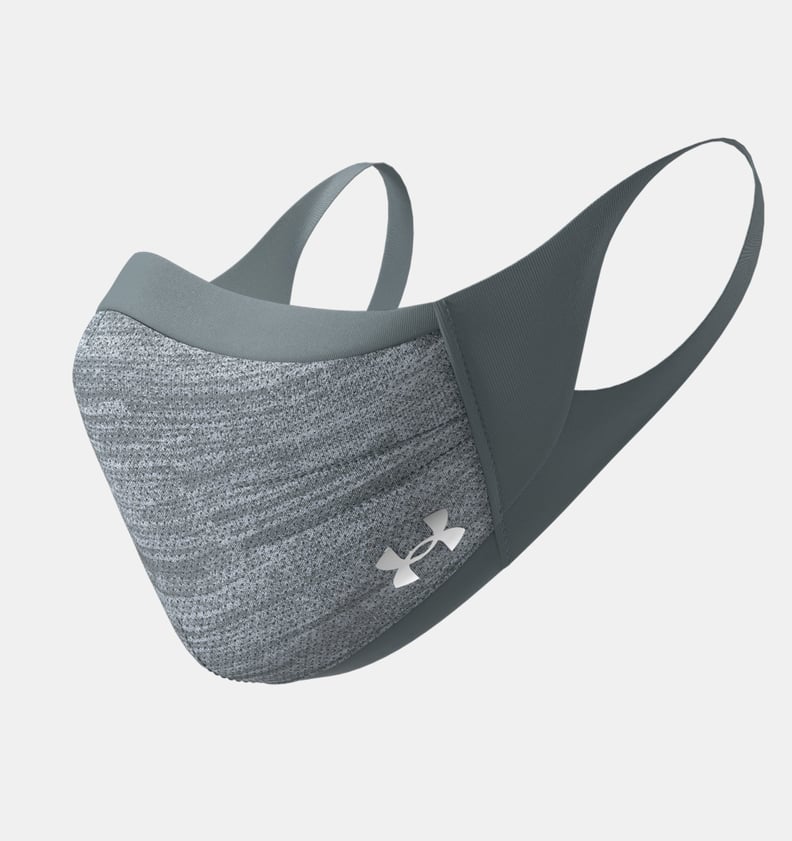 UA SPORTSMASK
Even if you think you'll be alone on a trail, bring your mask. It's respectful, it's safer, and it allows you to stop for posthike treats and sweets safely. I've been wearing the UA SPORTSMASK ($30) for its performance-ready design, breathability, and comfort whenever I break a sweat.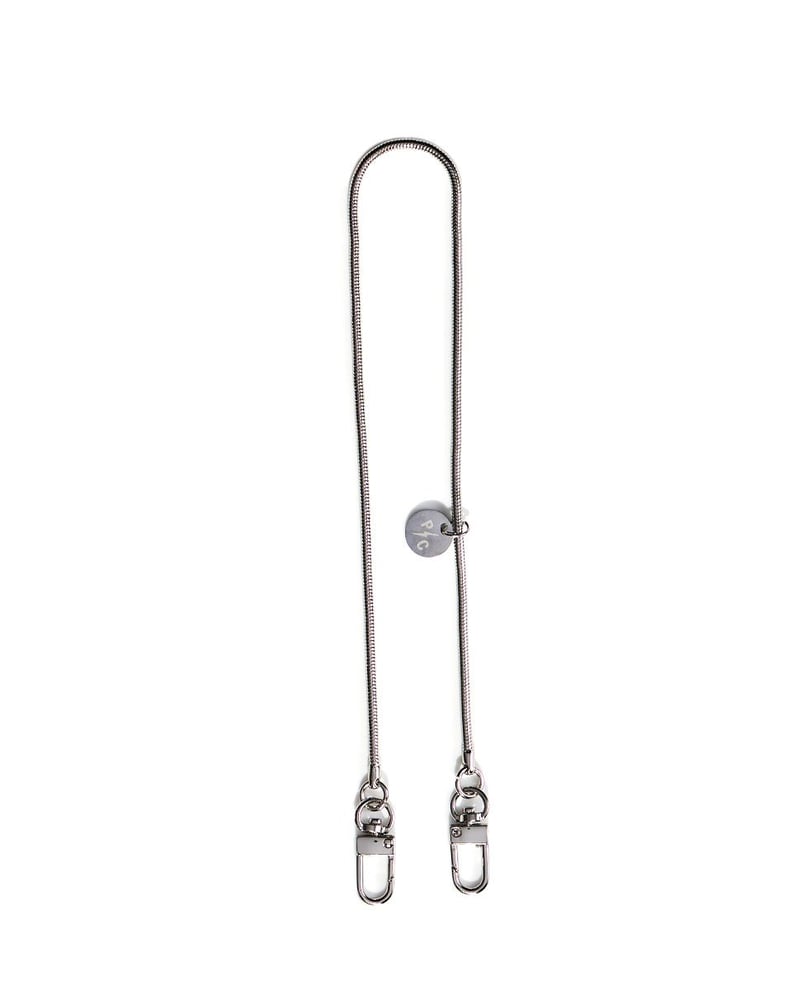 Pretty Connected Charlie Mini Face Mask Chain Strap
Whenever I'm lucky enough to find a secluded and socially distant trail so I can safely pull down my mask, I still like to know it's close by. I've been using the Pretty Connected Charlie Mini Face Mask Chain Strap ($24) to make sure my mask is always right at hand. Not only do I like how it looks (I've gotten a compliment on it every single time I've worn it), but I also like how it prevents me from stashing my mask in my bag or leaving it on a table.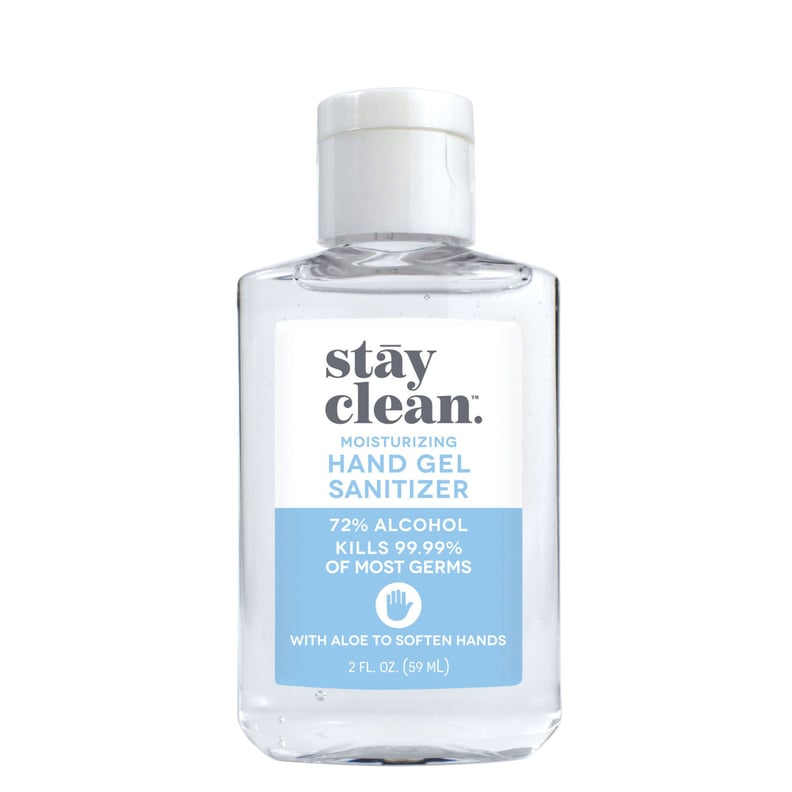 Stay Clean Hand Sanitizer Gel
Is hand sanitizer the MVP of 2020? Perhaps! Because I always have a bottle or two on me, I like to make sure I'm using one that's effective but also pleasant. Stay Clean Hand Sanitizer Gel ($2) is affordable at fewer than two dollars, doesn't smell (bless you!), and isn't sticky after applying. Having a bottle in my hiking bag just helps me feel an added sense of safety if I have to make any stops at rest stations. Or you know, the ice cream shop on the way home.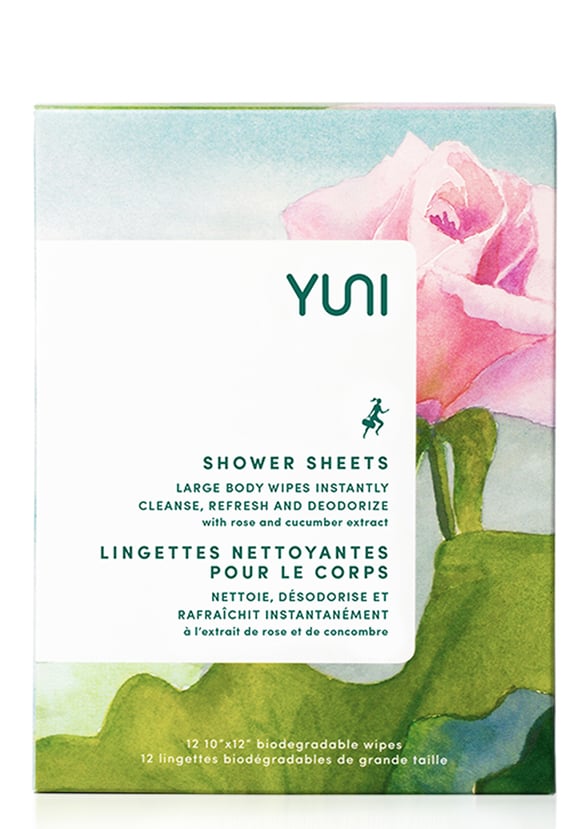 Yuni Rose Cucumber Shower Sheets
As much as I prep myself with the right gear to stay cool and dry, a little sweat is bound to happen after a long day of trails. But if I toss Yuni's Rose Cucumber Shower Sheets ($15) into my pack, I get a little pick-me-up on the go. One sheet can deodorize and refresh the whole body. This particular scent is not only cooling, but it's uplifting and invigorating as well.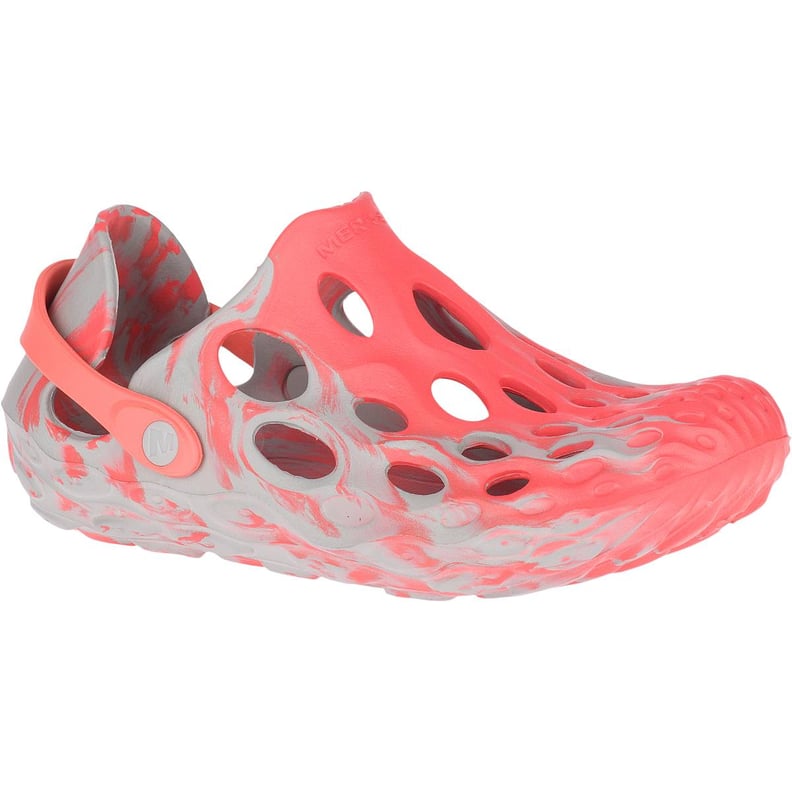 Merrell Hydro Moc
My hiking trip doesn't just end once I'm off the trail. For this city dweller, there's the long drive home. My ritual of choice is to ditch my hiking boots and socks in favor of a totally water resistant, almost-slipper-like rubber moc. The Merrell Hydro Moc ($50) is actually made to be a water shoe, so it's perfect for changing into for a posthike foot shower and cooldown.