Paid Content For
Under Armour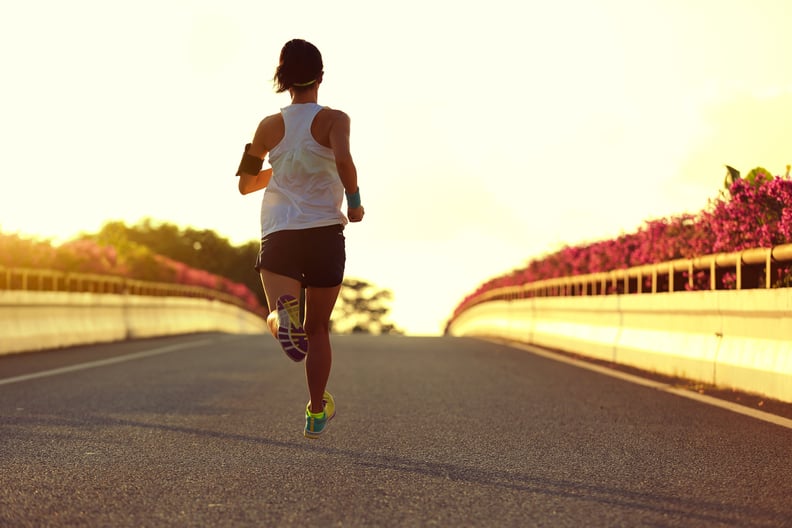 As POPSUGAR editors, we independently select and write about stuff we love and think you'll like too. If you buy a product we have recommended, we may receive affiliate commission, which in turn supports our work.
I've always been one to take the gear I train with very seriously. As a runner who usually has a packed schedule of races each spring and summer, I've devoted a major portion of my closet to my training apparel, from my sneakers to my sports bras. But this year, a new piece of gear worked its way into my workout wardrobe: a face mask. Namely, my UA Sportsmask ($30).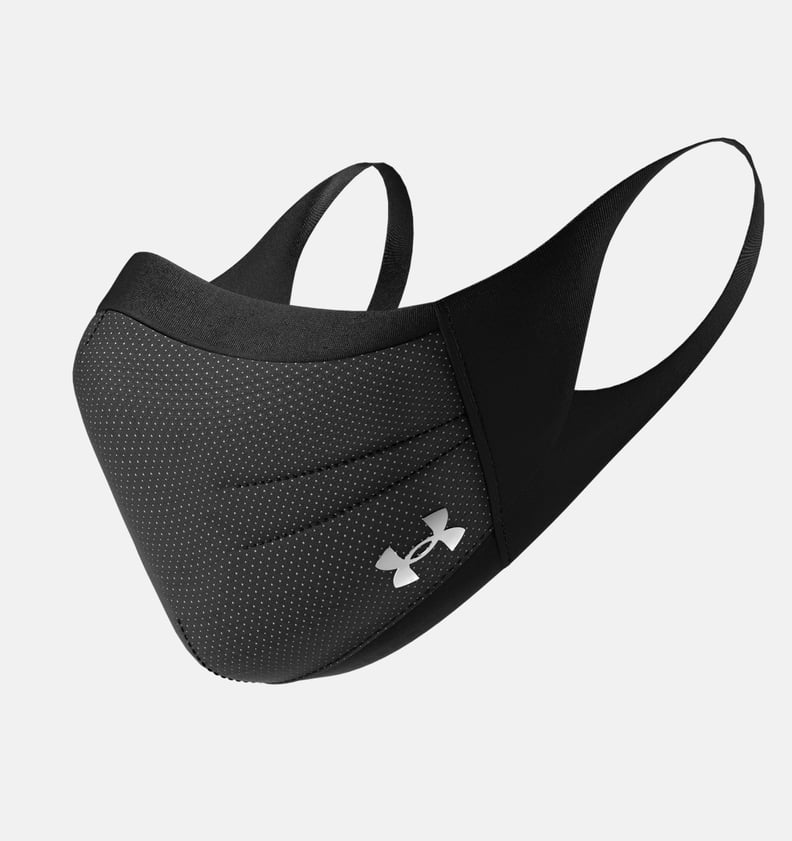 Although I've spent much of my time in 2020 experimenting with new online workouts and making my tiny New York City apartment as close to my favorite cycling studio as possible, my one true fitness passion remains running. I admit that at first I was dreading the idea of a whole summer and fall of running in a face mask after some truly uncomfortable test runs. But when my own mother, who knew I was in need of a more comfortable and still safe option for runs, bought me the UA Sportsmask, I sensed my face mask dread was about to be squashed.
Airflow and Breathability
My biggest concern about running (or working out in general) in a face mask was that I would feel like my breathing was impeded. Naturally, the whole point of a face mask is to reduce the risk of air particle spread, but I still needed to be able to breathe. But because the UA Sportsmask is actually made from the same sports fabric as Under Armour clothing, it's highly breathable and surprisingly lightweight. The interior lining of the mask is crafted with UA Iso-Chill fabric, meaning the mask is cool against the skin the entire time I wear it. Just as my favorite tank top or bra is able to remain breathable and cool during a heavy workout, my mask is, too.
What's more, because the outer shell of the mask is water-resistant and contains a polyurethane open-cell foam design, air (but not sweat or moisture) can actually easily get through so I never feel stifled or heavy. After having run with the Sportsmask for several weeks, I've been able to log my miles and maintain my breathing almost as I would sans mask.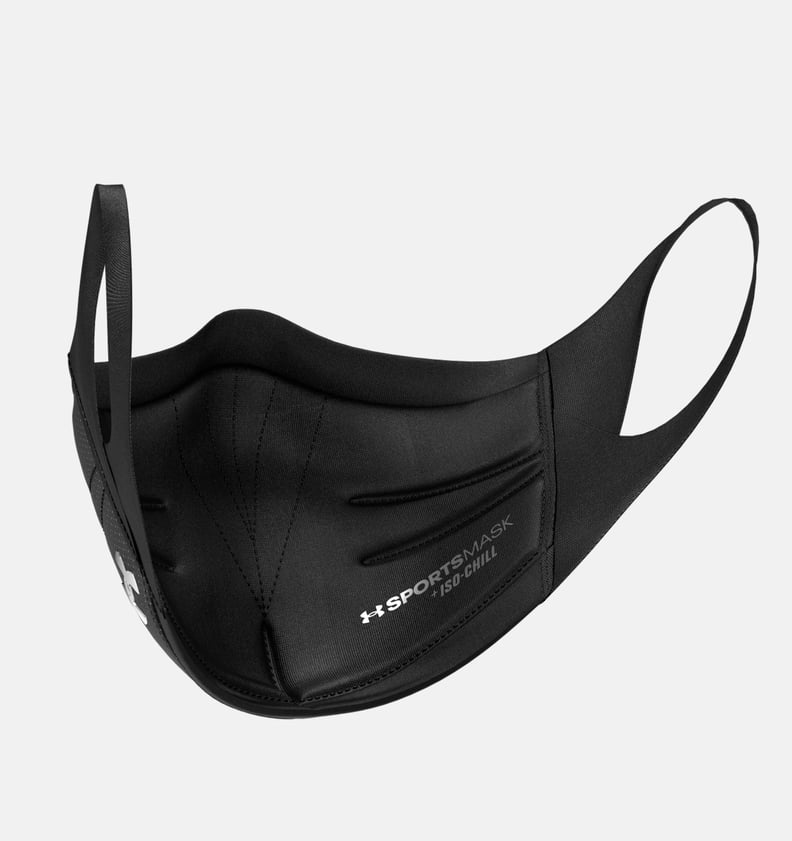 Fit and Comfort
My other main concern with face masks has been fit. Finding a mask with the proper fit is not only more effective and safe, but it's also more comfortable. With previous masks I've tried, I noticed the mask falling down or not feeling formed to my face. But the Sportsmask is actually structured in a way so it sits high on the nose and up off the face and lips. Not only does this mask lay flat across the bridge of the nose, but the ear loops are soft and sewn at an angle to prevent slipping, too.
Most importantly, I don't have to worry about "accidentally inhaling" the fabric as I breathe in and out on a run. (Yes, this has happened to me, and it makes for a very soggy and uncomfortable experience.) On my first run, I immediately noticed the fabric actually works to remove moisture away from the mouth.
Although working out in a face mask may not be everyone's ideal scenario, for those of us who call a big city home, it's essential. I've been testing out the UA Sportsmask for a few weeks and am positive it's a mask that can carry me safely through fall and winter with ease.