If you've tuned in to HBO's latest docuseries, The Cost of Winning, you might be wondering where the athletes are now. The four-part series follows the football players of St. Frances Academy, an underfunded private school in Baltimore that won so many games, the team was kicked out of its league. After they're left to fend for themselves, the Panthers create their own schedule, facing teams from all over the country, with the financial help and leadership of Coach Biff Poggi.
Set against a backdrop of racial injustice, poverty, and gun violence, the series highlights the adversity the players face while trying to earn scholarships to college. The vast majority of the seniors did just that. Ahead, find out how several of the key players are doing as college athletes.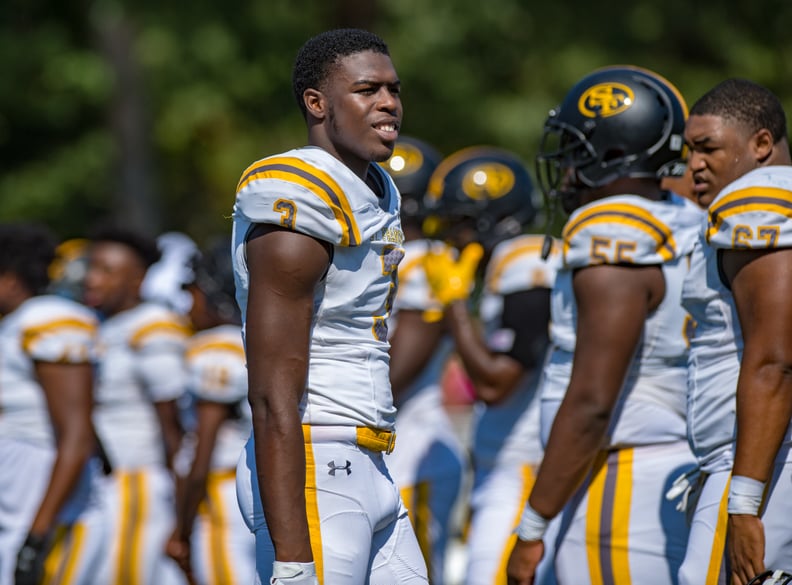 Where Is Demon Clowney Now?
During his time at St. Frances, Demon Clowney fielded countless offers from colleges, including Penn State, Michigan, and Georgia. While he initially committed to Louisiana State, that offer fell through. Within weeks, Clowney signed with Ole Miss, where, as a defensive end, the freshman hopes to follow in the footsteps of his cousin, former South Carolina star Jadeveon Clowney, who's currently playing for the NFL's Tennessee Titans.
Where Is Chris Braswell Now?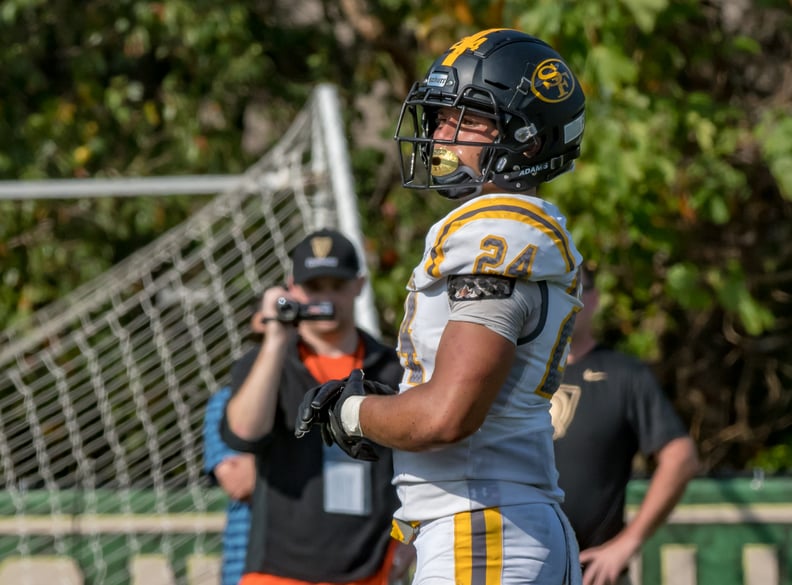 Where Is Blake Corum Now?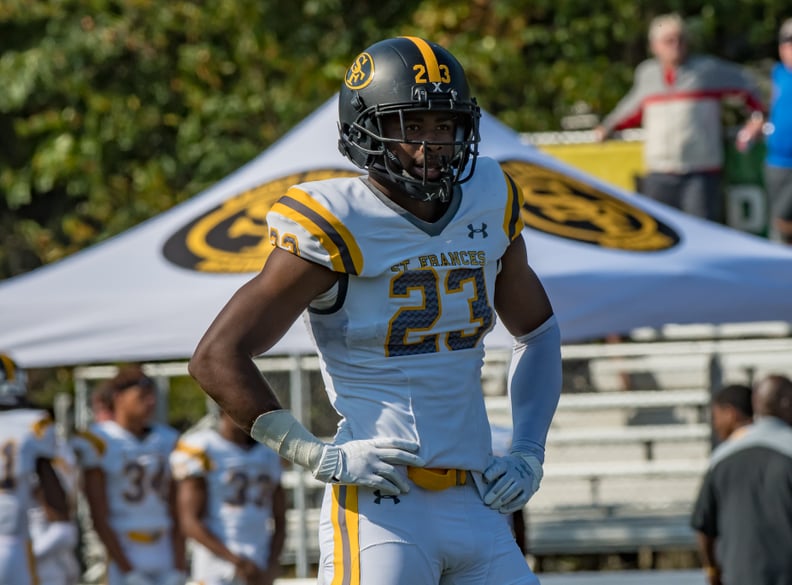 Where Is Jordan Toles Now?