Netflix's Last Chance U often leaves viewers on the edge of their seats, waiting to find out where each football player will land after leaving junior college. The fifth season at Laney College in Oakland, CA, is no different. It probably didn't take long for you to become deeply invested in this talented group of players, who, despite their circumstances, dedicated everything they had to the sport they love. Keep reading to find out what some of the players have been up to since filming ended, including any plans they have to play football during an unprecedented season this fall.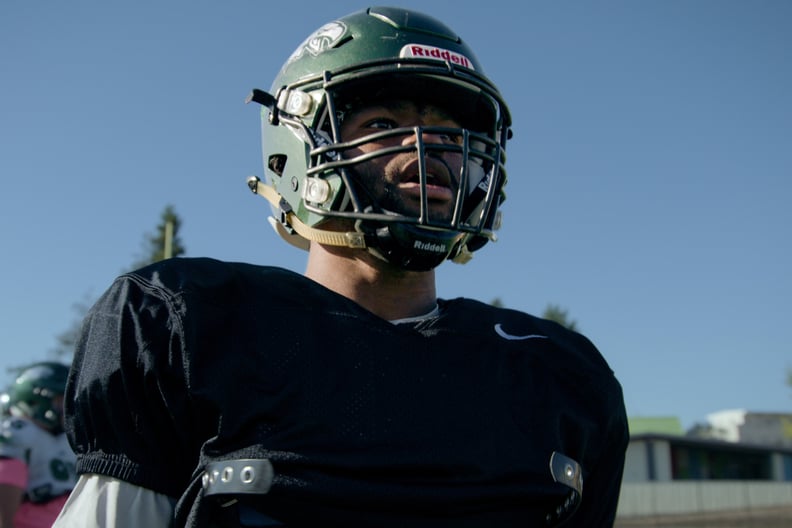 Where Is Dior Walker-Scott Now?
Dior Walker-Scott's story certainly tugged at heartstrings on Last Chance U. The talented wide receiver selflessly steps in to play quarterback, knowing it may hinder his chances of landing a Division I scholarship. He sets his sights on the University of Hawaii, and fortunately for him, he made it there. According to 247 Sports, Walker-Scott earned a preferred walk-on spot for the Rainbow Warriors next season, though the future of college football remains uncertain amid COVID-19. He's currently living in Hawaii and no longer sleeping in his car.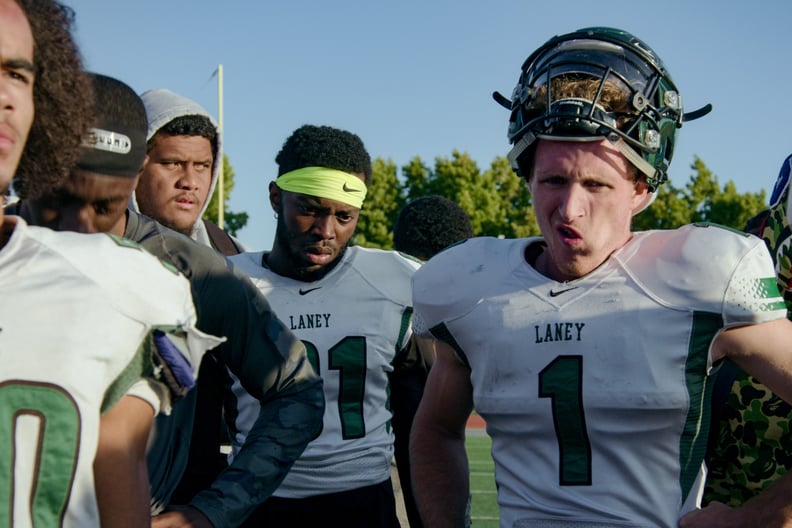 Where Is RJ Stern Now?
In the last episode of Last Chance U, viewers learn that wide receiver RJ Stern is headed to Division II school Tusculum University in Greeneville, TN. However, Stern told Heavy recently that he'd changed his mind. "So initially I had committed to Tusculum, but due to some personal issues I elected to decommit. As of right now, I'm still waiting to get brought on somewhere as a scholarship player or a walk-on," he said. For now, Stern remains in the same house shown on the series and is working out to stay in tip-top shape. He told Heavy that the University of California is his "dream school."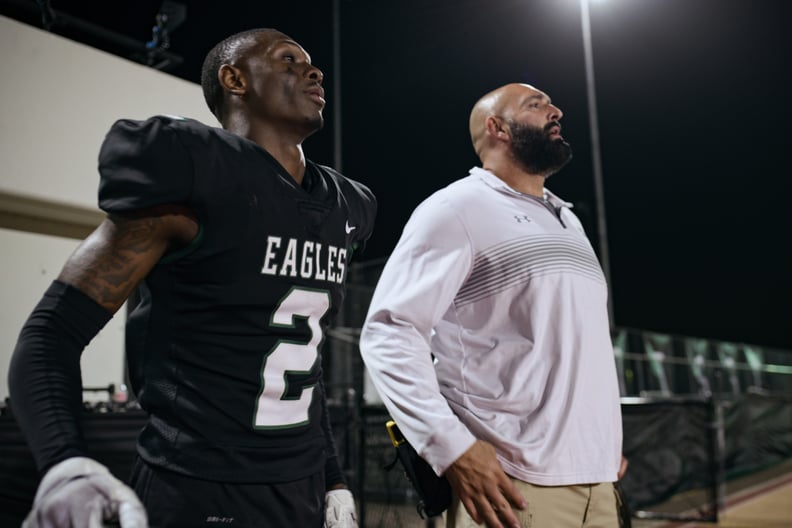 Where Is Rejzohn Wright Now?
It was obvious right from the start of this season of Last Chance U that Rejzohn Wright is close with his older brother Nahshon, who played at Laney before heading to a Division I program. Though the cornerback visits other universities during filming, he eventually accepts an offer from Oregon State to play alongside his brother. Rejzohn already has his new team colors splashed all over his Instagram, and assuming football happens this fall, the Wright brothers will both be on the roster.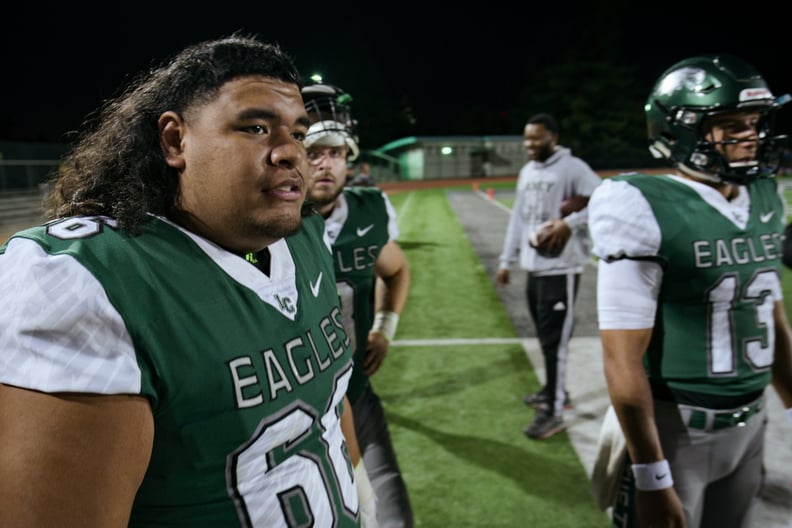 Where Is Nu'u Taugavau Now?
Offensive lineman Nu'u Taugavau warmed viewers' hearts with his story — the football player is married with two young children and even brings his little ones to practice at times to accommodate his wife's school schedule. As the show reveals, Taugavau's hard work at Laney paid off when he was offered a scholarship to Murray State. Though he isn't yet listed on the roster, Taugavau's wife, Tia, shared on Facebook that the whole family plans to relocate to Kentucky to further his football career.