Alton Brown Hot Cocoa Recipe
Alton Brown Reveals the 1 Surprising Ingredient He Adds to Hot Cocoa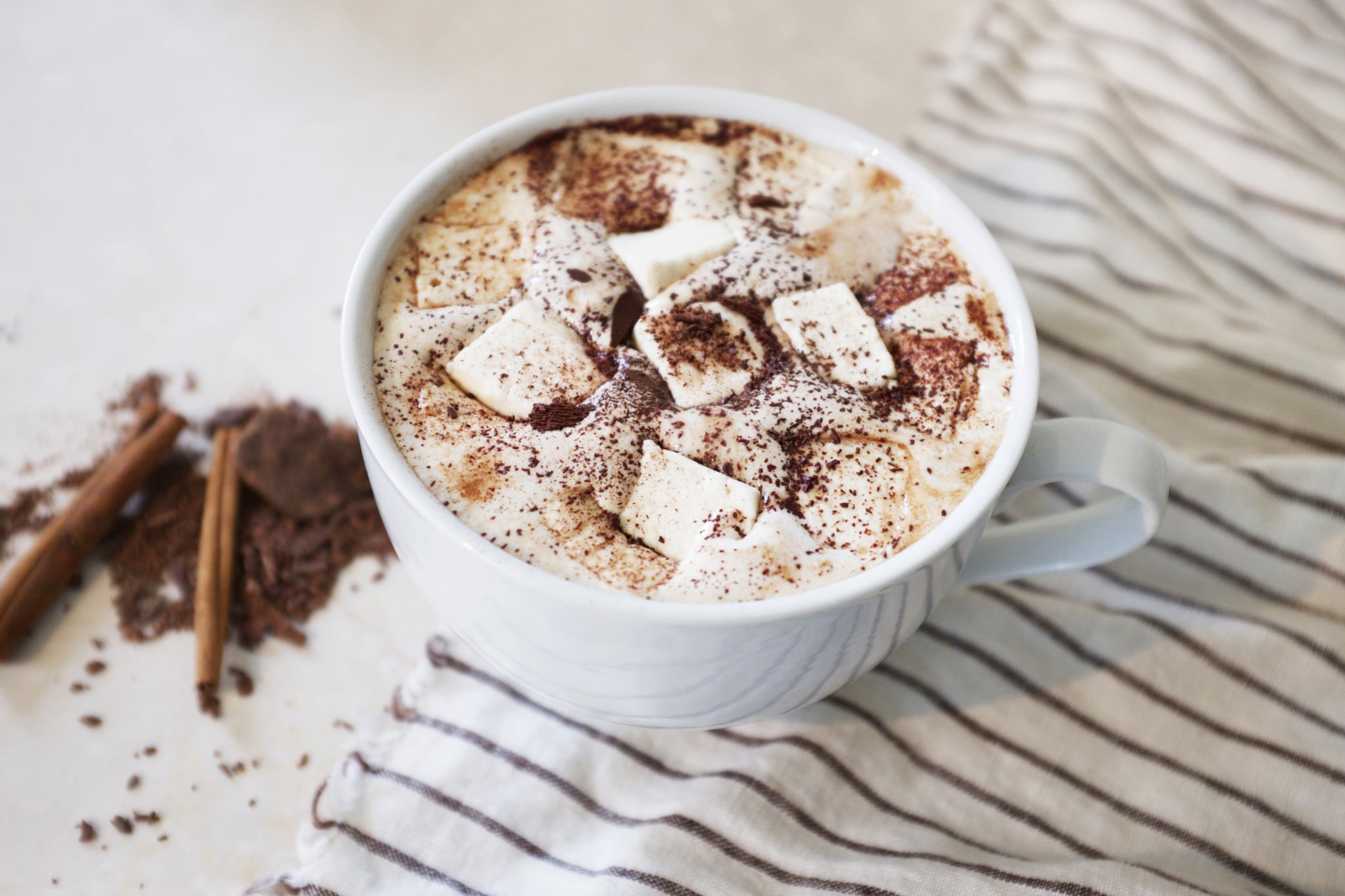 'Tis the season for homemade hot cocoa, and Alton Brown has a recipe you'll want to try immediately. The Food Network host shared his hot cocoa mix recipe, which includes a surprising ingredient you might not expect: cayenne pepper. "The Aztecs always added chiles to their chocolate. Even a pinch ups the flavor ante quite a bit," Alton wrote in his recipe.
Alton also expanded on the unfortunate truth about packets of instant hot cocoa mix. "Instant cocoa is a fine concept, but most commercial mixes aren't exactly packed with quality ingredients or flavor." Making your own ensures you're not getting straight-up sugar mixed with unpronounceable ingredients, and it's so easy to make that it's a no-brainer.
The best part of Alton's recipe is that it'll keep for an entire year if stored in an airtight container in a cool place. Anyone else getting suddenly inspired to wrap this up as a last-minute edible gift? Excuse us while we ditch the store-bought hot cocoa for good and make Alton Brown's hot cocoa mix from here on out.
Image Source: POPSUGAR Photography / Jae Payne