Best Cheap Wine From Lidl
This $10 Lidl Wine Is Ranked One of the Best in the World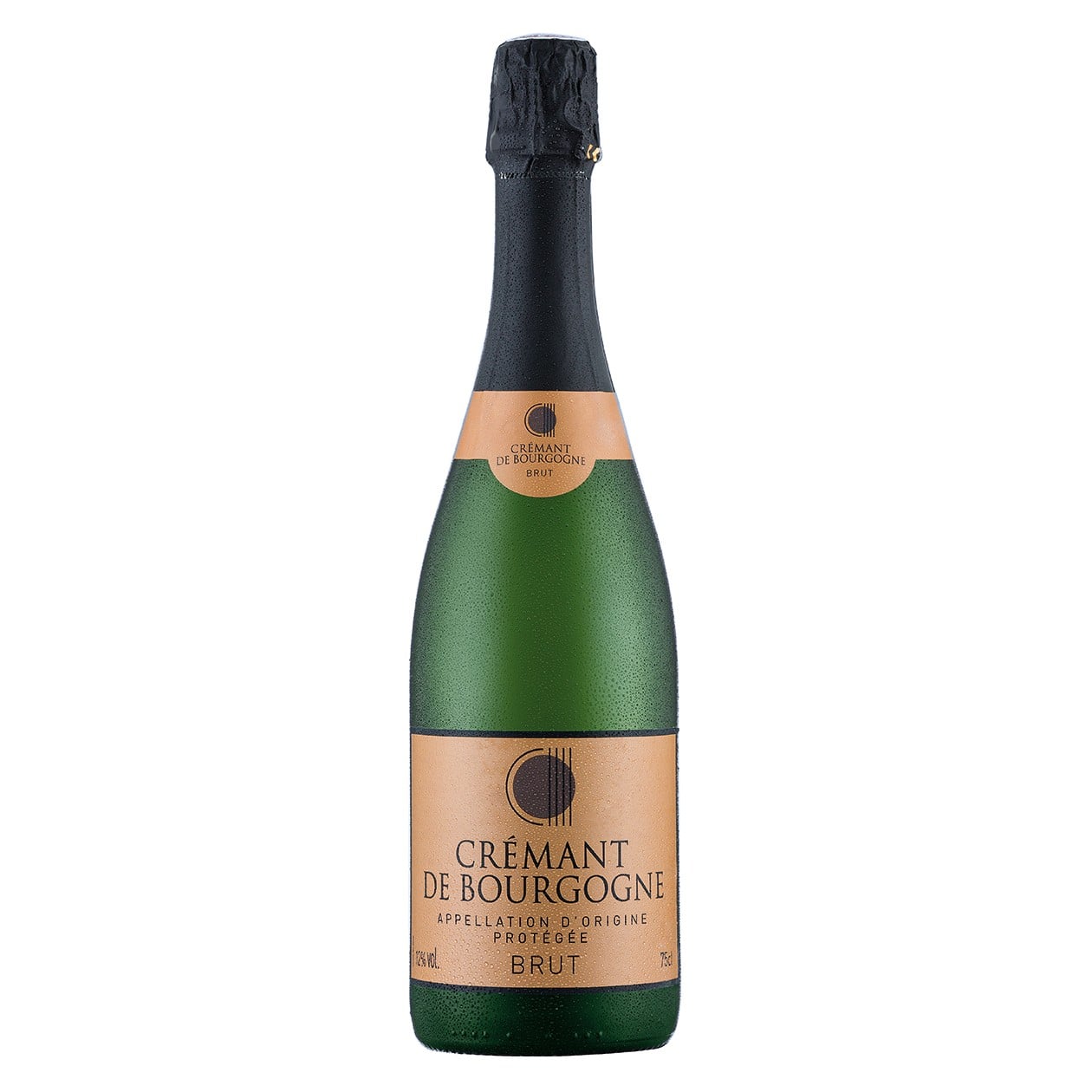 As if there aren't enough reasons to love Lidl, this news just proved it's one of the best destinations for cheap, good wine. Lidl UK has won the International Wine & Spirits Competition's "Silver Outstanding" award for its Crémant de Bourgogne Blanc NV — the same award won by Veuve Clicquot 2008 vintage Champagne and nearly 40 other Champagnes at this year's judging, according to a Lidl spokesperson. That particular Veuve Clicquot vintage sells for around £50 ($63) at other retailers, which is over six times more expensive than the Lidl sparkling wine, which costs £8 ($10) in Lidl stores. That's about six times less expensive for a bottle that won the same award; excuse us while we add 20 bottles to our cart.
While you may not be that excited about this UK-only wine, don't worry — there's similar news for US shoppers, too. Lidl US has a similar wine called Los Andides Crémant de Loire, which is sold in stores for just $10 and recently won a gold medal at the Indy International Wine Competition, the largest independent and scientific wine competition in the nation. Crémant, usually a gently fizzy, less-bubbly Champagne, is perfect for sipping on a Summer day or for mixing in Champagne cocktails. Lidl UK sells on average 10,000 bottles of Crémant de Bourgogne a month, so it must be good.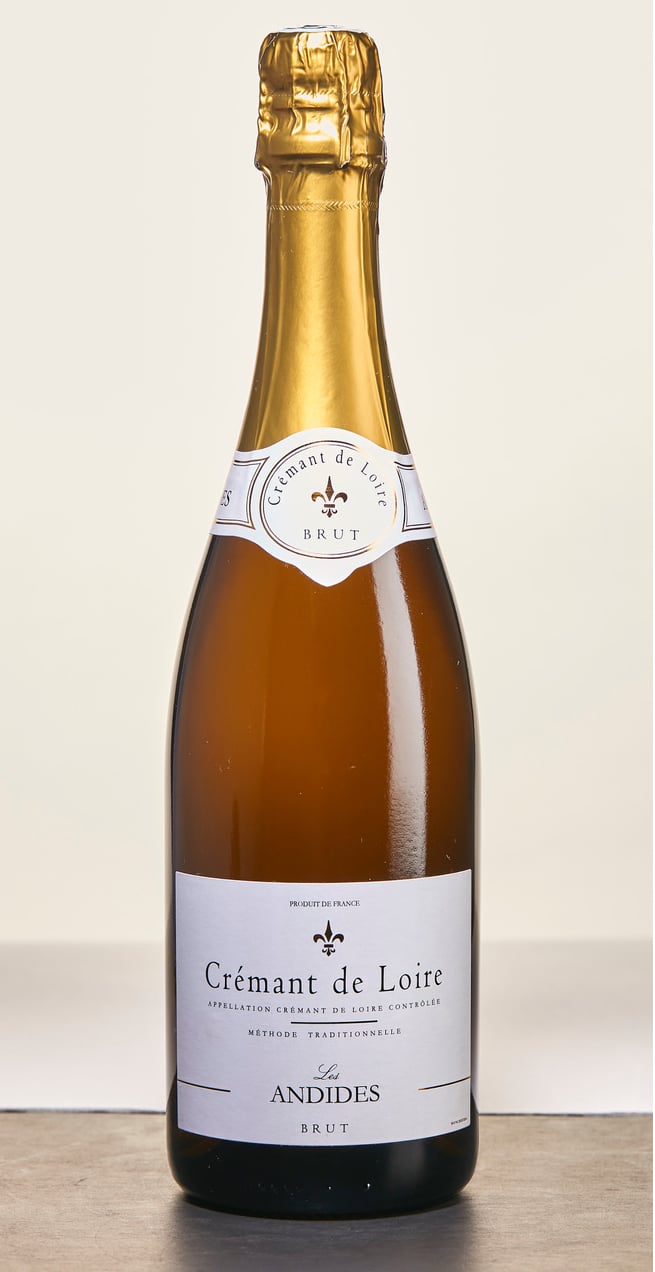 In case you missed it, Lidl, which is similar to Aldi, will finally arrive stateside in South Carolina, North Carolina, and Virginia this Summer. Among other budget-friendly grocery staples, this wine is one you'll want to keep an eye out for.