From getting engaged to having a baby to buying your first home, life's biggest transitions are full of surprises. We've partnered with
Keurig®
to present the Book of Life. This guide will help you get prepared — and be excited — for all that's to come in these chapters in your life, savoring every moment, from one perfect cup of coffee to the next.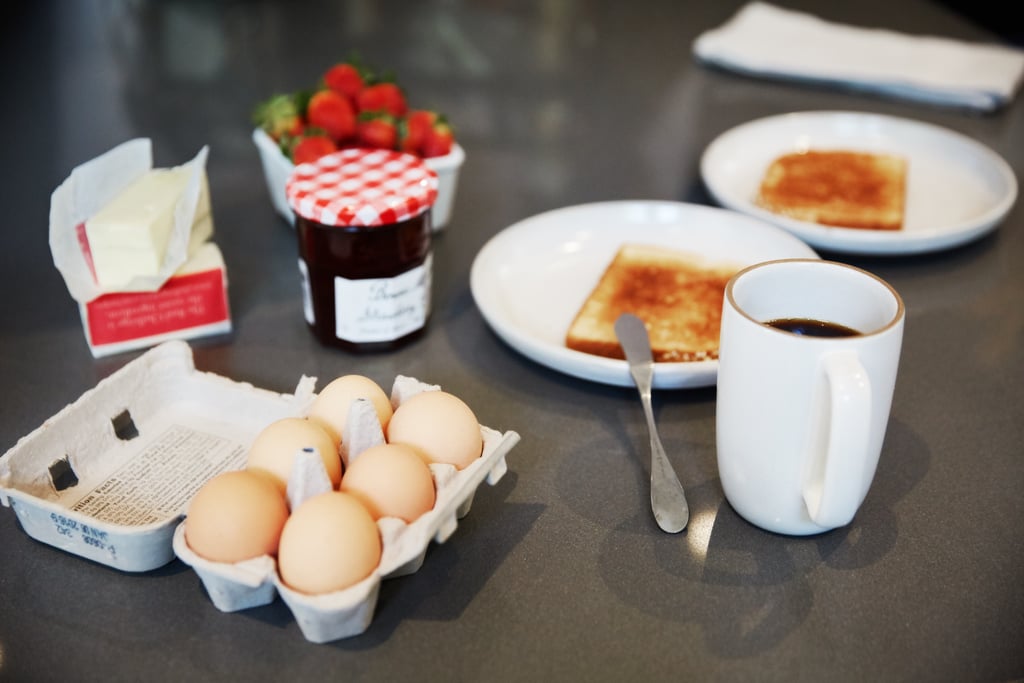 A New Bride Shares How to Select Wedding Registry Items You'll Actually Use — and Agree On
Sure, running around a store with one of those registry scanner guns sounds like a blast, but that's until you get to the china section and you almost lose your mind deciding between hand-painted or gold-rimmed dessert plates. Find out how one bride-to-be created a game plan and landed on the quality items that have really made a difference in her new married life. Read more.

3 Couples Share What They've Learned After 1 Year Of Marriage
What makes a successful marriage thrive? Is it a mutual sense of humor, or the sincere vow that household chores will be divided up instead of falling on one unlucky party? Every couple has their own unique narrative, and we're diving into the alchemy behind three distinctly beautiful partnerships. See what three incredible couples learned while savoring that first special year of marriage. Read more.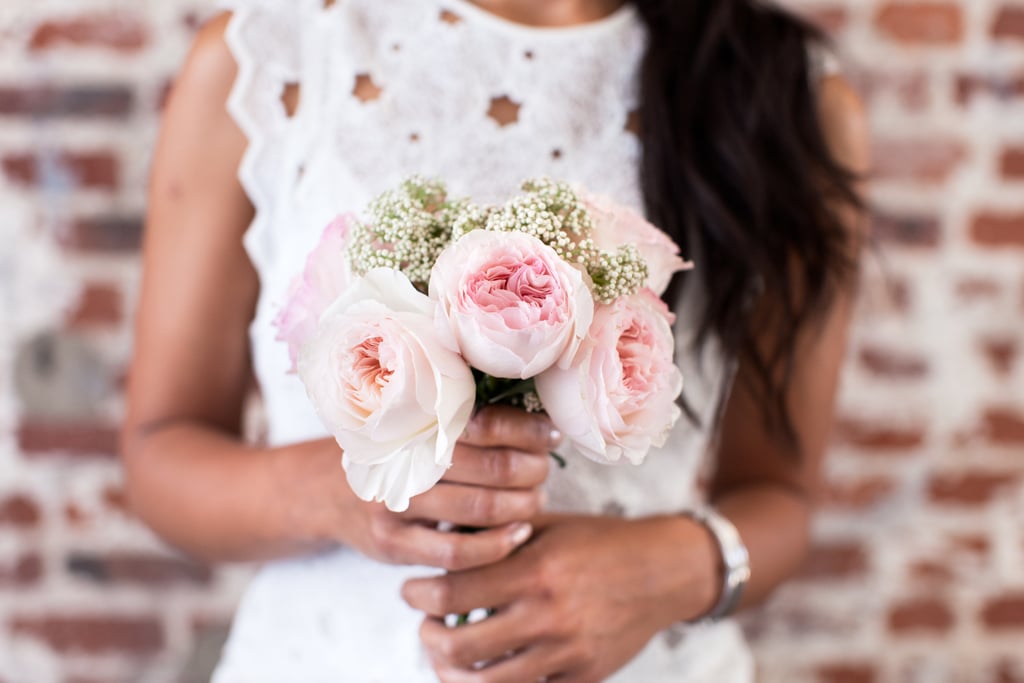 7 Pieces of Wedding Advice You Really Want to Hear
Getting engaged opens up a world of expectations from well-meaning family and friends. All anyone really wants from you are answers to their questions: "When is the wedding?" "What kind of venue are you thinking about?" "Did you find your dress yet?" Before getting bogged down by the whirlwind of questions, here's some advice on dealing with the surprisingly stressful aspects of being a bride-to-be and how to make time to enjoy this moment. Read more.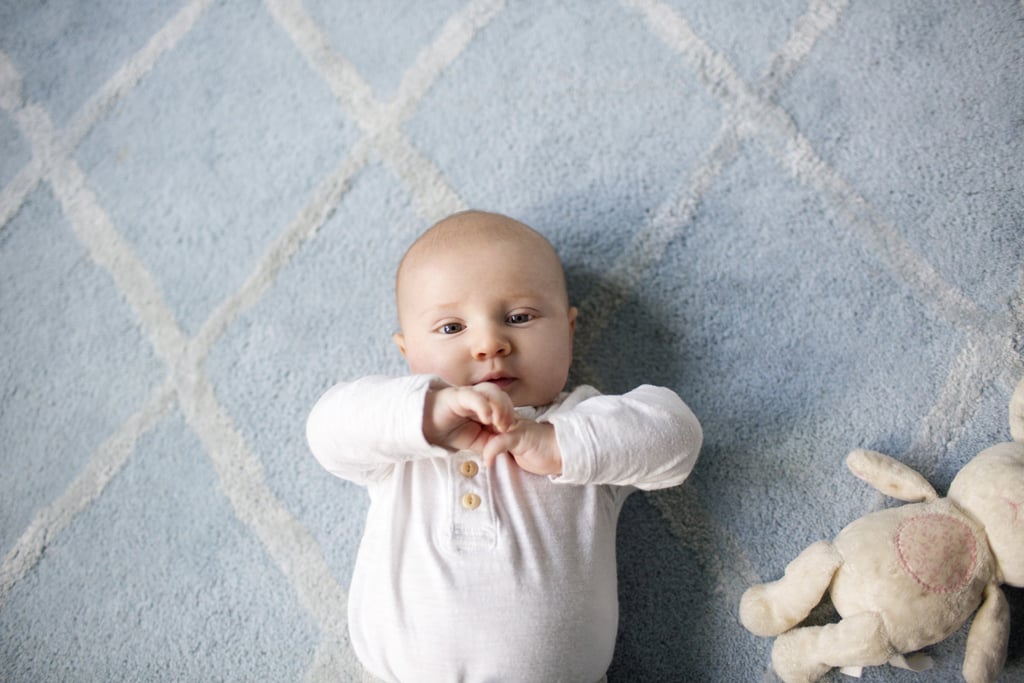 1 Mom Shares 9 Things That Make Late Nights With a Newborn Magical
A new baby can inspire every emotion under the sun . . . and more by the light of the moon. Your life — and sleep schedule — has forever changed so drastically. But parents can survive, and even delight in, the late nights with a game plan in place, and a cup of coffee in hand. Follow these suggestions to turn the unpredictable hours before sunrise into an eagerly anticipated occasion. Read more.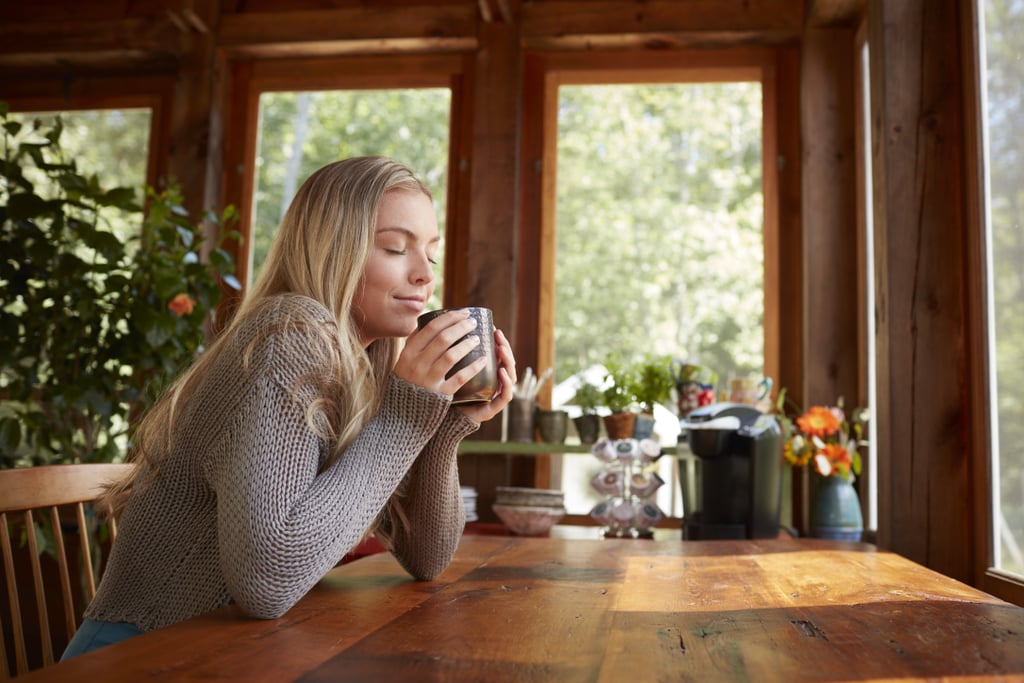 Real Moms Reveal the 8 Things That Made the First Month Easier
Parents-to-be love to prepare as best they can, but any new mom will attest that parenthood often requires surprising products they never dreamed they would need. Whether a child prefers an old family quilt in lieu of a fresh new blanket, or the one sound that lulls them to sleep is the car keys instead of a musical mobile, infant care often requires thinking outside the box. Here are the items real moms depended on to keep their newborns and themselves happy during that first month. Read more.
How Decorating a New Home Together Can Make Your Relationship Stronger
You know what's hard? Living with a boy. Suddenly all of your favorite items are deemed too "girlie" and you find yourself prioritizing TVs in every room over bedding. When you move into your first home together, guys suddenly get all of these opinions. These easy tips reveal how new homeowners can align their priorities and make their home into a cozy space everyone will love. Read more.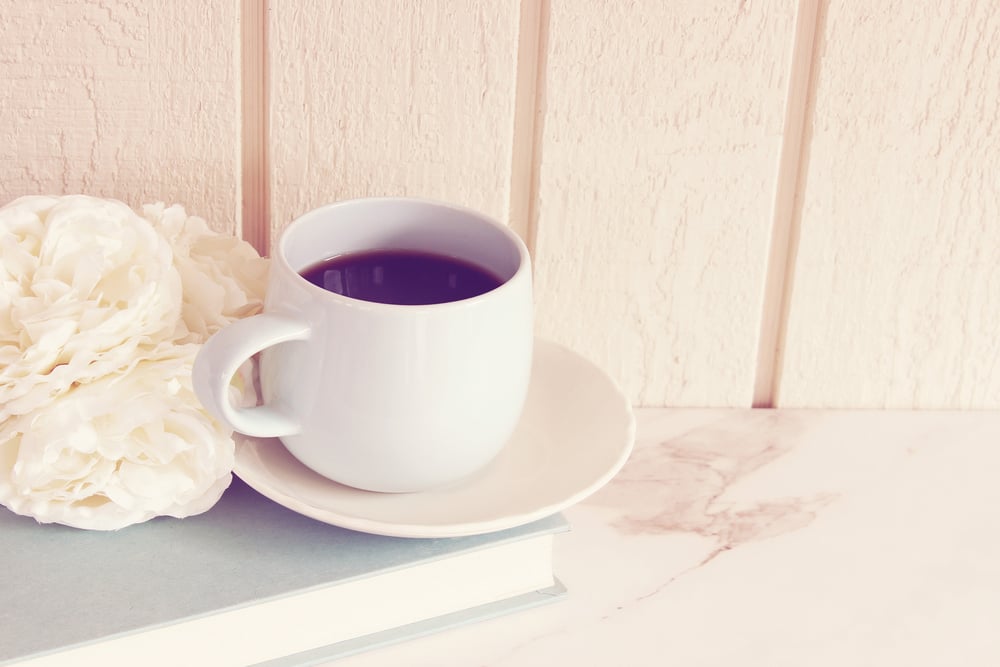 Everything You Need to Create a Stylish Coffee Bar Cart in Your Home
Designing a kitchen that's functional, fabulous, and caters to your adoration of coffee isn't always easy, but 2017's covetable coffee bar cart trend fulfills all three requirements in spades. Taking a moment out of your busy schedule to savor a flavorful cup of coffee has never been more enjoyable or looked more on point. If you're ready to take your love of java to the next level, here are some tips to help you create your very own coffee bar cart. Read more.