Burger-to-Bun Ratio
Avoid This Major Burger Pitfall!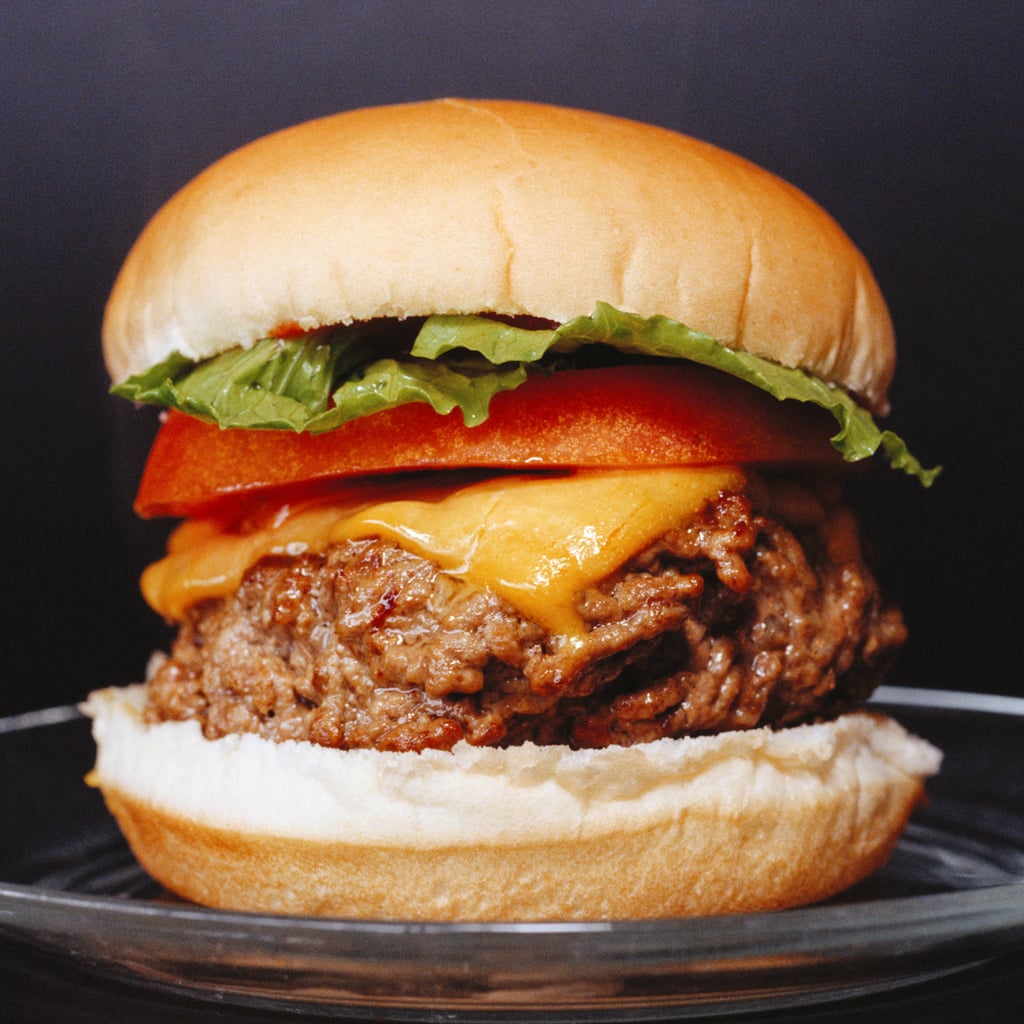 Have you ever made your own burger patties and thrown them on the grill, only to discover later that there's a major discrepancy with the bun-to-burger ratio? If your burger engulfs your bun — or, more likely, your bun engulfs the burger, then we've got a handy tip for you. For a burger that perfectly fills the bottom bun, here's the simplest way to avoid that pitfall.
Before you shape the burger patties, pull out the buns and keep them nearby for reference. If the bun looks about five inches in diameter, then make your patty correspond to about the same size and ideally make it even slightly larger (depending on the fat content in your meat, there's a good chance it will contract in size as it cooks). Hold a burger patty right above (but not touching) the bun to double-check. Repeat with the rest of the ground meat, then get grilling — and prepare to have burgers that look as killer as fast food burger advertisements.