Burger King Whopperrito
UPDATE: Burger King Unleashes the Whopperrito Everywhere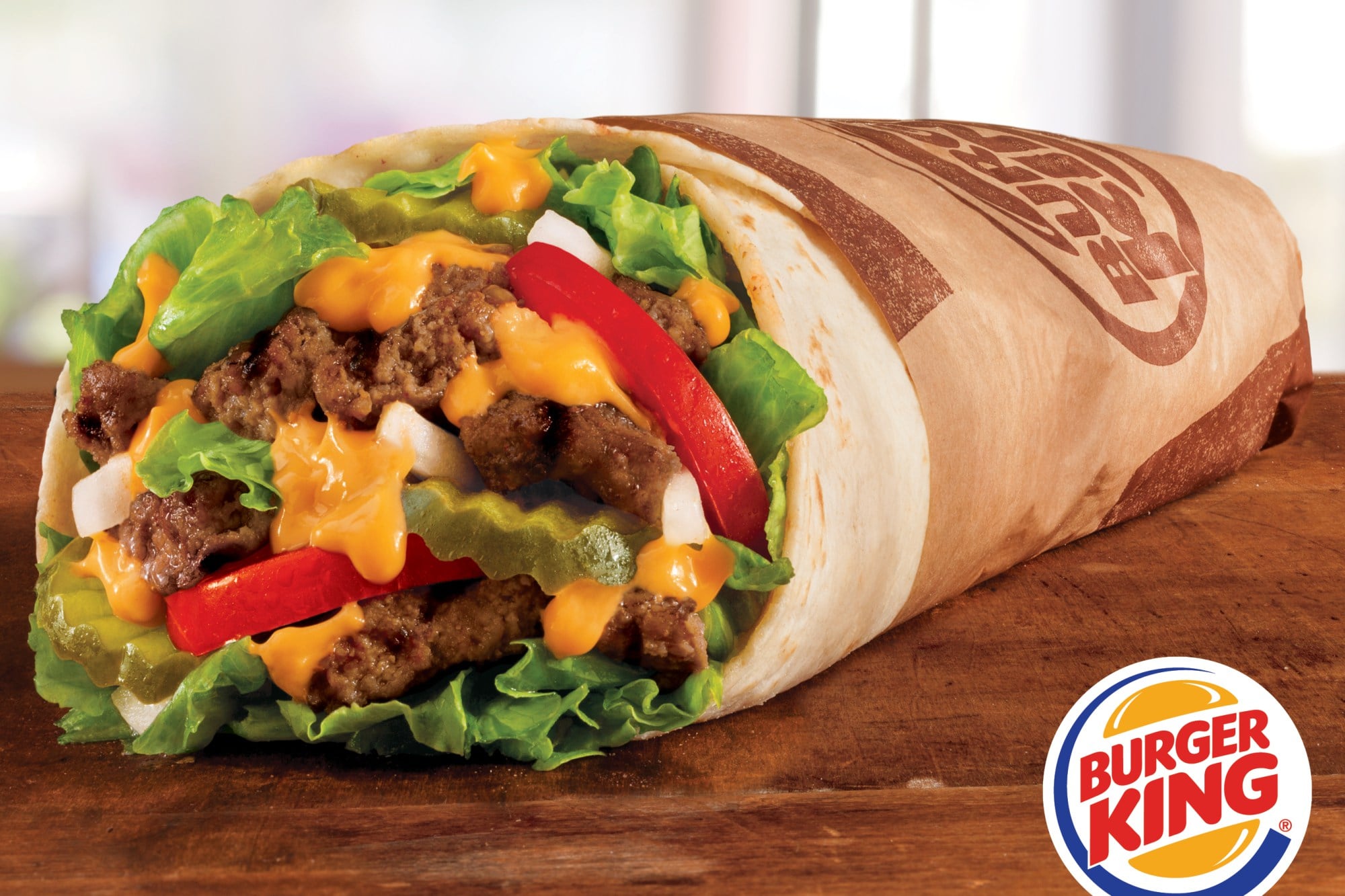 Burger King is testing out an all-new Whopperrito, a burger-burrito hybrid, nationwide on Aug. 15. It appears that all of the cheeseburger fixings, including the onion and pickles, are wrapped up in a tortilla. It sounds less terrible than the grilled dogs BK released earlier this year, but that doesn't mean it looks any better in real life. I mean, do you really want all the contents of your burger chopped up? Burger King released the Whopperrito in select Pennsylvania locations earlier this Summer, and it must have gone well since BK is expanding the menu item across America. Before we all get a chance to try it, weigh in on whether or not you would subject your taste buds to this creation.
How Does the Whopperrito Sound to You?
Awful. Worse than the grilled dogs.