Butterbeer Marshmallows
Butterbeer Marshmallows Are Real, and Muggles Can Buy Them Online!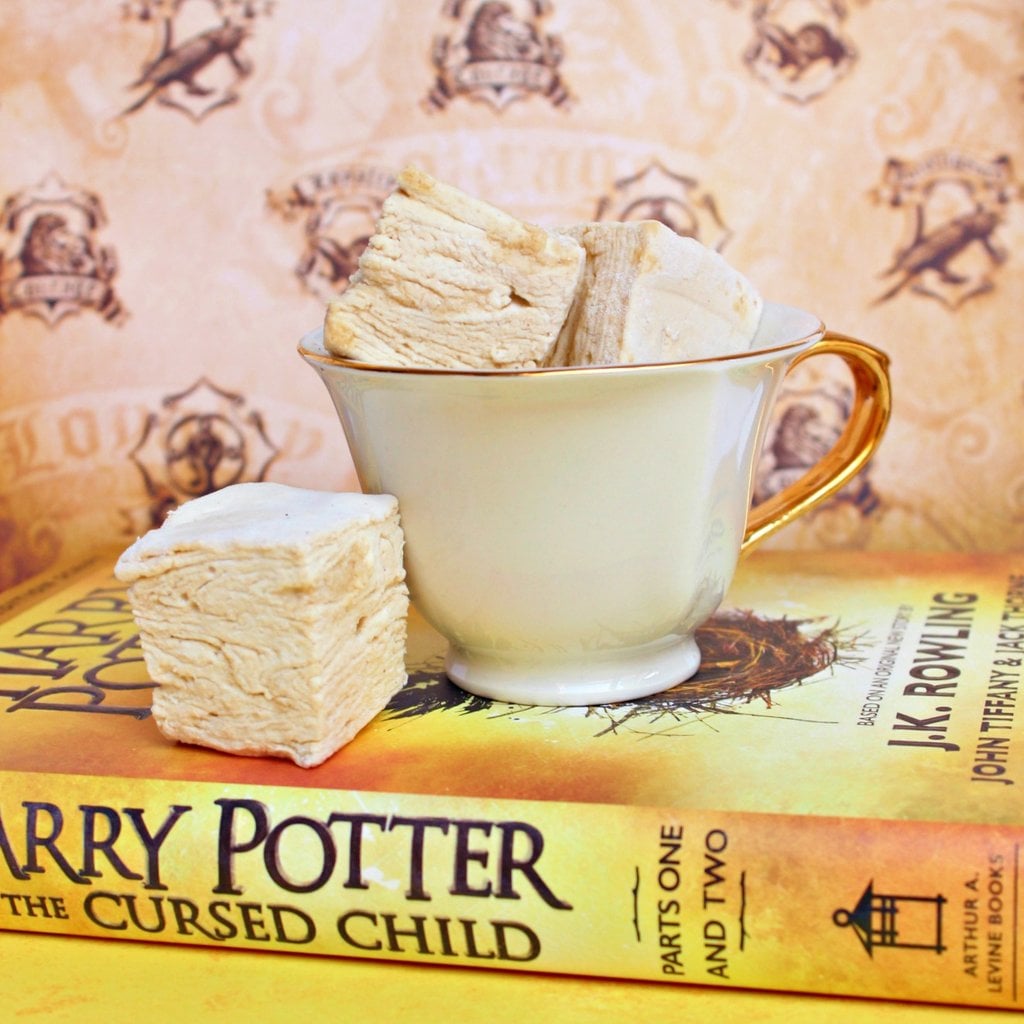 Hold on to your (sorting) hats, because you're going to want to sit down for this news. Harry Potter-inspired butterbeer marshmallows have arrived, and you can buy them online — no Hogwarts letter required! A gourmet marshmallow company called XO Marshmallow has dreamed up this magical flavor and named butterbeer marshmallows its September marshmallow of the month.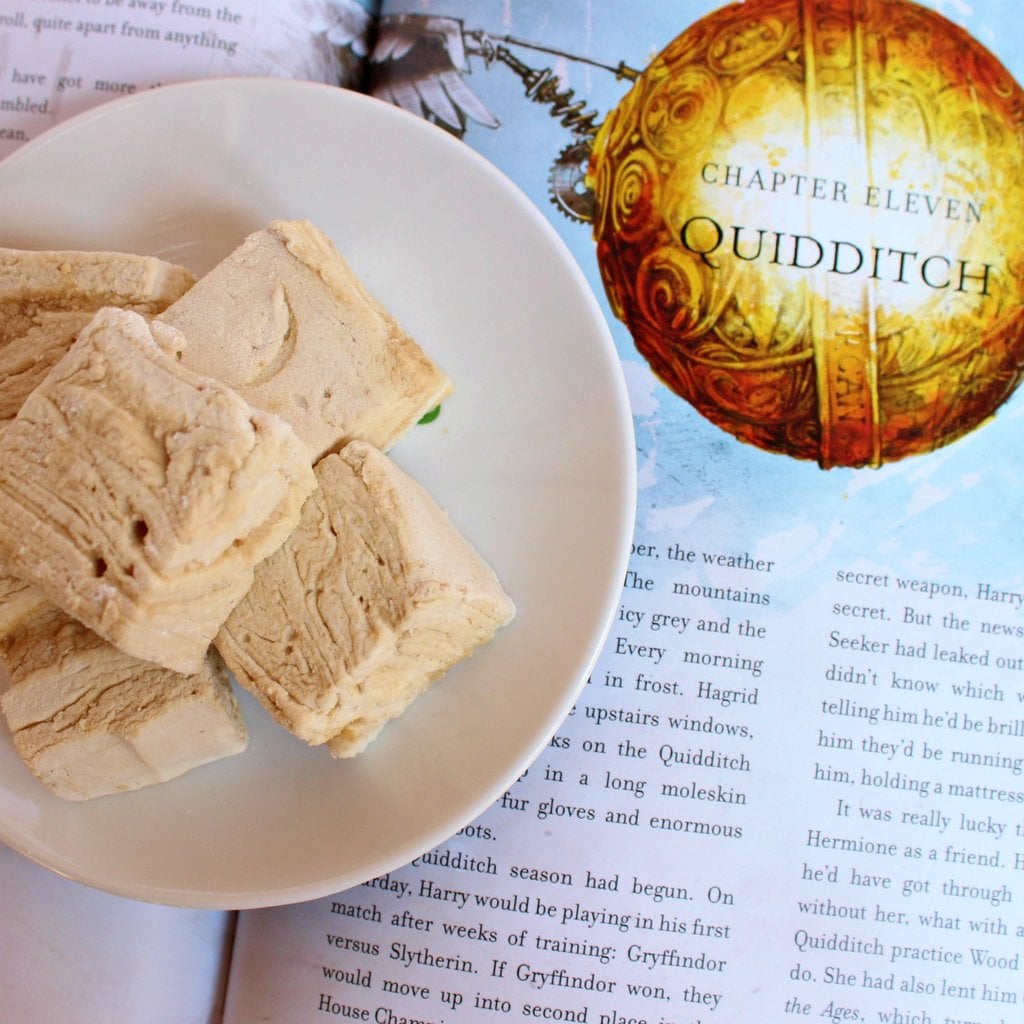 Each fluffy marshmallow is made with homemade butterbeer sauce to "bring a butterscotch and cream soda hybrid flavor to your taste buds," the company said in a statement. As for the rest of the ingredients? Only the good stuff, like pure cane sugar and brown sugar, kosher gelatin, vanilla, and spices, like cinnamon and nutmeg. We're already imagining how cozy we're going to feel dunking these 'mallows in hot cocoa (or homemade butterbeer, if we're feeling fancy) while wearing comfy Harry Potter clothes. But you better act fast, wizard wannabes. Each set of 12 butterbeer marshmallows is available now for $8, but only through Sept. 30. Even a wand won't save you after they're gone, so for now, we say, "Accio butterbeer marshmallows ASAP!"