Chris Pratt "What's My Snack?" Videos
Watch Chris Pratt Passionately Serenade a Scone — Because You Know You Want To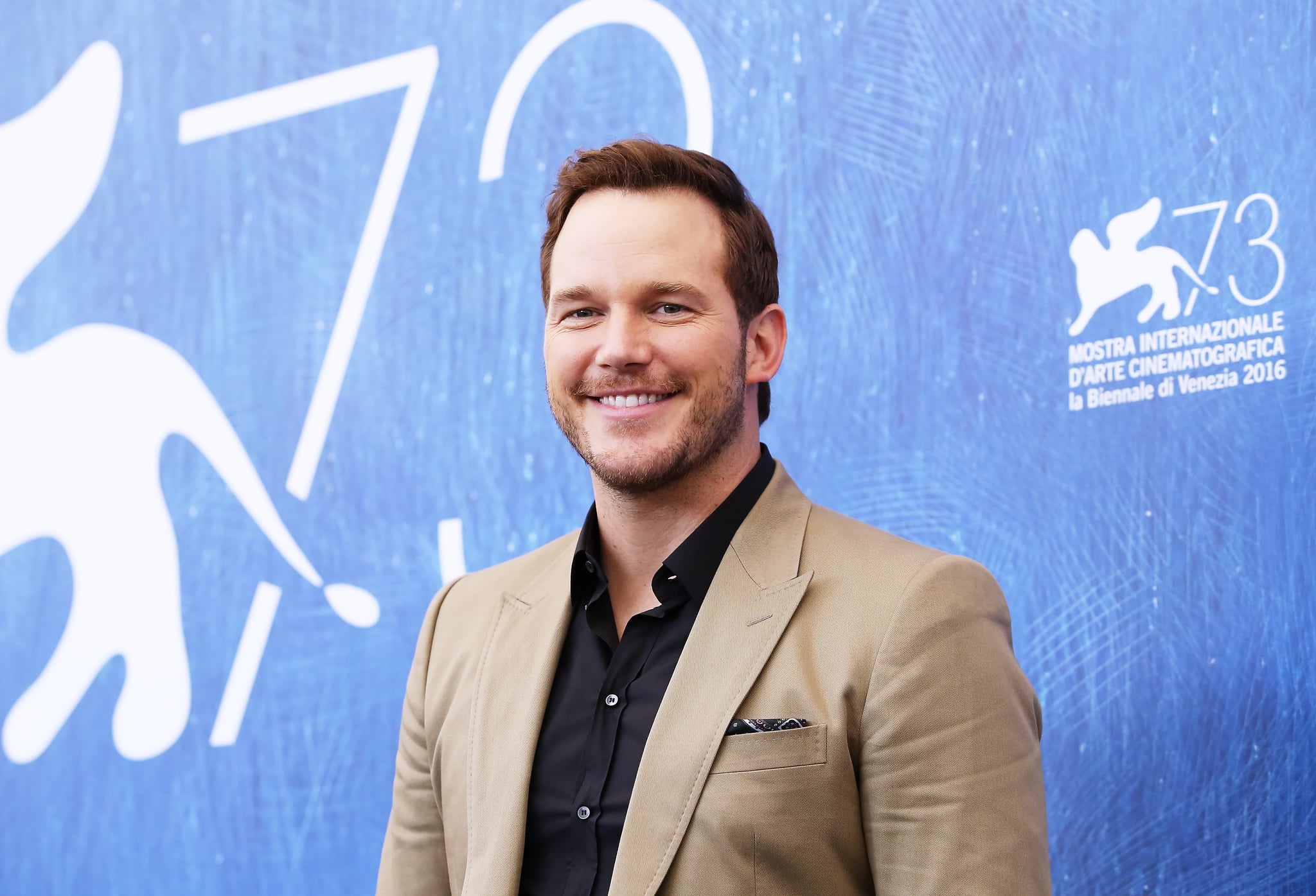 Image Source: Getty / Gennadiy Avramenko
Just when we thought it wasn't humanly possible for our Chris Pratt obsession to grow even more, he just single-handedly sent it through the roof with one hilarious video. In preparation for his upcoming role in the Jurassic World sequel, the humorous hunk has been adhering to a pretty strict diet. To journal his daily eats, he started a video series called "What's My Snack?" in which he records himself eating various healthy goodies. The results will literally make you LOL because, well, he's Chris Pratt, so what else did you expect?
His most recent addition to the series features him enjoying a decadent scone on his "cheat day" — but not before he shows off his surprisingly decent singing voice by serenading the sweet treat. The video (and its eloquent caption) speaks for itself, so we'll just sit back and let Chris do his thing.
OMG, how good does that scone look?! It's made with cranberries, currant, butter, and jam — yum! That explains why Chris apparently ate seven of them; we can't say we blame him!
And because one "What's My Snack?" video simply isn't enough, here are a few of his other videos that are sure to make you chuckle.
Like that time he rapped about his carrot cake muffin.
Or when he was brutally honest about his egg and cucumber wraps.
Oh, and let's not forget about when he ate assorted sashimi . . . or as he calls it, "cat food."
Or the time he simply couldn't resist his late-night cravings for an olive oil pistachio cake.
Bless you, Chris Pratt, and most importantly, never change.