Cookie Butter Oreos Review
Here's How the New Cookie Butter Oreos REALLY Taste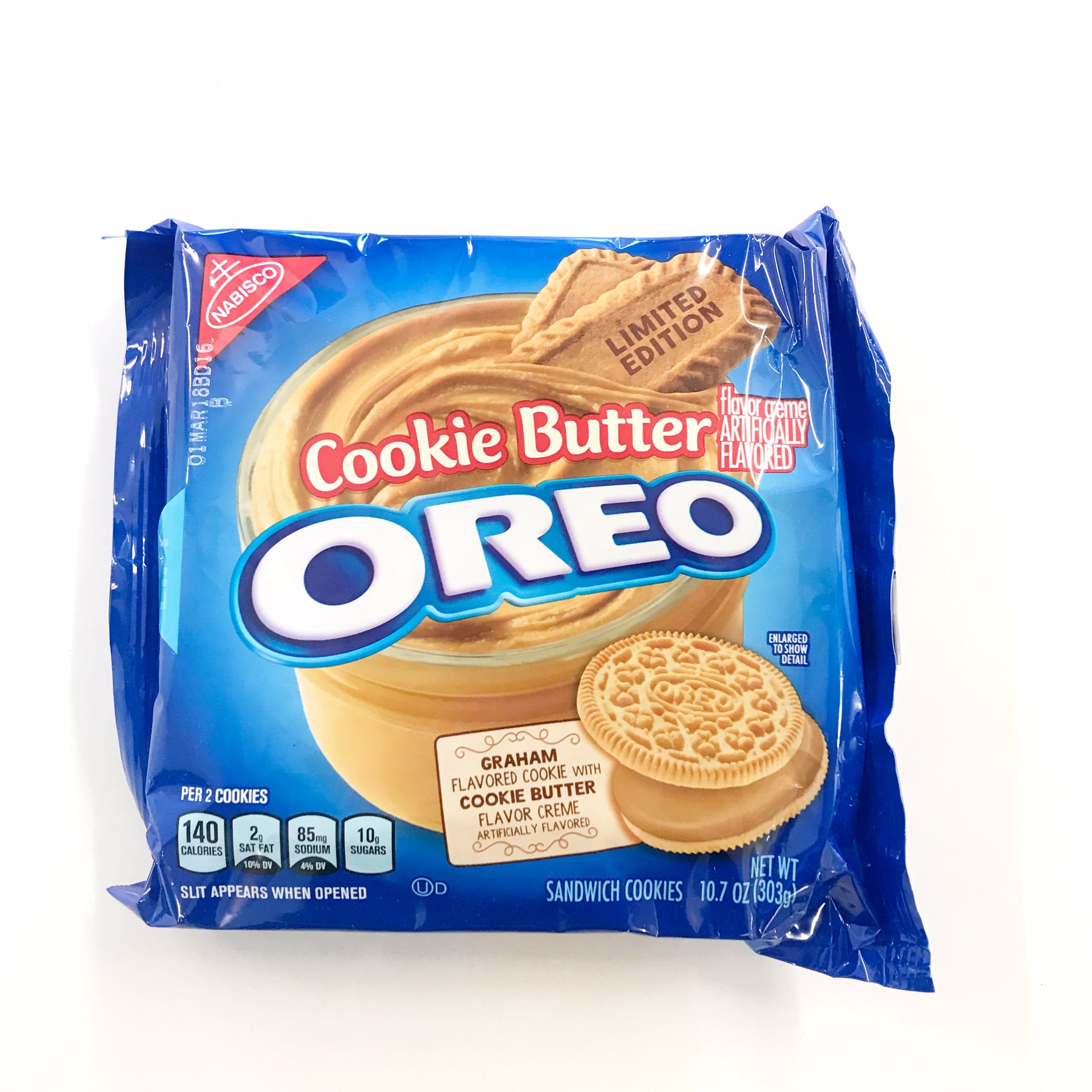 We nearly fell out of our chairs when the news of Cookie Butter Oreos broke, and the day has finally come: the new flavor is out! We don't always have high expectations for Oreo's wacky inventions (ahem, remember Swedish Fish Oreos?), but we can't say the same for these — we needed them to be as delicious as they sound. After all, what could be bad about combining two of the best sweets on earth, Oreo cookies and smooth, spiced cookie butter?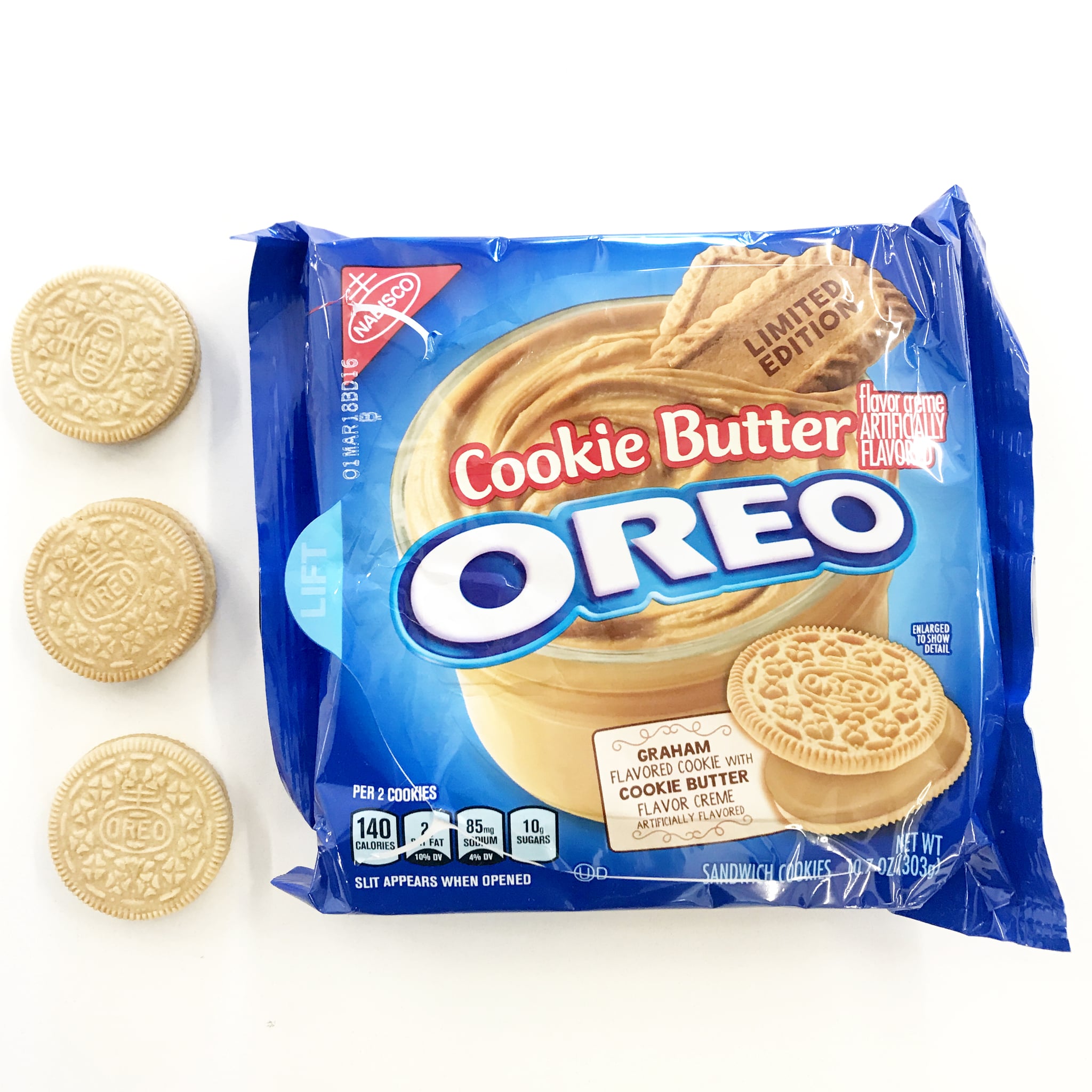 The Oreo-creating gods must have heard our pleas, because damn . . . these are good. Really, really good. The Oreos are made with a graham-flavored cookie and a cookie-butter-flavored creme, a combination that's not insanely sweet and tastes oddly comforting. The cookie butter filling doesn't taste as cinnamon-y as we were anticipating, but hints of the Biscoff-like flavor are undeniably there. What's even better is the filling isn't just straight-up cookie butter smeared on the cookies; it's somehow combined with Oreo's original vanilla creme, so you get the best of both worlds. It's like a satisfying upgrade to the standard Golden Oreos, and it's perfect for those who prefer nonchocolate Oreos. If all of this sounds like snack heaven to you, we can confirm it's totally worth your time to pick up a batch of this limited-edition flavor before it disappears from shelves.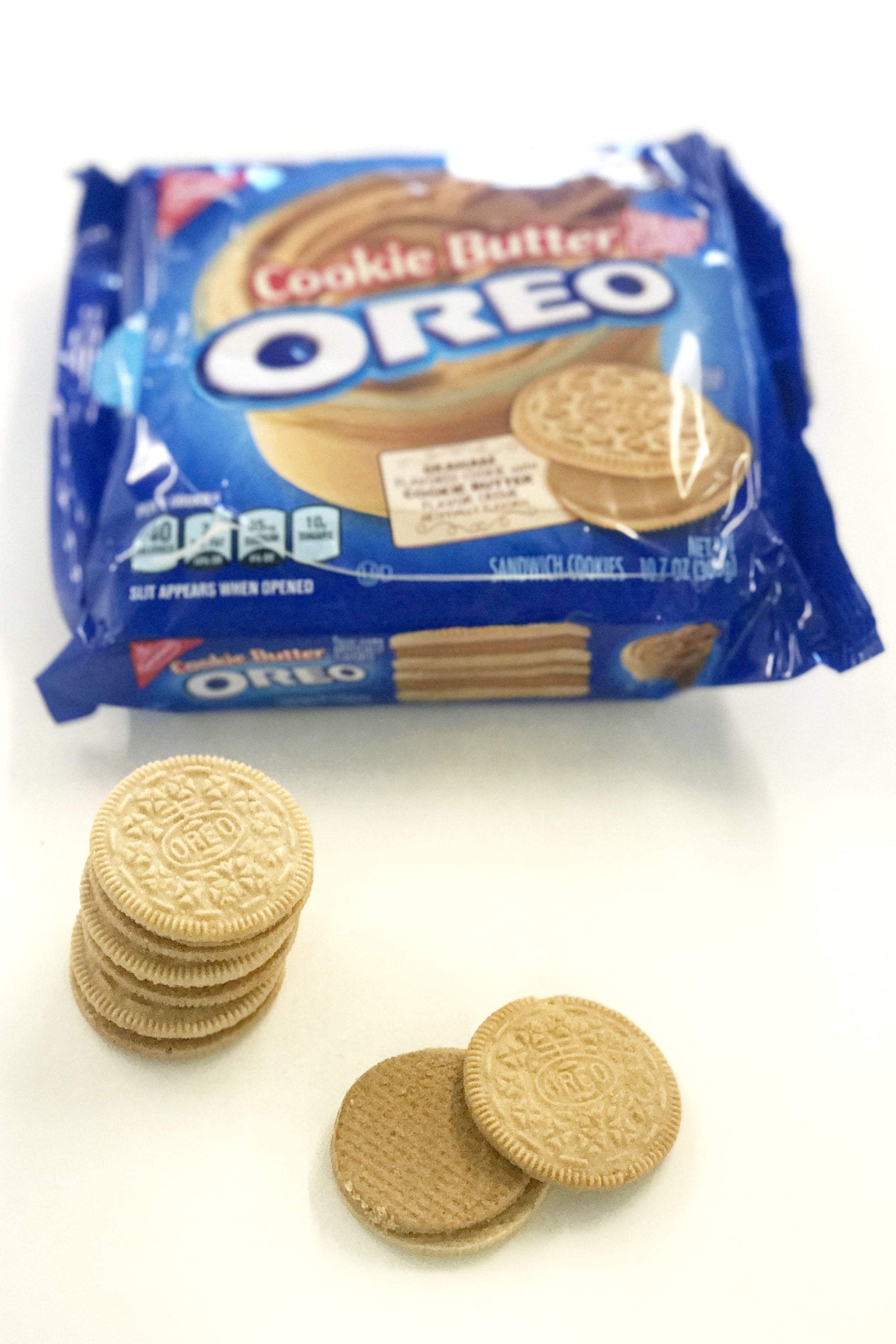 Honestly, as someone who's tried countless Oreo flavors in the name of important food writing, I rarely feel like going back for a second Oreo. But keeping the Cookie Butter Oreo package on my desk is definitely going to be a problem.
Image Source: POPSUGAR Photography / Erin Cullum