Dairy Queen Solar Eclipse BOGO Deal 2017
Get Your Wallets Ready For DQ's BOGO Blizzards — You Can Get 1 For 99 Cents!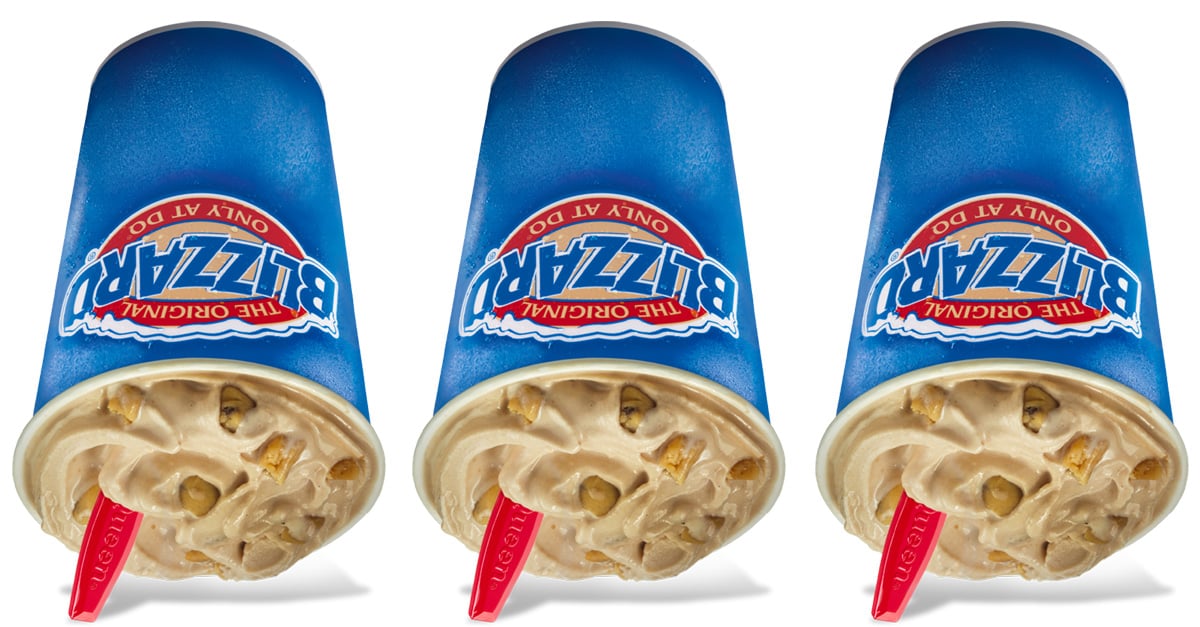 To celebrate this Summer's solar eclipse, Dairy Queen is offering a supersweet deal for Blizzard fans. Starting on eclipse day, Aug. 21, and running through Sept. 3, DQ Blizzards will be available as part of a buy one, get one for $.99 deal. You heard correctly: a Blizzard for under a dollar! Participating Dairy Queen and DQ Grill & Chill locations nationwide will be offering all Blizzards — including the Triple Truffle — as part of this deal to not only celebrate the eclipse but to send Summer out in style. So grab a spoon and put on your solar eclipse playlist, because obviously, and get a buddy who loves ice cream as much as you. Dairy Queen is waiting.
Image Source: Dairy Queen