Dunkin' Donuts Chips Ahoy! Crunch Donut Review
Dunkin' Donuts Combines With Chips Ahoy! and This Is Their Baby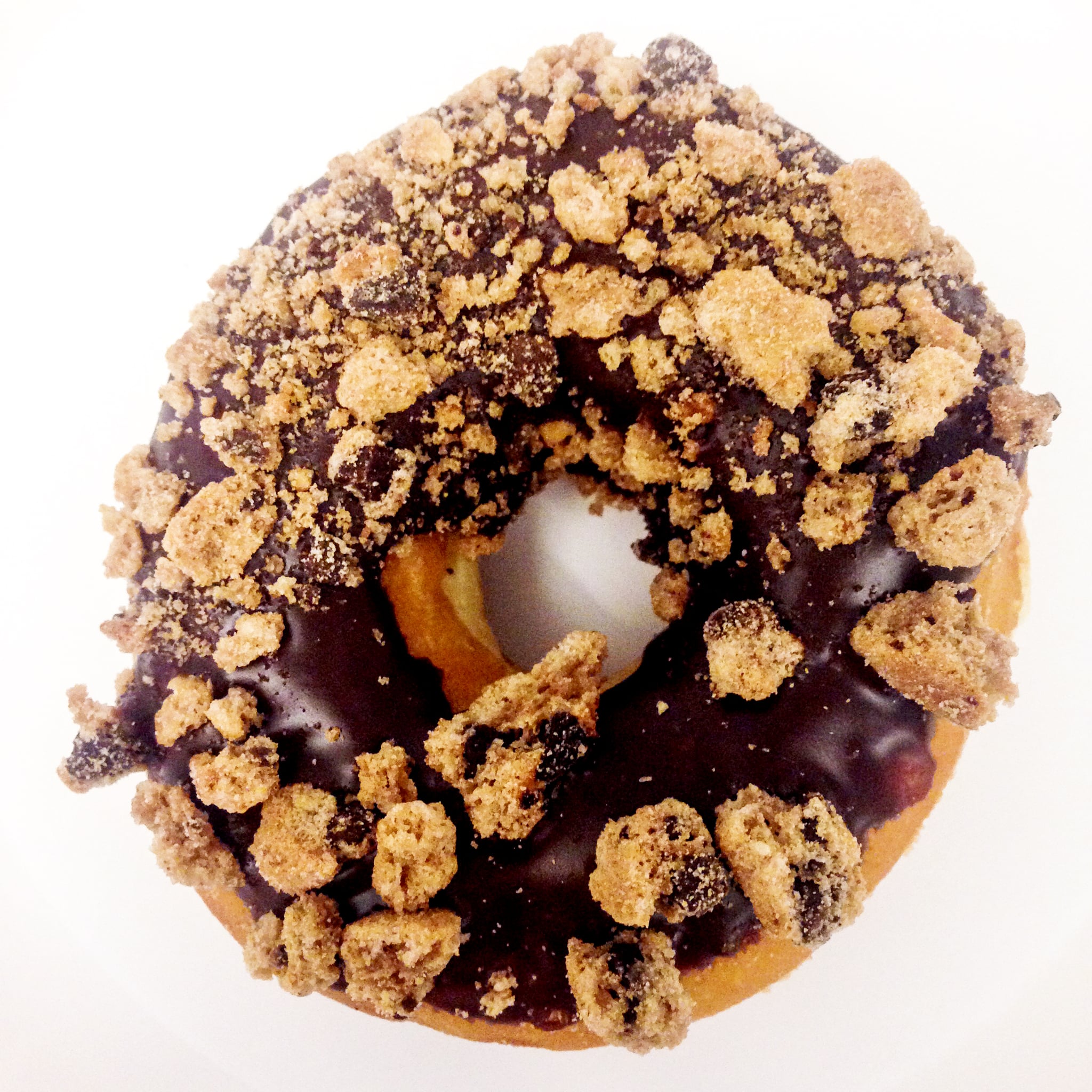 This week, Dunkin' Donuts introduced a new doughnut and beverage lineup featuring Oreo and Chips Ahoy! for the Summer. In addition to cookie-flavored iced coffees, Dunkin' Donuts released two Chips Ahoy!-flavored doughnuts and two cookie-flavored Coolattas (basically milkshakes). Cookies in doughnuts — or shall we say "coo-nuts" or "dough-kies?" It seemed like the next-best food hybrid, but we had to try them out to know for sure.
Chips Ahoy! Crunch Doughnut
Chips Ahoy! Crunch Donut tastes like a normal chocolate-glazed Dunkin' Donut but with a nice crunch. Tasters complained that the doughnut itself didn't really taste like Chips Ahoy! cookies and that the crumbles were slightly stale.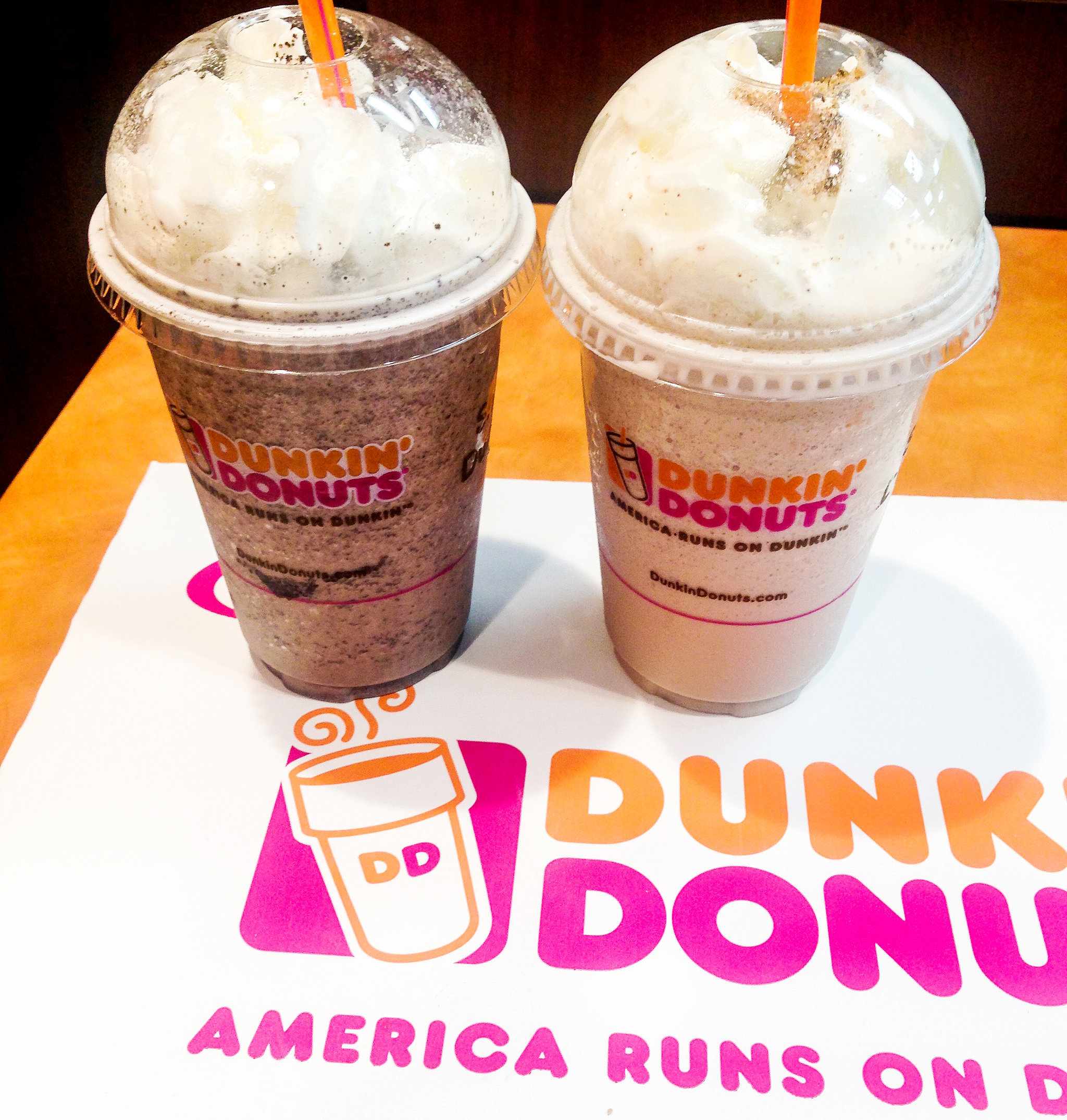 Oreo Coolatta Frozen Beverage
This is straight up like drinking cookies and cream ice cream. You can't go wrong. It really tastes like a milkshake that you can find at Häagen-Dazs or any other ice cream place — it's that good.
Chips Ahoy! Coolatta Frozen Beverage
Why does this drink have a sour or bitter flavor? Tasters found themselves simultaneously weirded out and confused. We definitely would not recommend to a friend.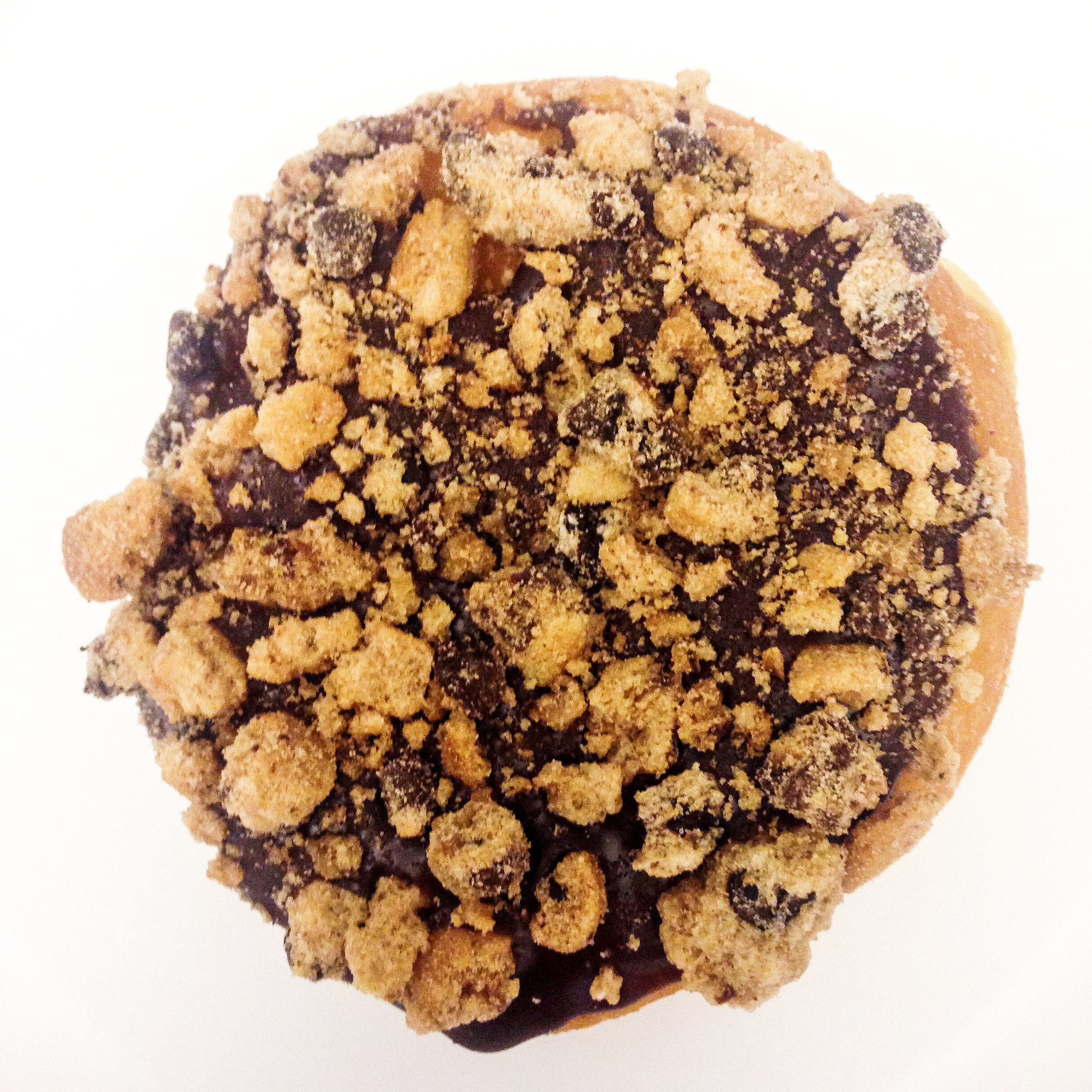 Chips Ahoy! Crème Doughnut
Between the two doughnuts, go for the regular. The crème is strangely salty and does not complement the rest of the doughnut's flavor, plus it doesn't add anything to the chocolate chip cookie factor.
— Additional reporting by Samantha Netkin
Image Source: POPSUGAR Photography / Samantha Netkin