Edible Flower Recipes
A Floral-Filled Valentine's Day Menu
Instead of making reservations this year or buying a bouquet, pick the finest option: a floral menu to cook at home. Each course below features edible flowers like pansies, lavender, and chamomile. From drinks to dessert, everything on the menu showcases a different bloom. This menu is sure to turn your valentine rosy-cheeked.
Edible Flower Salad With Grapefruit and Watermelon Radish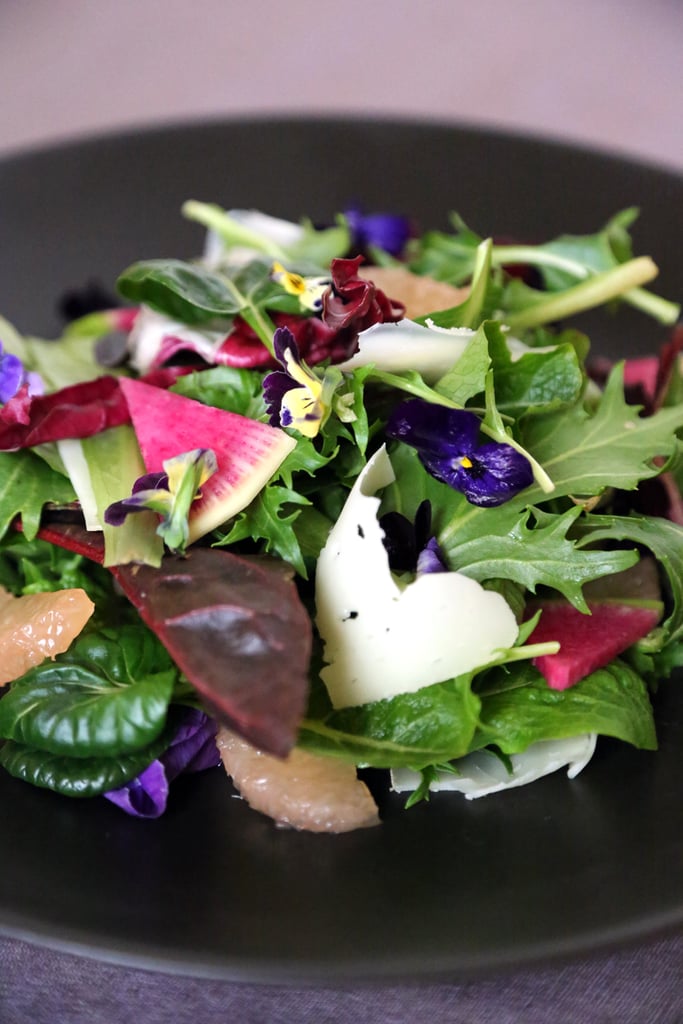 Sprinkle purple pansies, snapdragons, and violets atop an edible flower salad. They taste peppery like salad greens rather than floral. Pink grapefruit and watermelon radish offer complementary zingy-ness, not to mention bright Valentine's Day colors.
Lemon and Lavender Chicken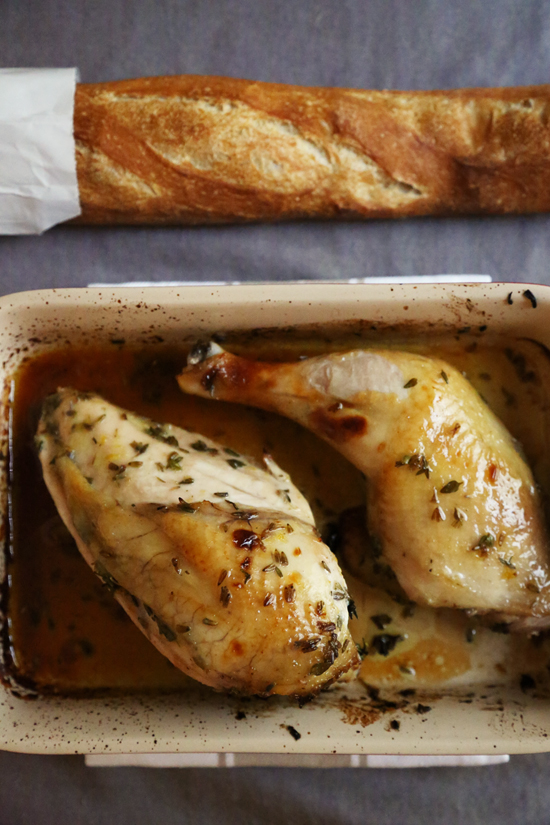 Roasted lemon and lavender chicken has plenty of sizzling juices that beg to be soaked up in crusty bread. The thyme and lemon balance the floral flavor and herbaceousness of the lavender.
Chamomile-Rose Pudding Cake With Meringue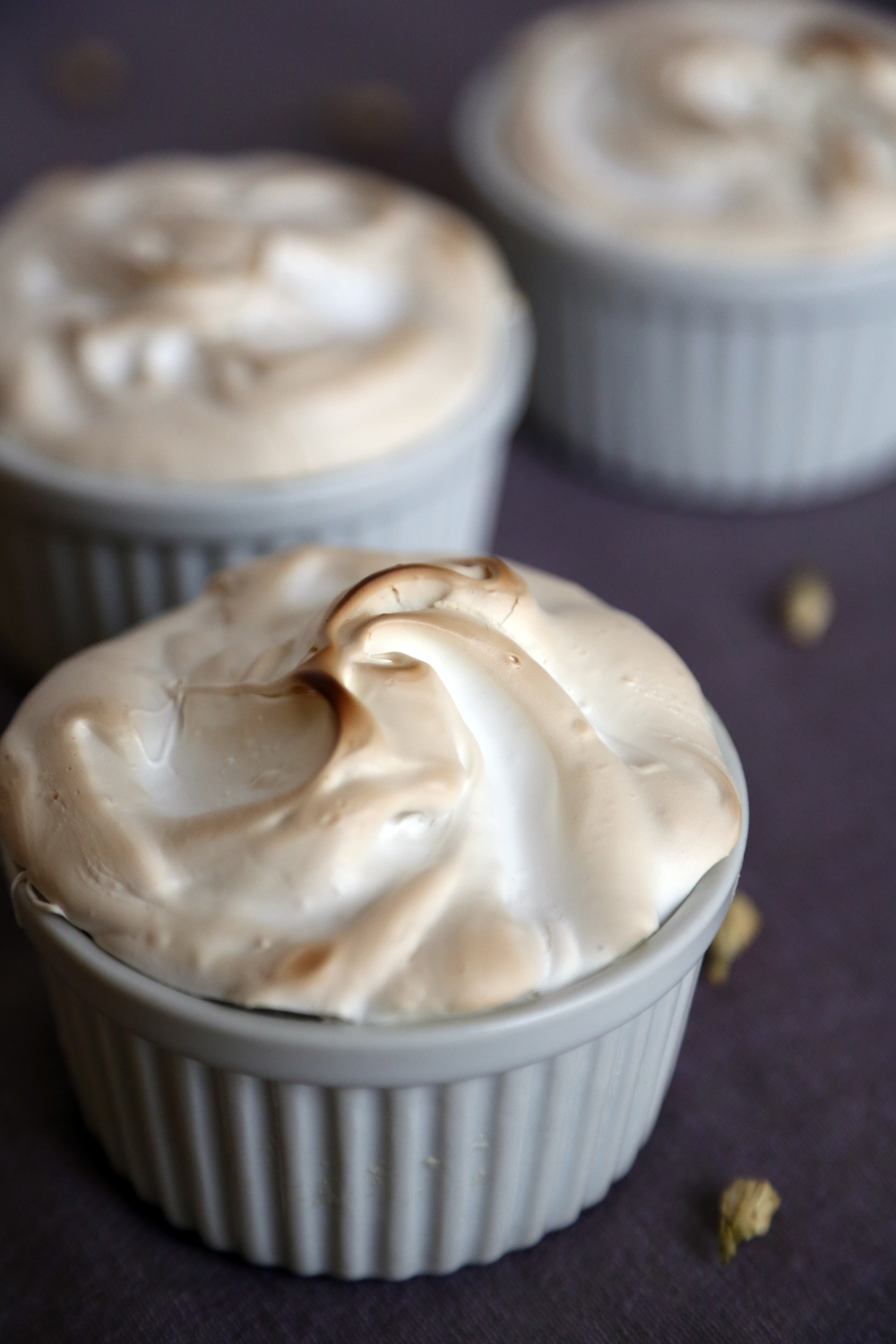 Chamomile-infused milk, rosewater, and rose petals flavor these chamomile-rose pudding cakes baked in ramekins. The romantic cakes are topped with marshmallowy meringue, which is toasted to provide a crunchy exterior.
Hibiscus Sparkling Wine Cocktail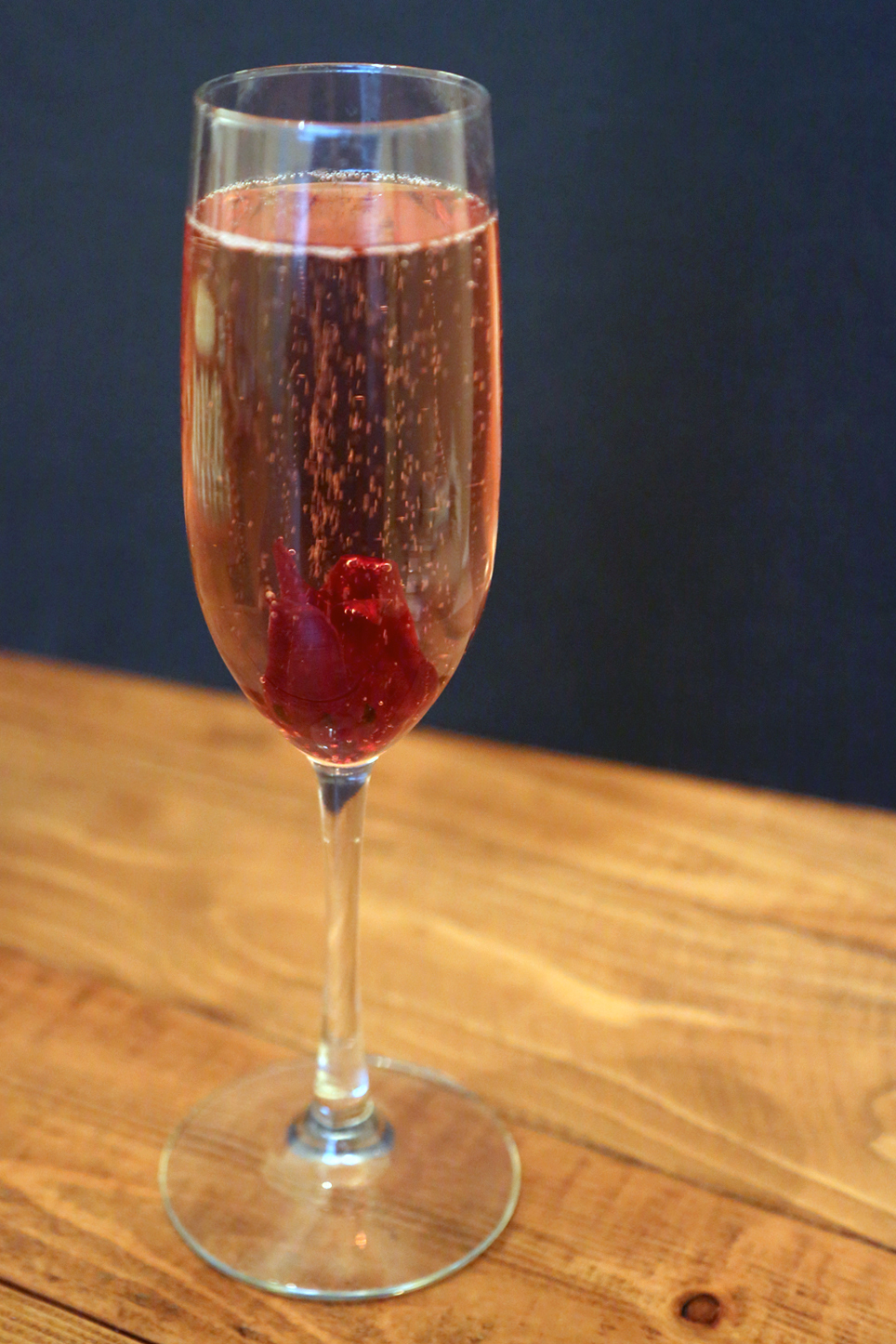 Hibiscus preserved in syrup tastes similar to rhubarb and raspberries with a texture like fruit leather. One bloom placed in the bottom of a glass of sparkling wine makes for a classy yet effortless sparkling wine and hibiscus cocktail.