How to Make a Poulard Souffle Omelet
The 1 Genius Recipe That Looks Like a Pancake and Tastes Like an Egg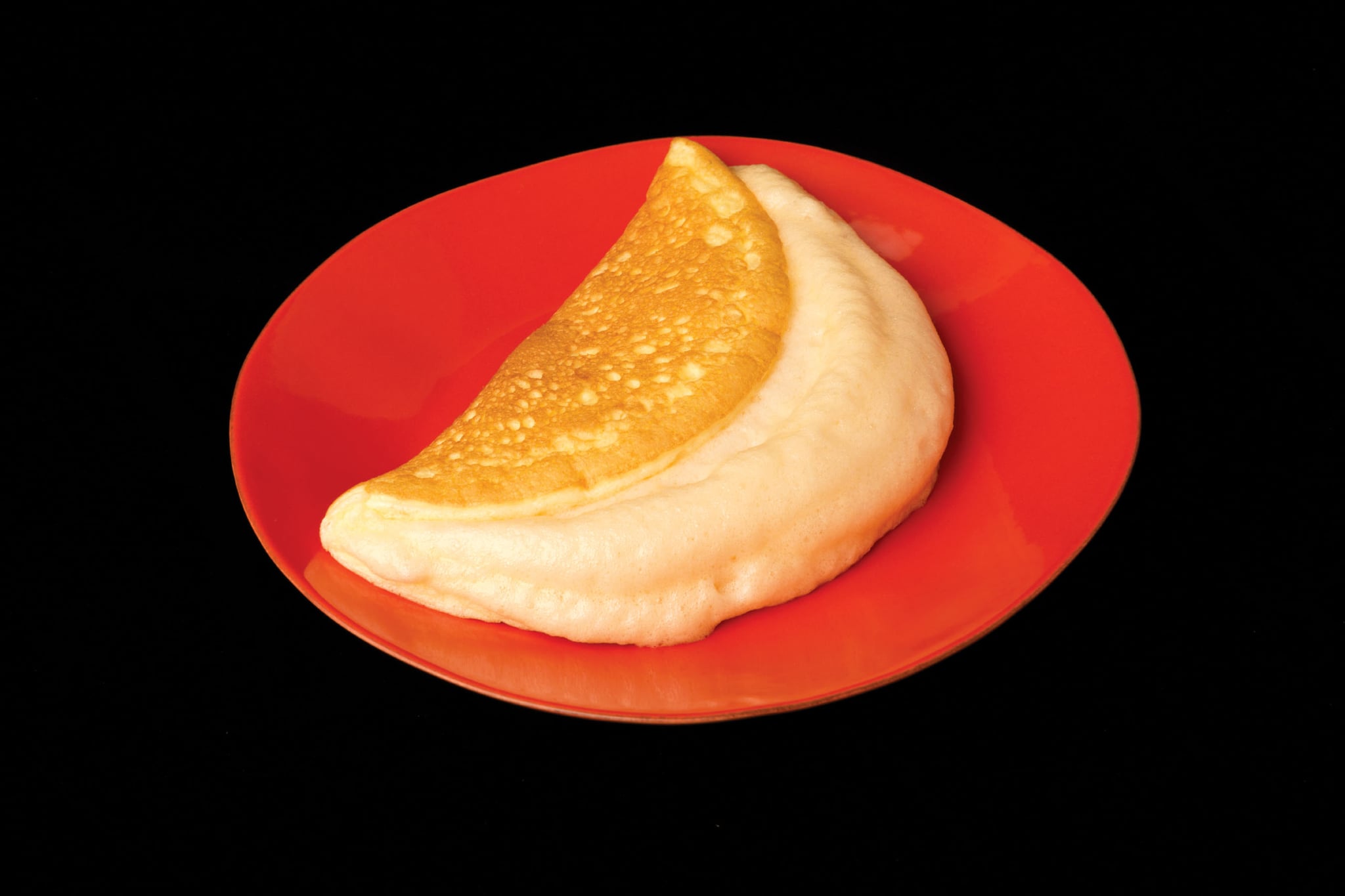 While the technical name for this is a Poulard omelet (from the La Mère Poulard restaurant in France), another perfectly acceptable name is "egg-pancake-soufflé-looking thing." When cooked with the right French technique, it should look sort of like a crepe or a thin, browned omelet with a light, fluffy, and eggy filling that oozes out of the center like a sauce. The genius three-ingredient recipe comes from All About Eggs, a book by Rachel Khong.
All About Eggs is an all-encompassing egg manual for people who never stop the quest for the perfect scrambled eggs, French omelet, or soufflé. If you see endless possibilities when you pick up a carton of fresh eggs and delight in the idea of sharing little-known egg facts with your friends, this is the book for you.
Undoubtedly, one of the first recipes you'll want to tackle from the book is the Poulard omelet, whose history you can read about below. Far more about the technique than the recipe itself (with just eggs, salt, and butter, it has the same ingredients as a standard scramble), the process of vigorously beating the eggs until soft peaks form and then baking them until a golden-brown exterior has formed will fascinate you. Try it once, and it just might become your favorite way to cook eggs.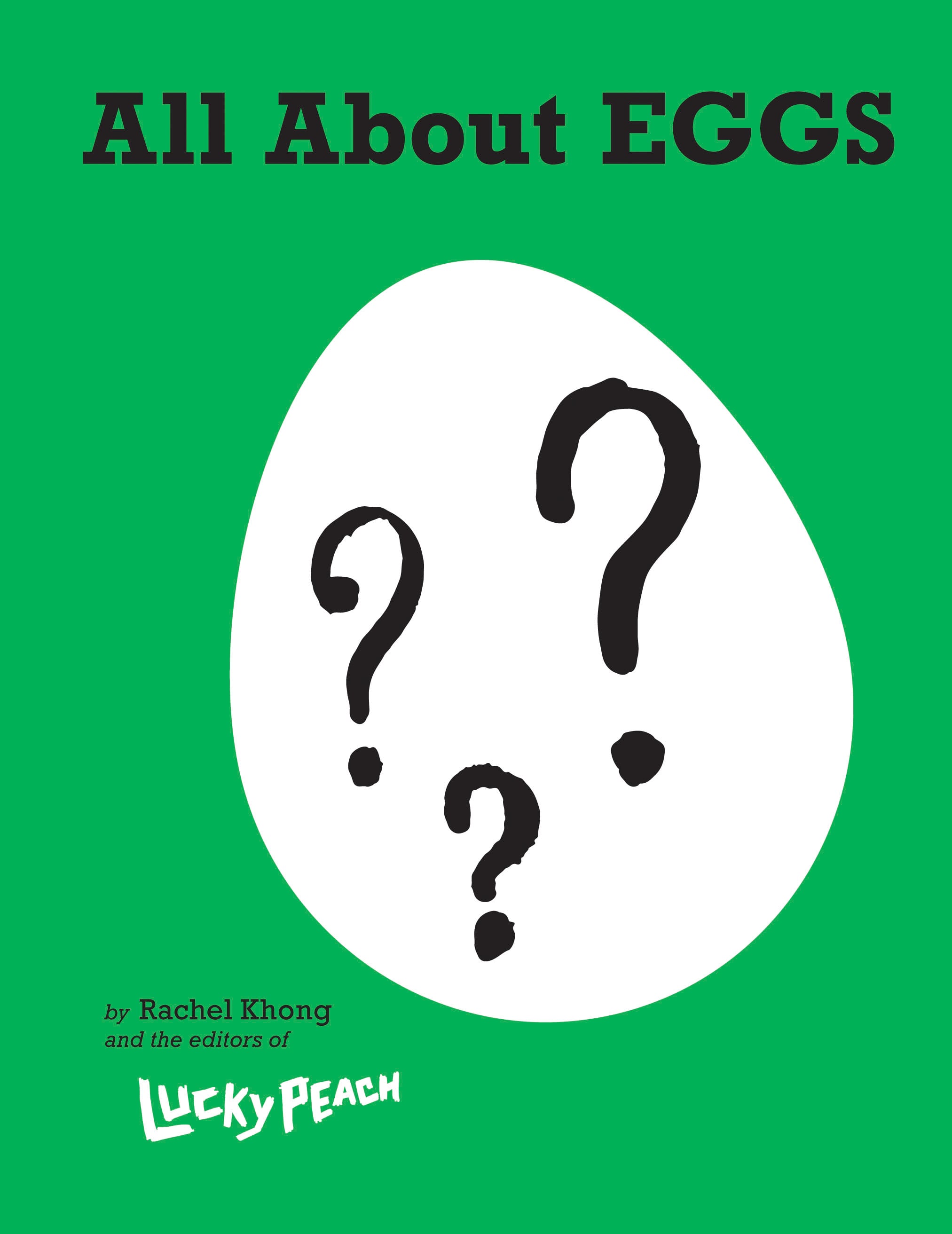 Notes
The Poulard omelet is a hearth-cooked omelet that's like an egg-in-egg purse: puffy, soufflé-like outsides are folded over runny, buttery, lightly cooked eggs that ooze out onto the plate like a sauce. Like all French omelets, a fork cuts effortlessly through the omelet and each bite is egg-forward in flavor, with a slight toastiness from cooking in the open fire.
In 1888 Annette Poulard and her husband opened the Auberge de Saint-Michel Tête d'Or on Mont Saint-Michel, a small monastic island turned prison turned travel destination off the coast of Normandy. Day after day, the restaurant served the same 2.50-franc lunch menu with complimentary cider and butter: an omelet with ham, salt marsh lamb cutlets, potatoes sautéed in butter, roasted chicken, salad, and dessert. By the time Madame Poulard retired in 1906, her inn and restaurant had become a popular tourist attraction. In 1922, she addressed rumors circulating about her recipe in a letter to French food writer Robert Viel: "I break some good eggs into a bowl, I beat them well, I put a good piece of butter in the pan. I throw the eggs into it and I shake it constantly. I am happy, monsieur, if this recipe pleases you." Apparently, Madame Poulard preferred this style of omelet, popular in communes throughout Normandy, to the Parisian-style omelet in fashion at the time. She passed away in 1931, at eighty years old.
— Aralyn Beaumont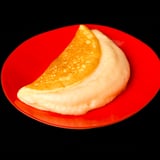 Ingredients
3 eggs, at room temperature
1/4 teaspoon salt
1 tablespoon butter
Directions
Heat the oven to 350°F.
Crack the eggs into a metal, preferably copper, bowl. With a large whisk, begin beating the eggs, working air into them for a few seconds. Season with the salt and continue whipping until the eggs have creamy, soft peaks and hang for a quarter second from the whisk before falling back into the bowl in a fluffy ribbon. This will take about 3 minutes of vigorous whisking (don't give up!).
Set a seasoned 8- or 9-inch carbonsteel pan over medium-high heat and heat until very hot, about 3 minutes. While you wait, continue beating the eggs so they don't lose volume. Add the butter to the pan, swirl to coat it in fat, and pour in the whipped eggs. Let cook, undisturbed, for 1 minute. Transfer the skillet to the oven and bake 2 minutes. Remove and return to medium-high heat for about 1 minute, until the bottom of the omelet is browned and the omelet releases from the bottom of the pan.
Use an offset spatula to half-slide the omelet onto a large plate. Use the inner edge of the pan to fold the omelet over itself on the plate, allowing the soft, souffléed filling to ooze out of the omelet, creating a crescent border of soft egg around the omelet. Serve immediately.
Source: Reprinted from All About Eggs: Everything We Know About the World's Most Important Food. Copyright © 2017 by Lucky Peach, LLC. Photographs and illustrations copyright © 2017 by Tamara Shopsin and Jason Fulford. Published by Clarkson Potter, an imprint of Penguin Random House, LLC.
Information
Category

Eggs, Breakfast/Brunch

Cuisine

French

Yield

Makes 1 omelet (1-2 servings)
Image Source: Tamara Shopsin