How to Scramble Eggs in a Double Boiler
How to Use a Double Boiler to Scramble Eggs — No Butter Necessary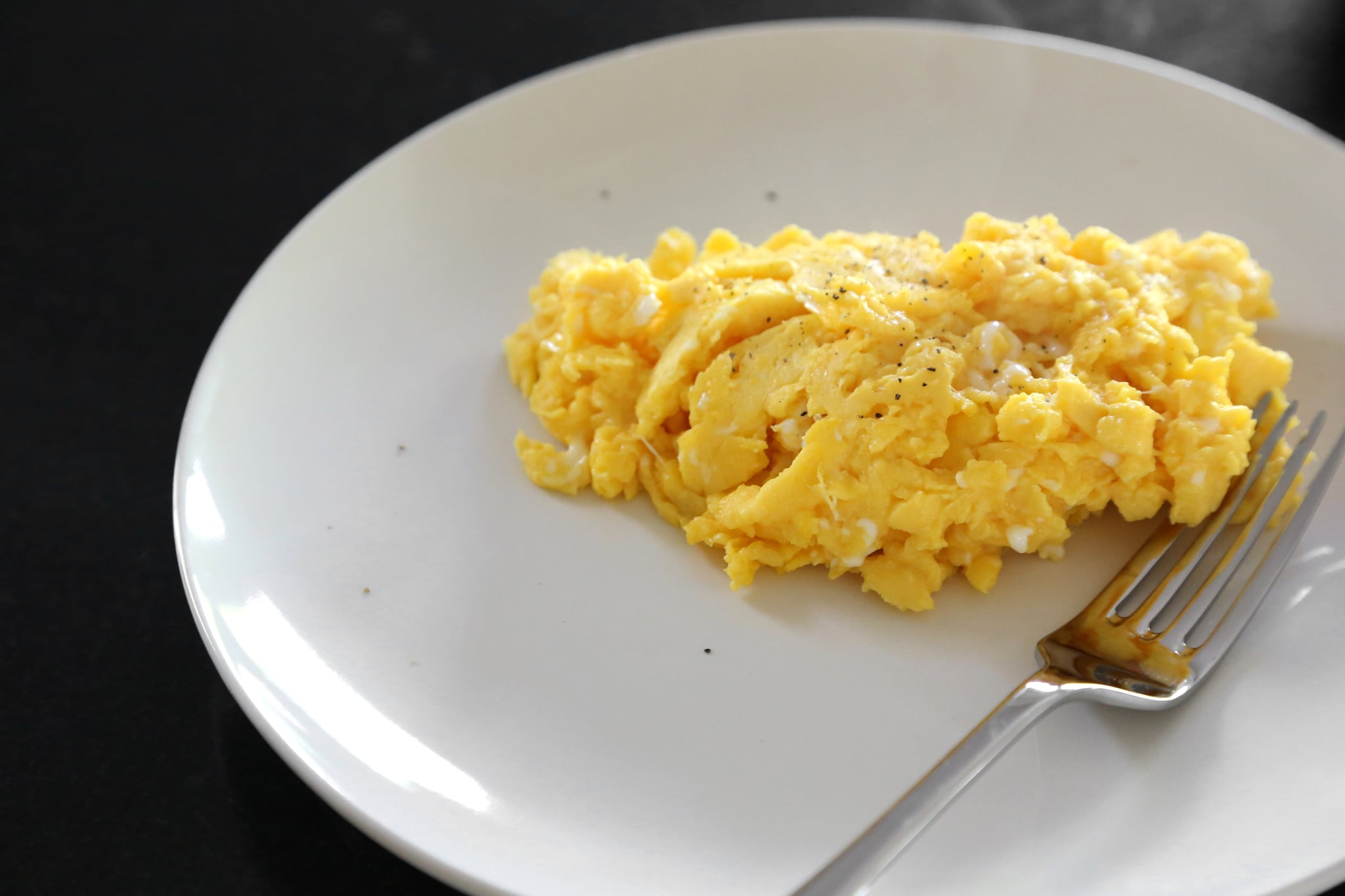 Image Source: POPSUGAR Photography / Anna Monette Roberts
Just when you thought you had learned every possible way to scramble eggs, another one comes along that just might be the best one yet. Thanks to Graham Elliot, Chicago-based chef, Top Chef judge, and author of Cooking Like a Master Chef: 100 Recipes to Make the Everyday Extraordinary, we learned a completely brilliant hack for scrambling eggs that we hadn't heard of before: using a double boiler. You're probably familiar with using the double-boiler method for things like tempering chocolate, but you might not have realized it's an easy way to get the best-tasting scrambled eggs, no butter or oil necessary.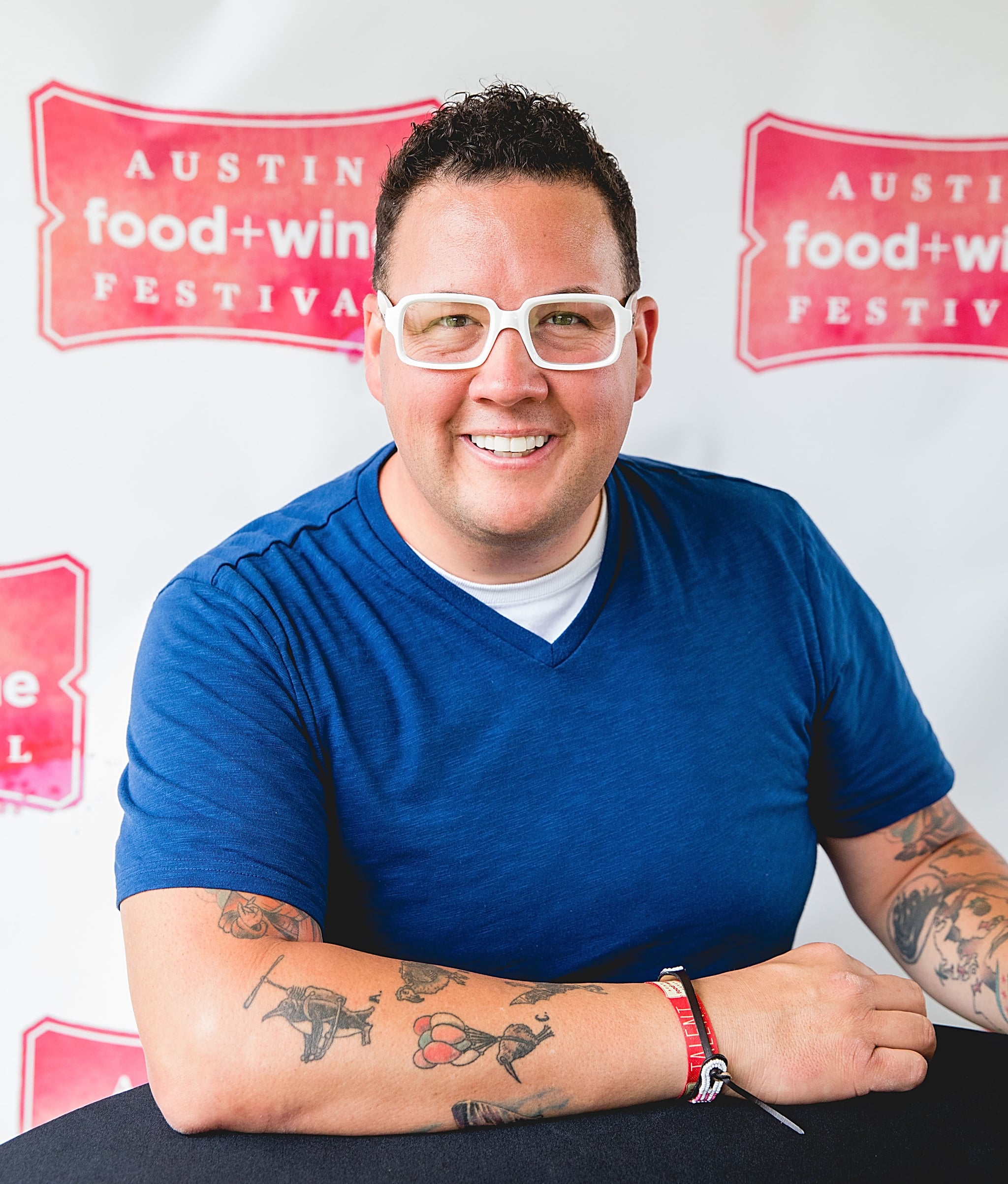 Image Source: Getty / Rick Kern
POPSUGAR caught up with the always-charismatic and charming Graham after his Chicago-inspired cooking demo at the Food & Wine Classic in Aspen to chat about more of his best-kept cooking secrets. Revealing his go-to method for scrambling eggs, Graham said, "[Use] a little pot of water; [put a] bowl on top, so it's a double boiler. As you stir in your eggs over the heat, you mount in your cheese, almost like a puree — a soft scramble. You don't add butter, you don't add milk — none of that. Just pure rich egg and cheese."
Besides seasoning your eggs with salt (and pepper if you like), all you have to do is whisk them, add them to the bowl on the stove, and gently stir them with a silicone spatula until they're set. The heat from the simmering water will slowly cook the eggs while ensuring there's no chance for browned, overcooked spots. Just make sure to keep a little distance between the bottom of the bowl and the water so that they never fully touch. Try this easy hack once with the cheese of your choice, and it just might become your favorite scrambled eggs recipe.
Travel and expenses for the author were provided by the Colorado Tourism Board for the purpose of writing this story.