How to Seed Jalapeños Without the Burn
Try This Simple Tip to Seed Jalapeños Without the Burn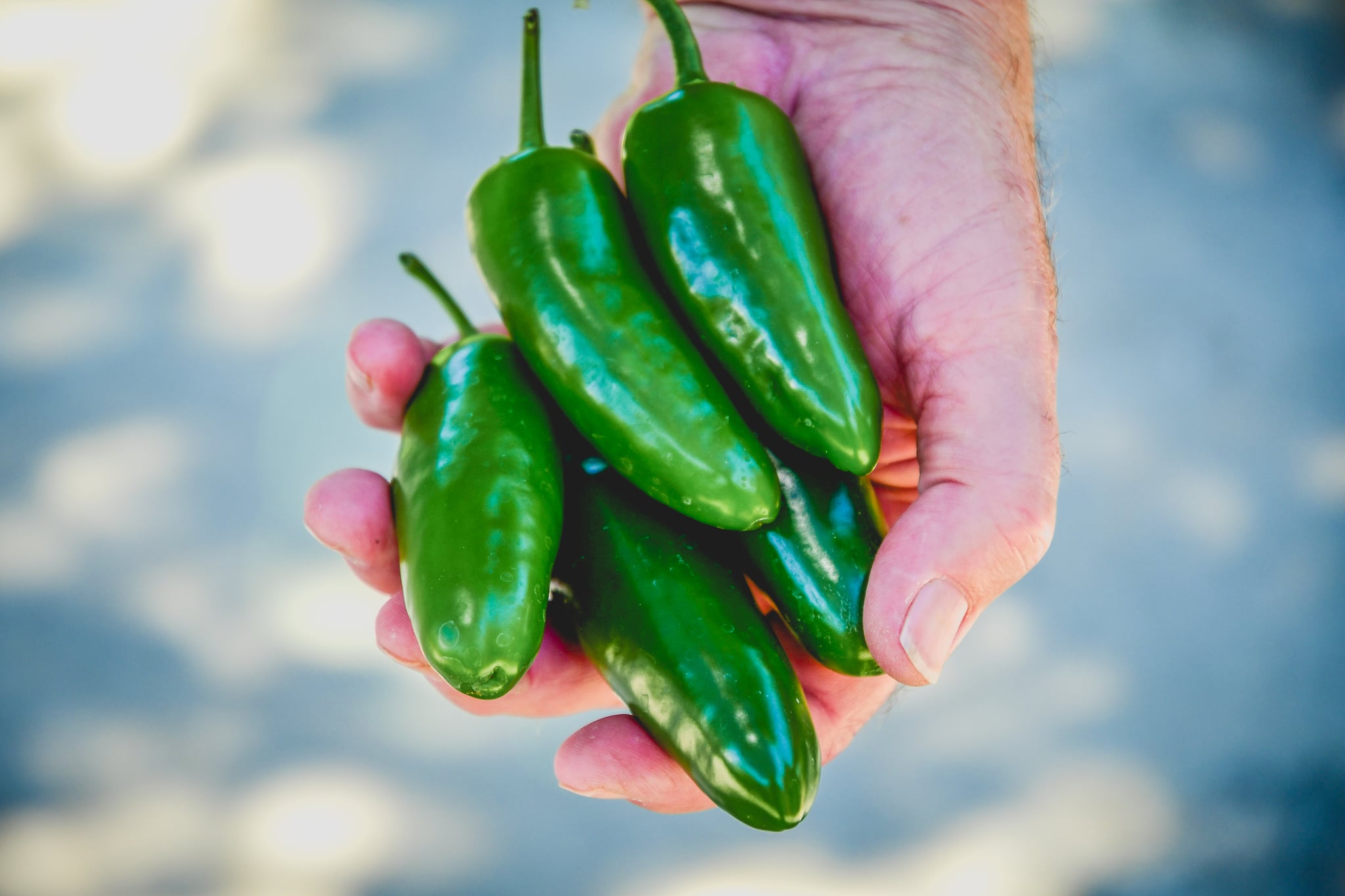 Whenever I use jalapeños, or any other spicy chile for that matter, I always employ the same simple technique for seeding that ensures my hands and eyes won't burn. Try this method and trust me, you'll never seed spicy chiles any other way again.
How to Seed Jalapeños
Flatten a plastic bag on the counter next to a cutting board. Place the jalapeño on the cutting board and slice the stem off, then slice in half lengthwise.
Set the jalapeño half in the middle of the plastic baggy. Fold the plastic over to cover the jalapeño.
Taking care not to cut the plastic with your nail, gently scrap out the seeds into the plastic.
Repeat with the remaining half and prepare jalapeño according to your recipe.
It's a lot easier than wearing gloves! How do you seed chiles?
Image Sources:
Getty
and POPSUGAR Photography / Katie Sweeney