Julia Child The French Chef Marathon on Twitch
Ever Wanted to Watch Julia Child's Old Cooking Shows? With This Marathon, You Can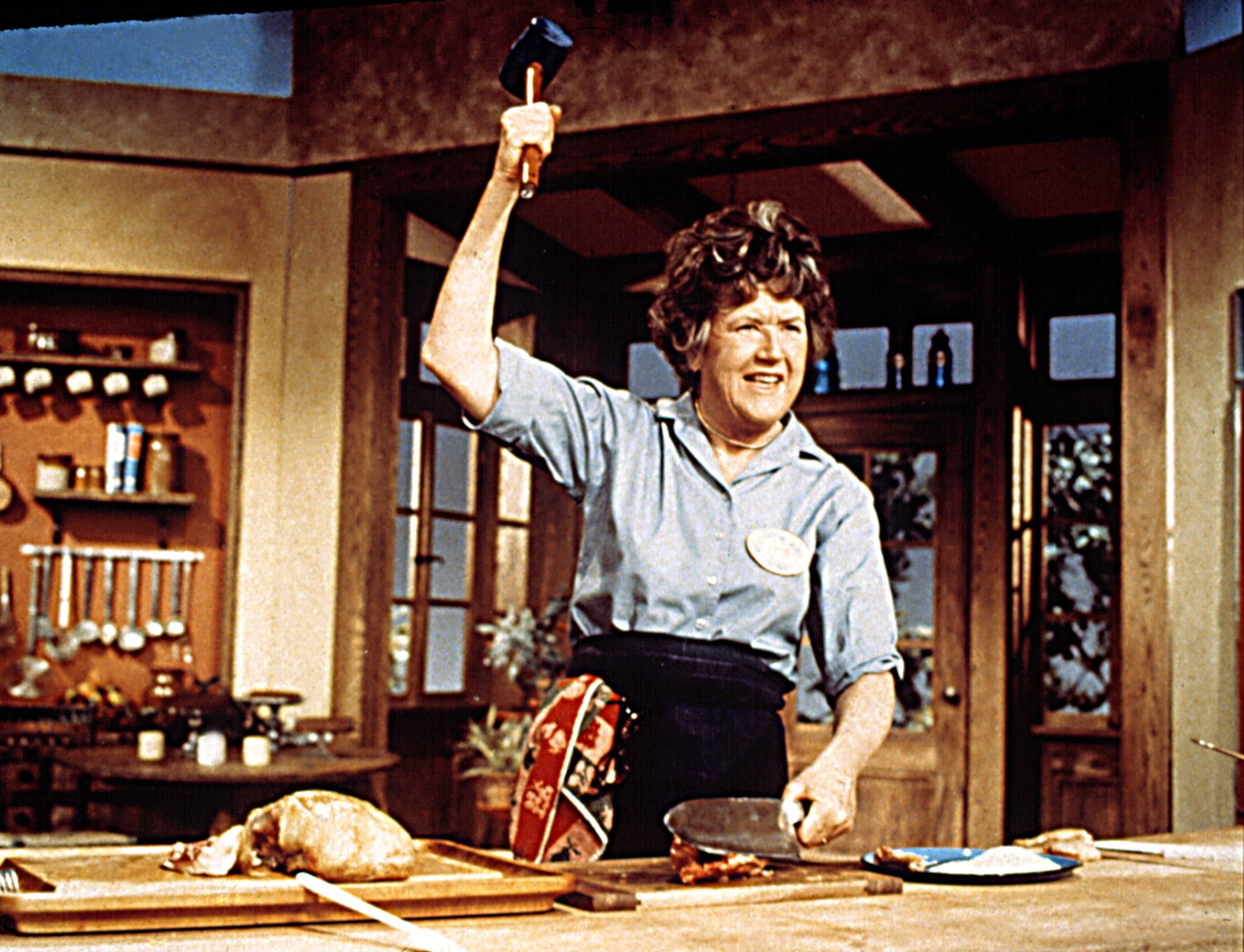 You've seen Julie & Julia as well as Dan Aykroyd's famous Julia Child sketch on SNL, but have you ever actually watched Julia Child's cooking show The French Chef? In case you've always wondered how Julia cooks the perfect omelet or roast chicken, there will be a marathon of all 201 episodes on Twitch (a social video platform) starting today, March 15, at 2 p.m. PDT. The show originally ran from 1963 to 1973. It's amazing to witness how far we've come in food TV over the last 50 years! I personally can't wait to see Julia's famous flubs (the show must go on, even if the chicken falls to the floor) and hear her quotable one-liners, like you must have "the courage of conviction" when flipping pancakes.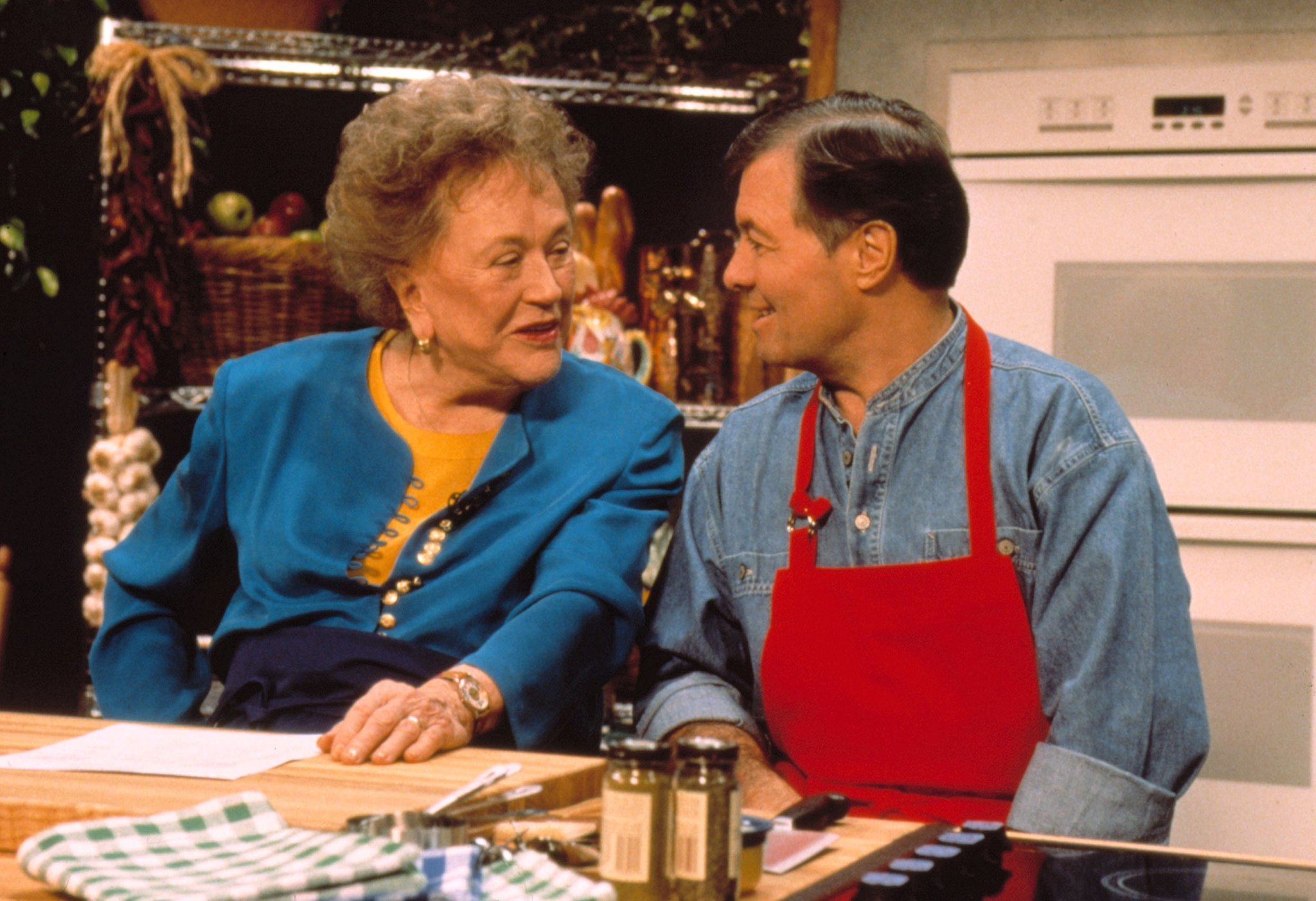 Do You Want to Watch The French Chef Marathon?
Nah — I'll wait for it on Netflix.