Oreo Thins Chocolate and Lemon Review
Oreo's Latest Releases Are 100 Percent Worth Trying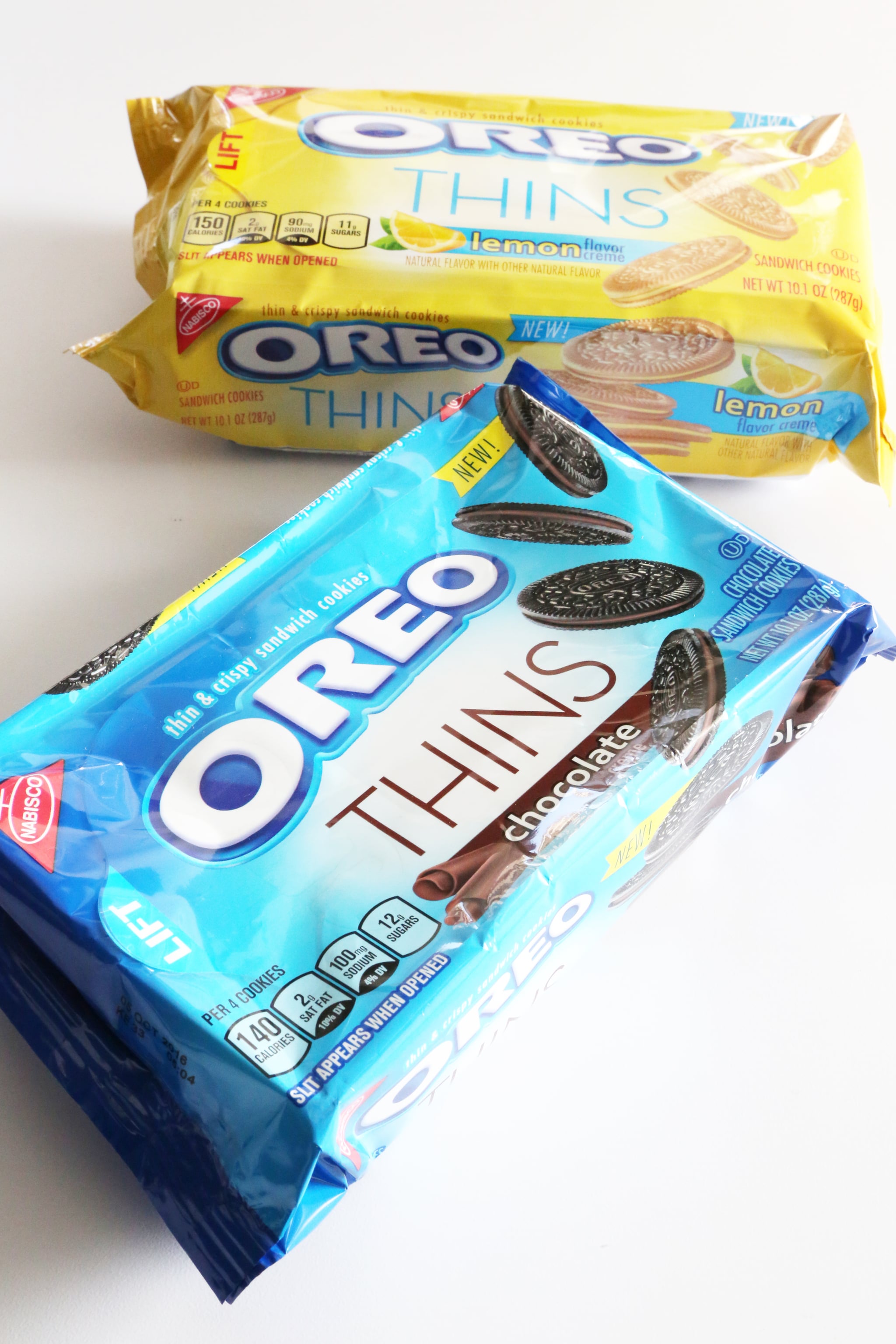 The latest from the Oreo flavor vault, Chocolate and Lemon Oreo Thins, didn't seem to exciting at first (especially since Oreo just released Fruity Crisp Oreos), but the taste test proved our preconceptions wrong.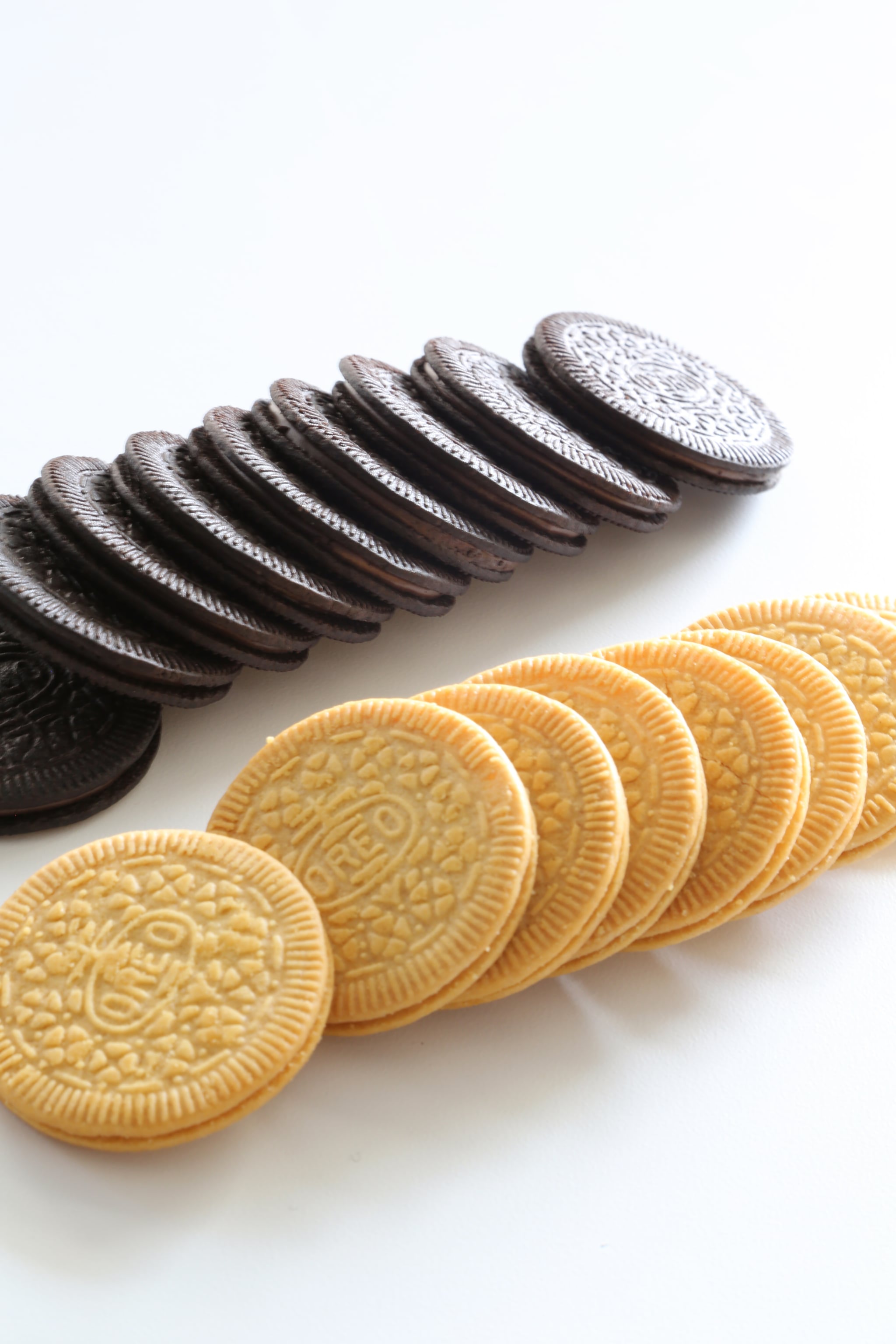 Chocolate
Tasters could imagine these chocolate wafers as the ideal base for an icebox cake or ice cream pie crust. Those reviewing raved about the not-too-rich chocolaty icing and crispy, thin cookies. The ratio between the two is restrained, making them a lovely, less-gluttonous treat to enjoy.
Lemon
Even if you don't find yourself reaching for lemon-flavored desserts, these Oreo Thins may change your mind. However, our reviewers had mixed feelings about this flavor, either giving it a perfect five stars or measly two. One taster said she preferred the reduced amount of icing, because the regular lemon Oreos can be too overpowering. Some say the filling tastes like Pine Sol, while others liked the refreshing, light taste that is reminiscent of something your grandma would keep stocked in her pantry.
Chocolate and Lemon will join Original, Mint, and Golden as "permanent offerings to the Oreo Thins portfolio," according to a press release.
Image Source: POPSUGAR Photography / Anna Monette Roberts