Are Pumpkin Spice Oreos Good?
Pumpkin Spice Oreos: Are They Worth the Hype?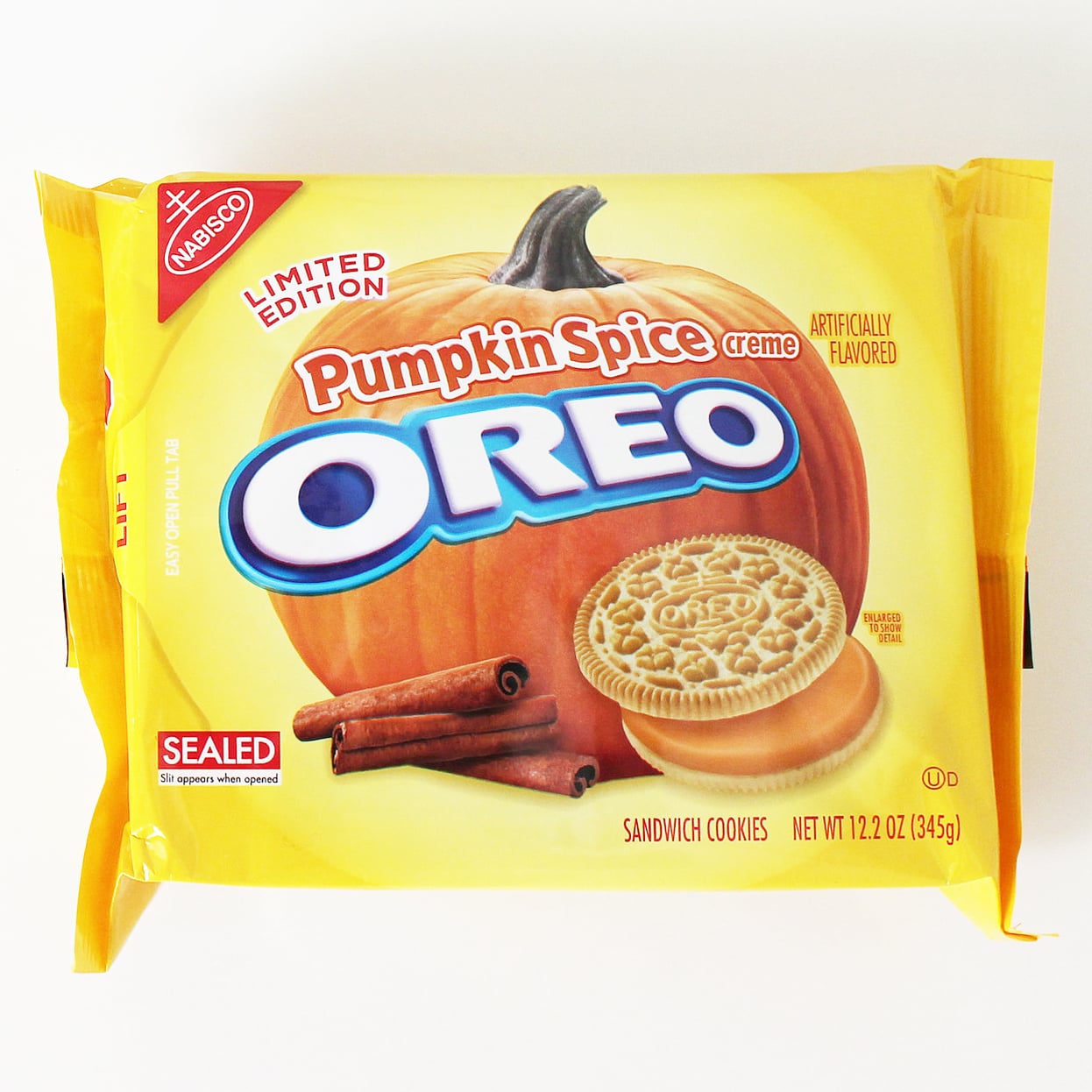 With the world in an autumnal tizzy over pumpkin spice, it seemed only a matter of time until the Starbucks-famed flavor trickled over into the world of supermarket cookies. Sure enough, the instant that Nabisco unveiled a new pumpkin spice Oreo flavor, Fall-crazed fans greeted the treat with rabid enthusiasm. But as always, we had to know if these new cookies were worth all the hype.
Upon inspecting the package, the pumpkin Oreo creme appeared frighteningly more similar to Cheetos orange than any natural pumpkin hue. However, once we actually saw the golden cookies, they looked quite appetizing with a darker orange creme center. Though some may find the fragrance resembling a scented candle your grandmother might burn, it was undeniably sweet and pumpkin spicy.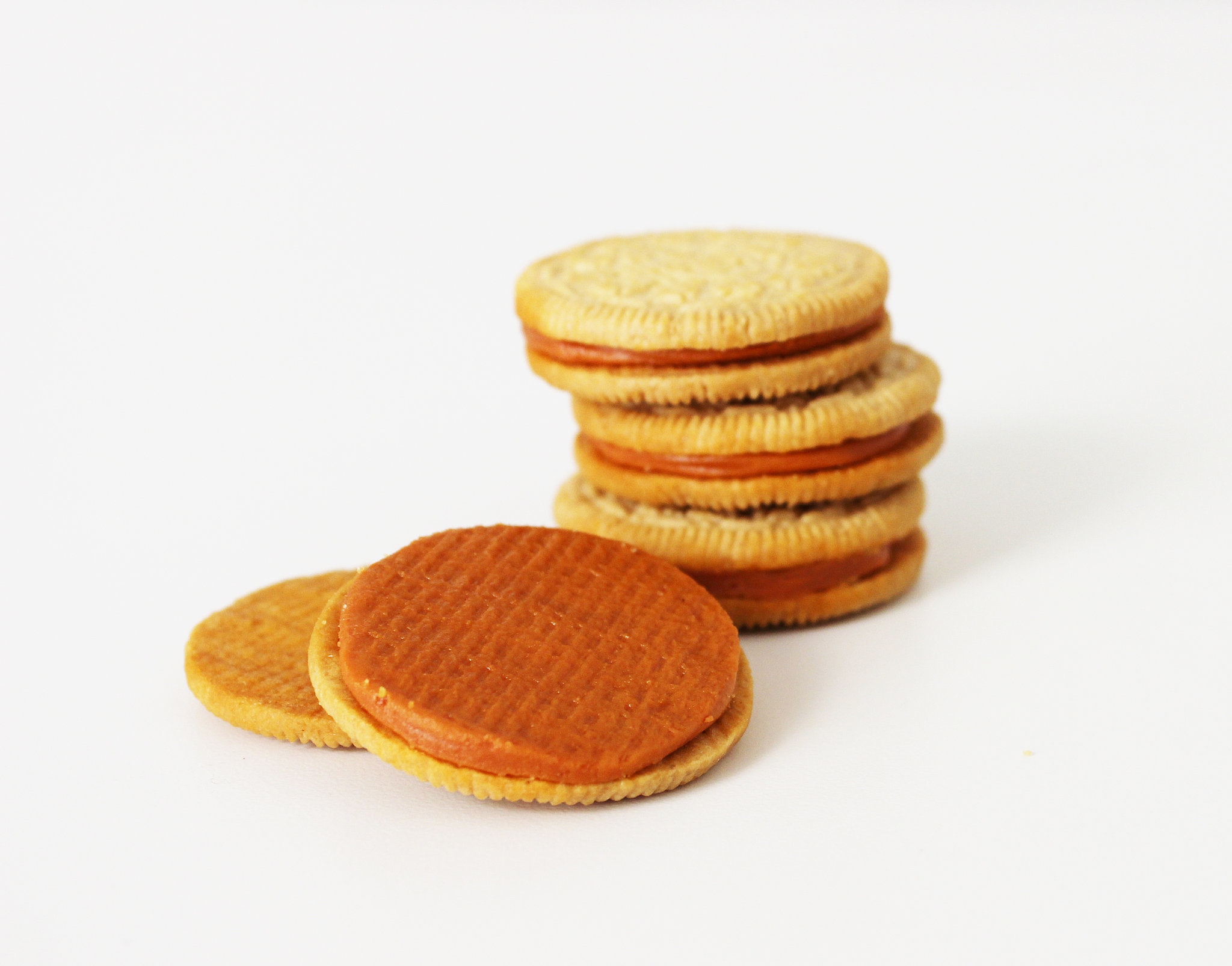 The cookie was buttery and crunchy and paved the way toward a creme that was surprisingly faint on the pumpkin front. One tester remarked, "The pumpkin is really subtle, which probably means I'd eat way too many. I don't hate that." The creme gave off more of a cinnamon flavor than anything else. However, we're not going to complain too, too much as these spiced cookies were still full of wonderful Fall flavor. Tasters mostly lamented the fact that they "could eat 10 in a row." Overall, the only truly negative comment claimed the cookies were too sugary, to which another reviewer retorted: "Have you ever eaten an Oreo before?"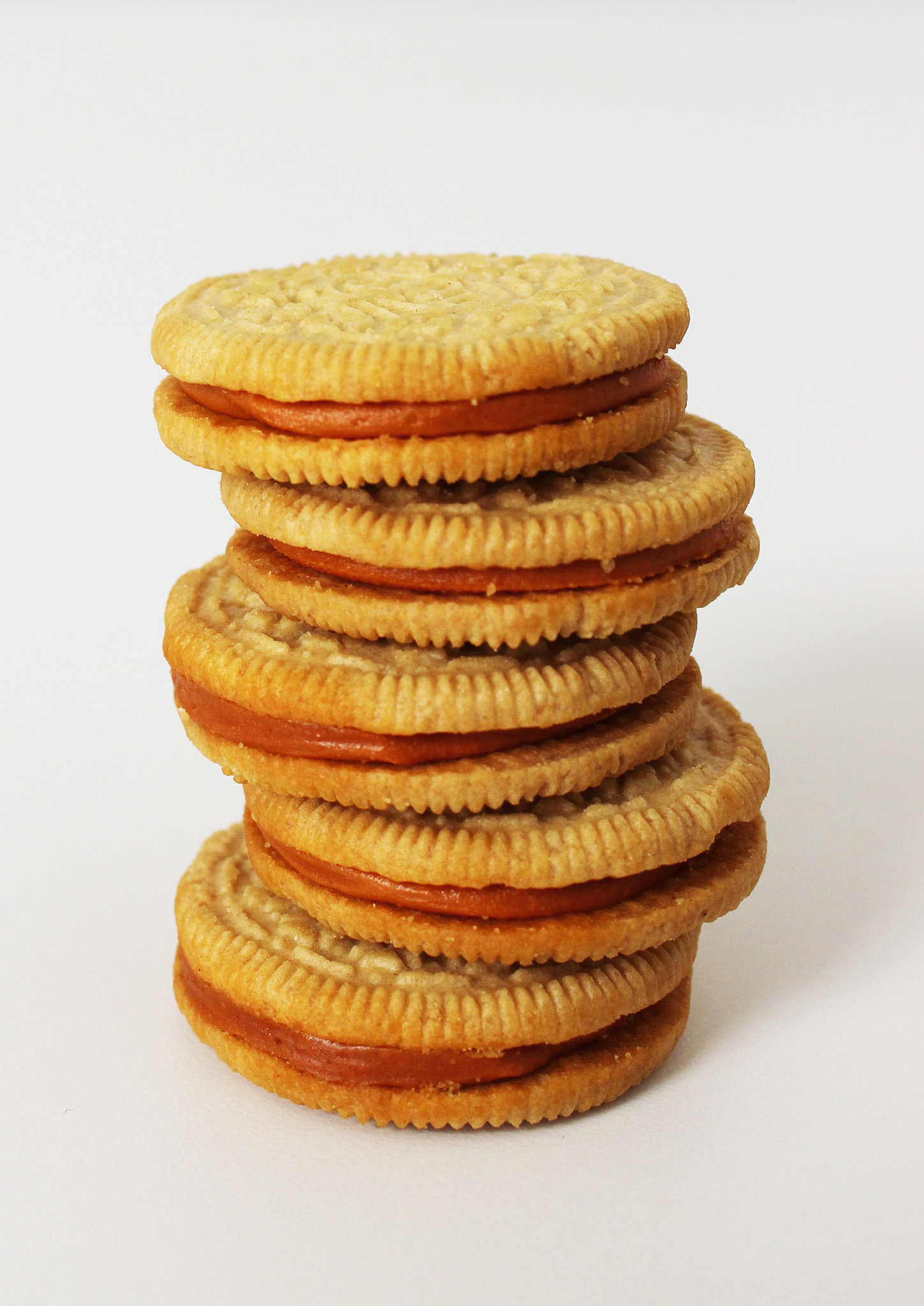 While the cookies were less pumpkin-y than they advertised, it turned out to be for the better. These sweet and spicy treats would be perfect with a tall glass of milk, just like their original predecessor, or dunked in a hot chai latte. Oreo pumpkin spice ($4) will be on sale at grocery stores starting today, Sept. 24 for around six to eight weeks, which means you can pick some up just in time for Autumn leaves to turn.