S'mores Oreos Review
Do S'MOreos Taste as Magical as We Hope?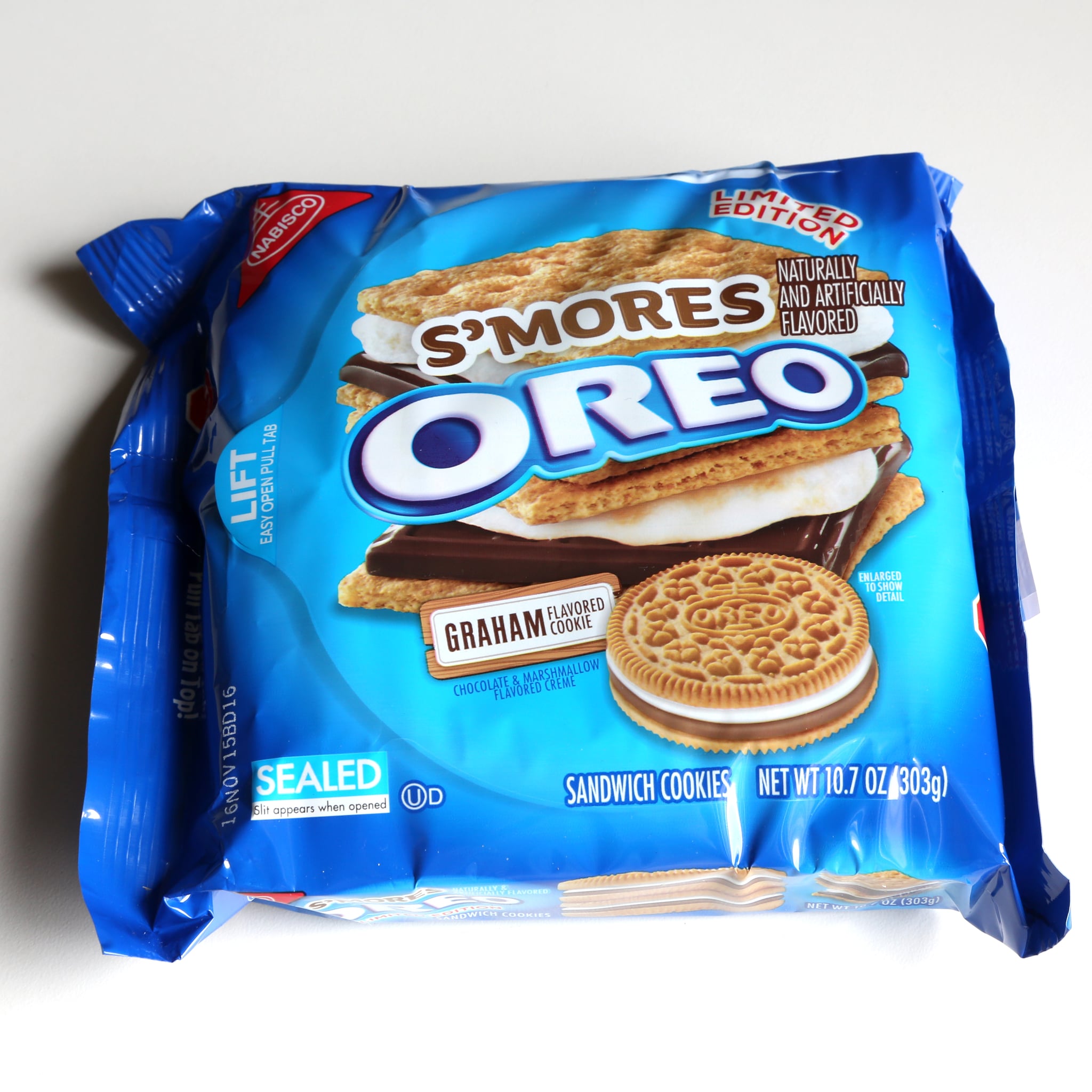 News leaked earlier this year that Oreos planned to release a S'mores flavor, but we've had to wait until now to taste it for ourselves. As promised, the graham cookies are filled with marshmallow and chocolate-flavored cremes. The $4 bag will hit shelves May 22, but we snagged a bag a few days early to taste-test it for ourselves.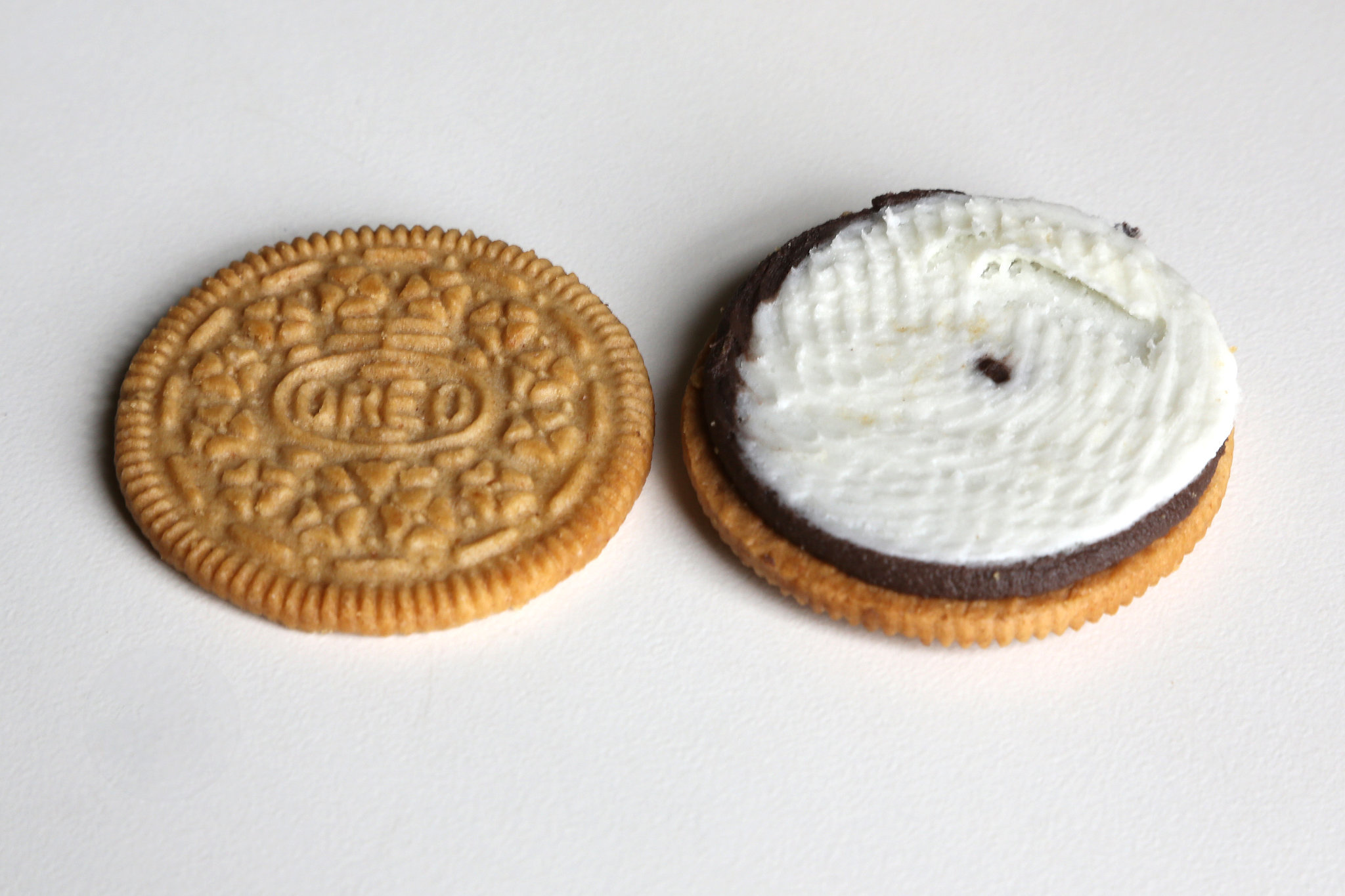 The s'mOreos are tasty — but there's only one problem: they don't taste like s'mores. The graham cookie itself has a wonderful snap and texture, but reviewers struggled to distinguish it from the vanilla-flavored Oreo cookies. If you're expecting marshmallow fluff between the two cookies . . . don't. The white icing takes on a slight marshmallowy flavor like Rice Krispies Treats, but it's the exact same texture as the standard Oreo filling. As for the chocolate creme, it too lacked any resemblance of its intended flavor. Do your taste buds a favor, and skip this bag: instead go for this season's cotton candy Oreos, which are the true winner.
Image Source: POPSUGAR Photography / Anna Monette Roberts