Starbucks Pumpkin Spice Latte Taste Test 2016
Why Starbucks's Pumpkin Spice Latte Is Better Than Ever This Year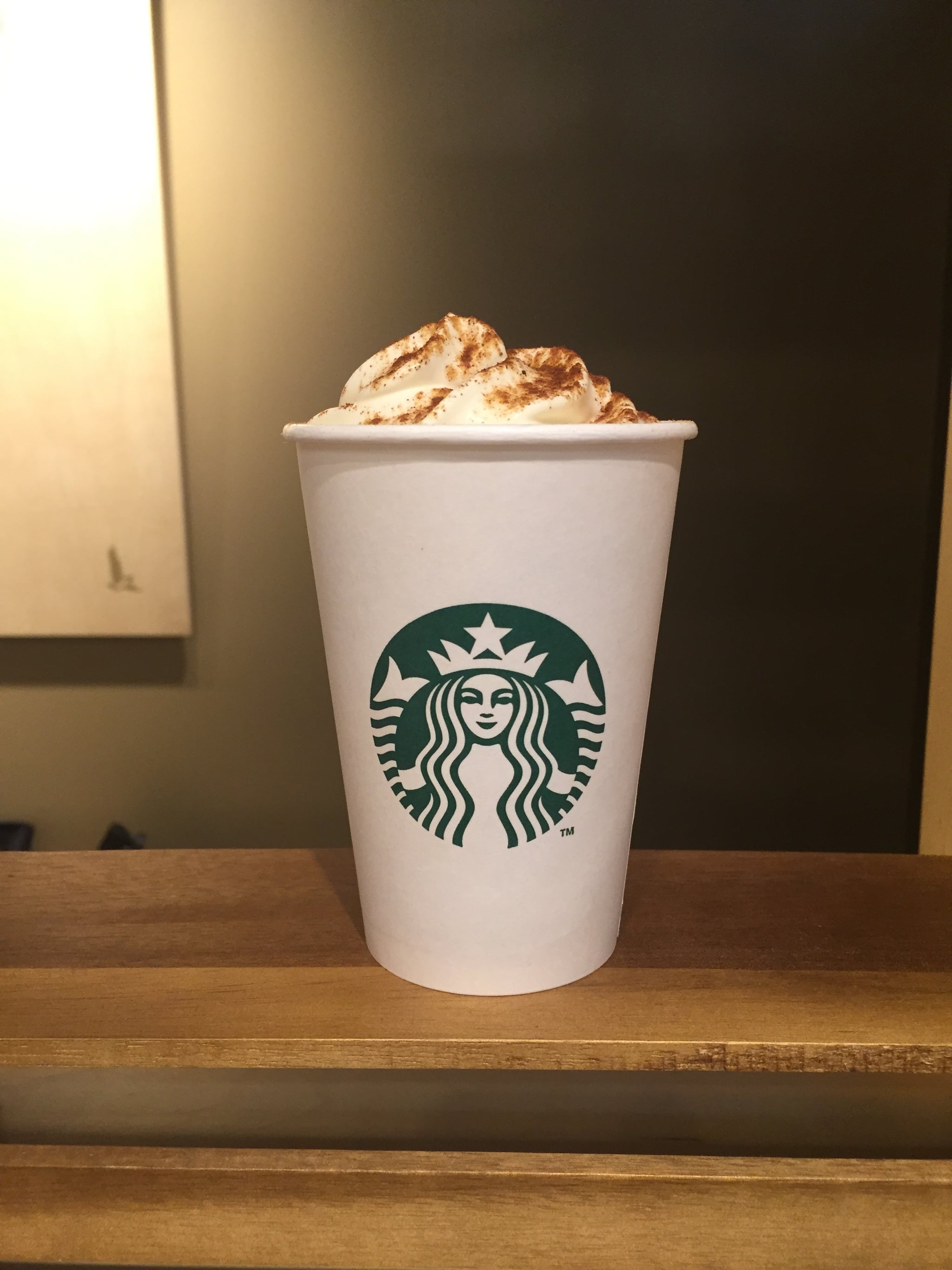 You guys, Pumpkin Spice Latte season has finally arrived! Well, it will officially arrive Sept. 6 (or today for rewards members!) in Starbucks stores when the brand brings back the fan-favorite drink. And let me tell you, I'm pretty sure the PSL gets even better every year.
After revamping the PSL recipe last year, it made sense that the drink could only possibly get better, what with using real pumpkin and all. But what really boosts the PSL this year is the option of using Starbucks's new almond milk instead of real dairy. The nuttiness of the almond milk enhances the Fall spice blend (consisting of cinnamon, ginger, nutmeg, and clove) and adds an extra layer of flavor.
The drink is still made how it always was: with real pumpkin, espresso, steamed milk, and the Fall spices. It still puts you perfectly in that Autumn state of mind with the rich pumpkin flavor. And it is still the brand's most popular seasonal beverage ever, with good reason.
As someone who never had a Pumpkin Spice Latte before last year (I know, what is WRONG with me?), I can confidently say that Starbucks has changed my mind about the drink. So get your Starbucks gold cards ready, pumpkin fans, we have some PSLs to drink!
Image Source: POPSUGAR Photography / Hedy Phillips