Starbucks Secrets From Reddit AMA
8 Surprising Starbucks Secrets, Straight From a Former Employee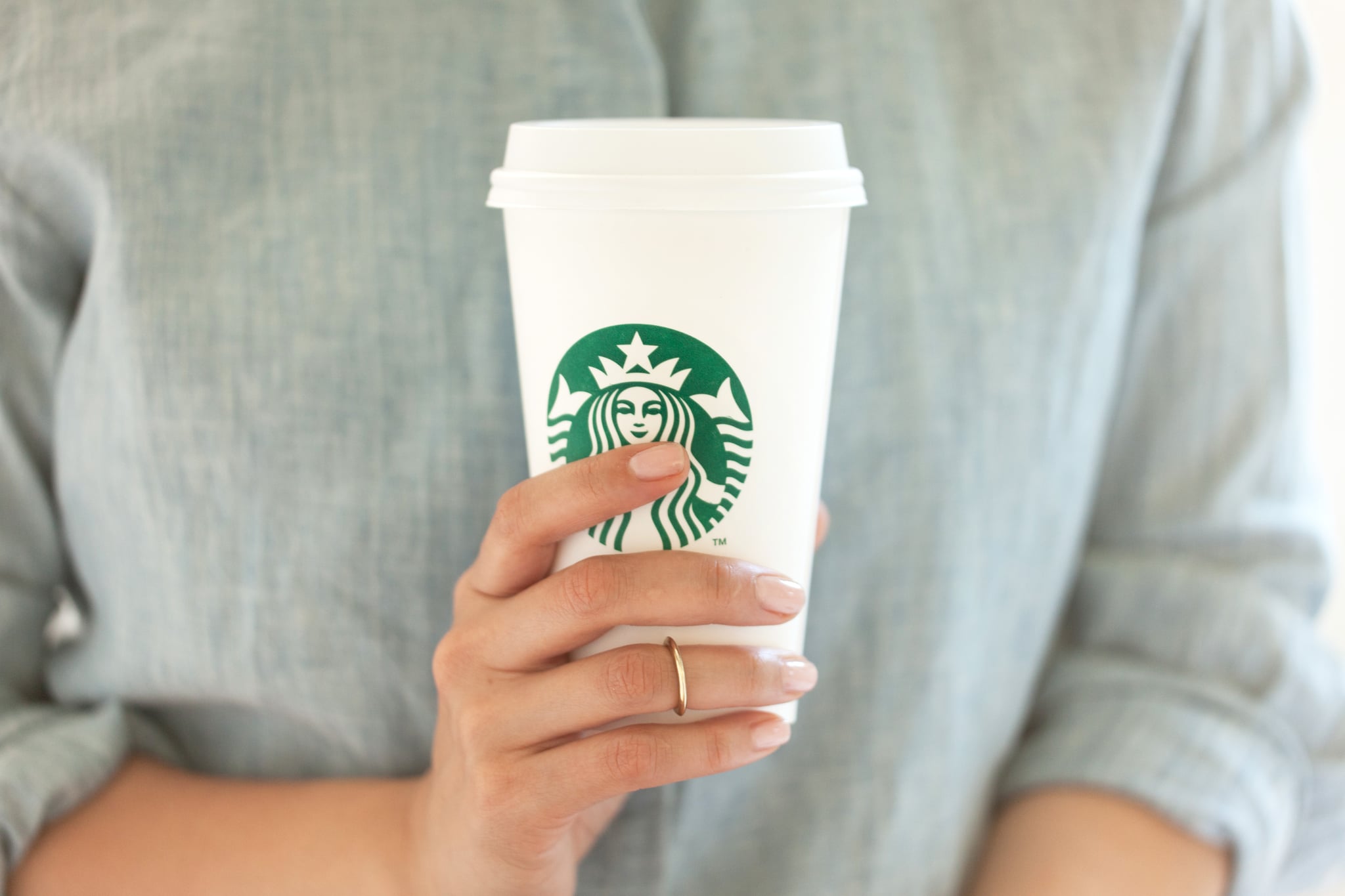 Ever wonder what it's like to work at Starbucks? If so, you're in luck because a former Starbucks employee held a tell-all Ask Me Anything on Reddit and spilled all of the juicy details. Read on to find out the answers to all of your Starbucks queries.
There's a good reason the drinks are expensive, but not for the food.
No one cares if you want to sit there all day.
Here's what to order for maximum caffeine for your buck.
Fun customers will make an employee's day. This employee's favorite customer was . . .
There's a reason they won't make you a Trenta-size Frappuccino even if there's extra liquid in the blender.
The drinks that you can get in a Trenta cup are . . .
Employees don't care if you only come in to use the bathroom.
You can get a Birthday Cake Frappuccino whenever you want.
Image Source: POPSUGAR Photography / Mark Popovich