Sur La Table Price Match Policy
The Smartest Sur La Table Shoppers Take Advantage of This Store Policy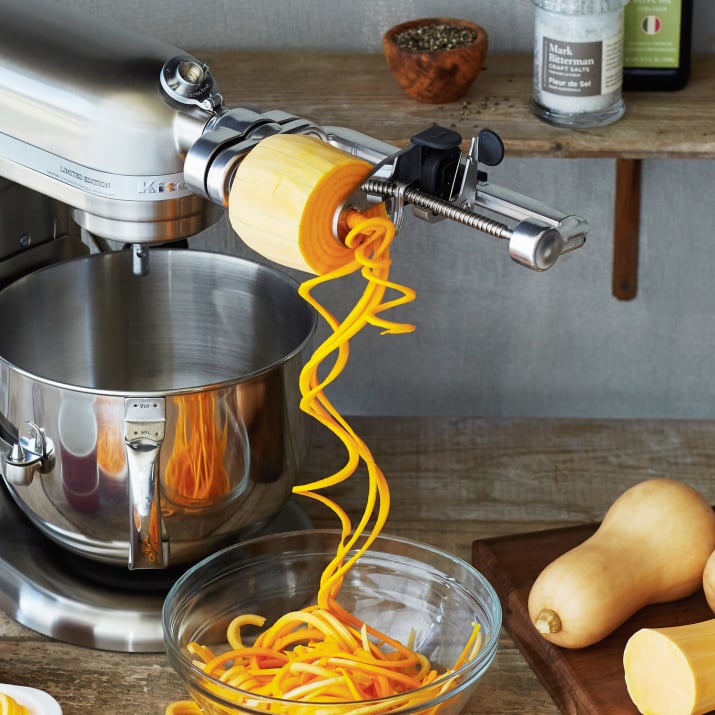 I recently discovered the most incredible policy from Sur La Table: the kitchen supply store matches its prices. The company policy reads: "We never met a price we wouldn't match! At Sur La Table, we work hard to bring you the best products at the best price. But if you ever find a product we carry offered at a lower price someplace else, just call 800.243.0852 — and we'll meet the competitor's price."
"For any product? Even in stores?" you may be wondering. In my experience, yes! For Valentine's Day, my boyfriend wanted a Bonavita Electric Kettle, priced at $95. I remembered I bought mine on Amazon for $76. I felt hesitant to make the immediate purchase, but I also wanted to gift him the kettle on Valentine's Day. Instead of sucking it up and paying the extra dough (and instead of ordering via Amazon), I took the item up to the counter and asked the sales clerk if she could match the price I found online. The sales clerk obliged without any fuss and without belaboring the process. It couldn't have been breezier.
Consider it bargaining in the 21st century! I know I'm never going to forget this policy again, especially when I plan on buying big-ticket kitchen items like a Vitamix blender, stainless steel chef's knives, cookware sets, or even weird random KitchenAid attachments like the spiralizer (pictured).