Tailgate Food
A Tailgate Menu That Will Score Big Points
Since a tailgate is as much about the delicious food as it is about the game, make sure to pack dishes that will have the crowd going wild. If you're planning a party to root for your favorite team or just need a drool-worthy dish to share, this menu has you covered. Appetizers with a twist, a crisp cider, and a bit of bacon will leave you plenty satisfied come kickoff!
Wandering Aengus Ciderworks Wanderlust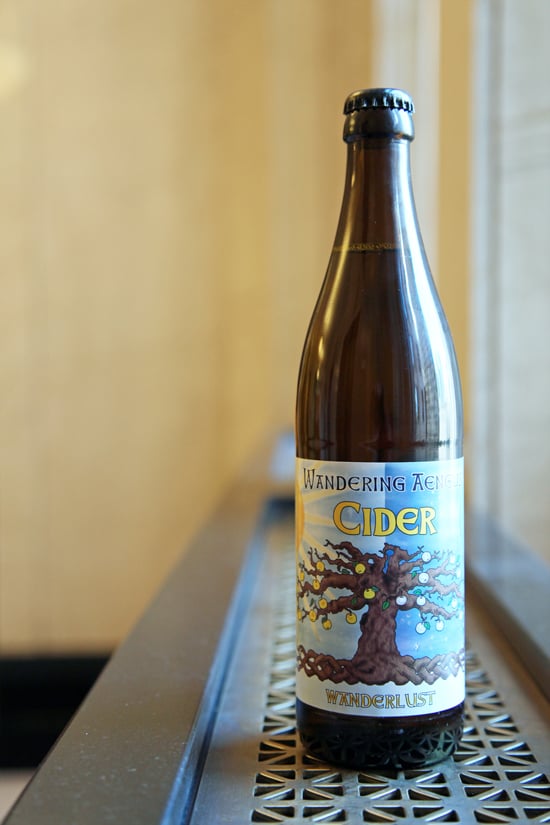 An ice-cold beer and tailgating go hand in hand; you can't have one without the other. But if you're looking to think out of the brew box, tote along a bottle of Wandering Aengus Ciderworks Wanderlust. Wanderlust is a richly flavored cider that is far away from the candy-sweet varieties you may have tried before. Consider this drink more like tailgate Champagne: crisp, light, and refreshing.
Photo: Nicole Perry
7-Layer Mac and Cheese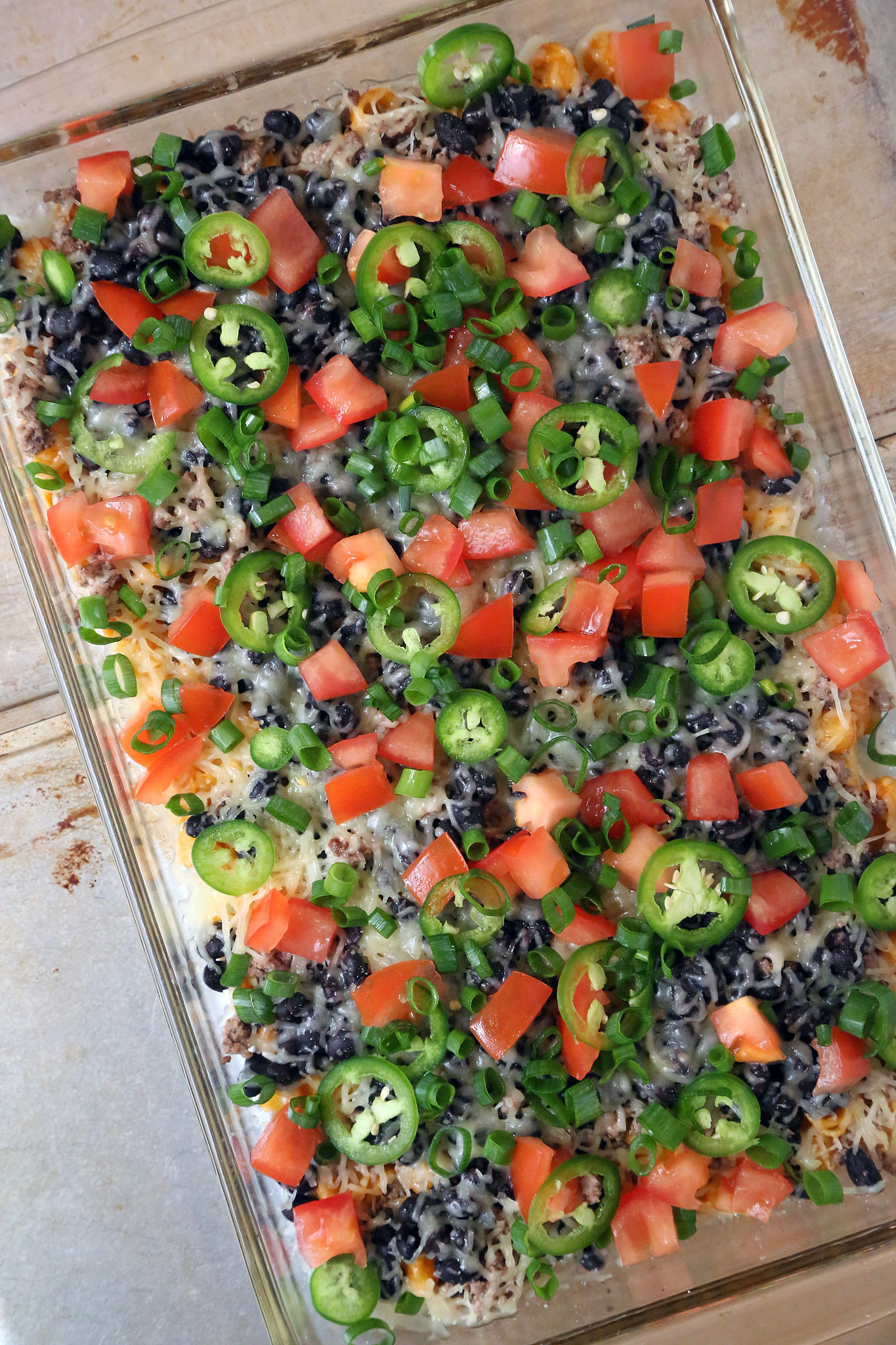 7-layer mac and cheese combines two game-day classics into one epic bite. Armed with this main dish, you'll be the life of the party. Your friends will keep coming back for one more bite of this fiesta-worthy Tex-Mex main.
Photo: Anna Monette Roberts
Cheesy Bacon Tater Tots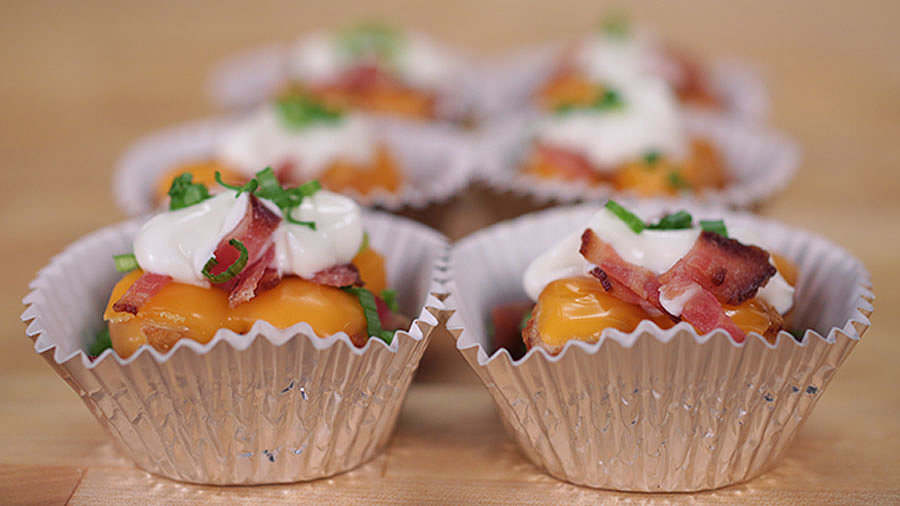 Ready for a recipe that's sure to be a touchdown? Cheesy bacon tater tots is the appetizer that will turn every guest into your biggest fan. So whip up this fully-loaded snack and be prepared for your personal cheering section.
Photo: POPSUGAR Studios
Chicks in a Blanket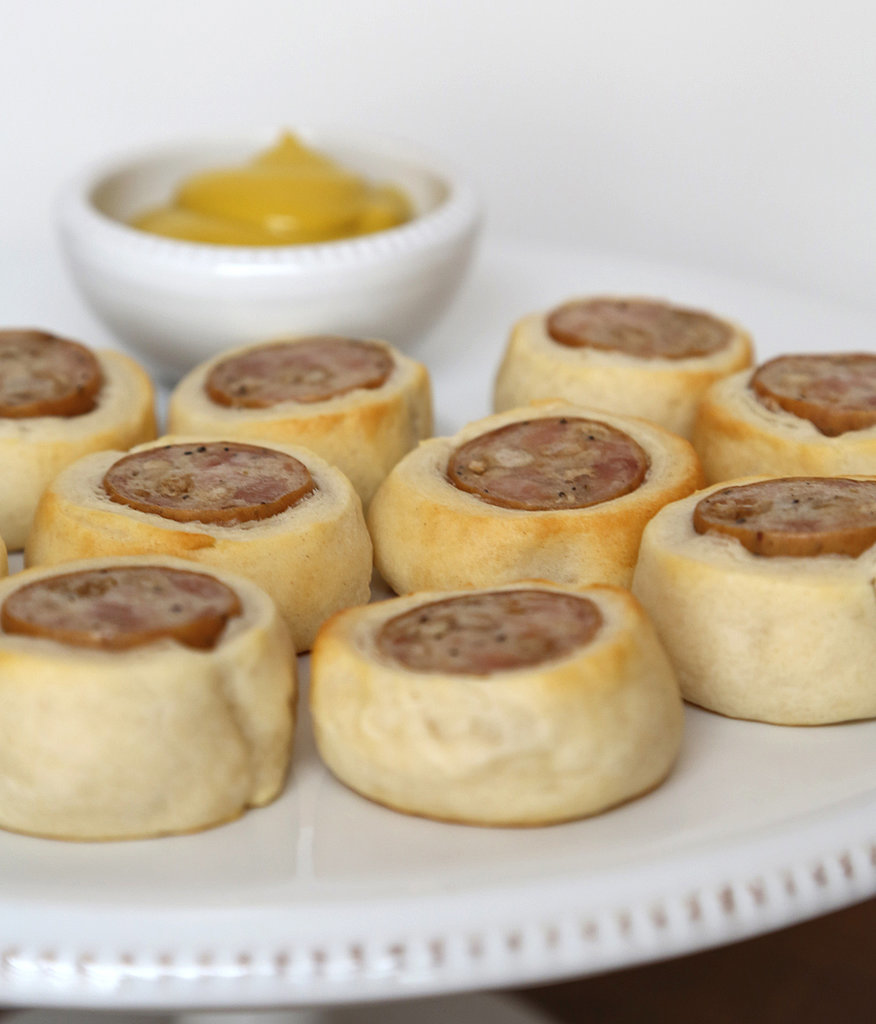 Everyone knows the secret to a successful tailgate is packing the right finger foods. These chicks in a blanket go with everything, from fries, to beer, to burgers. Dip these savory bites in mustard, ranch, or even guacamole, and you're in for a treat.
Photo: Anna Monette Roberts
Fudgy Salted Brownies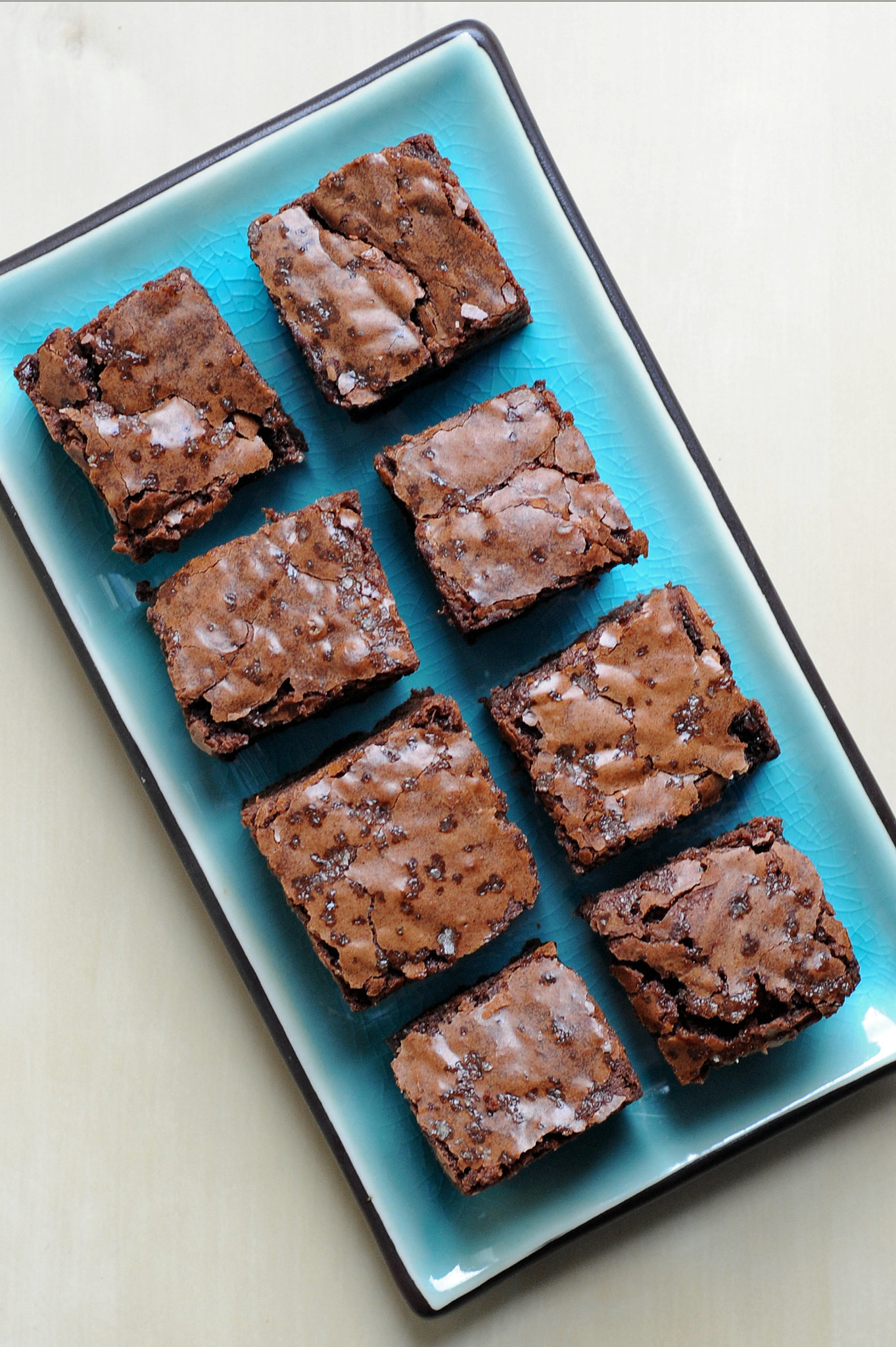 When you first bite into these gooey chocolate brownies, you know you've tasted perfection. Brownies make for a great tailgating dessert because they don't require any fussy extras or even utensils, and this rich version sprinkled with a hint of salt will take your tailgate over the top!
Photo: Nicole Perry
— Additional reporting by Emily Bibb