What's in the Christmas Tree Frappuccino?
This Is What Makes Starbucks's Christmas Tree Frappuccino Taste Like the Holidays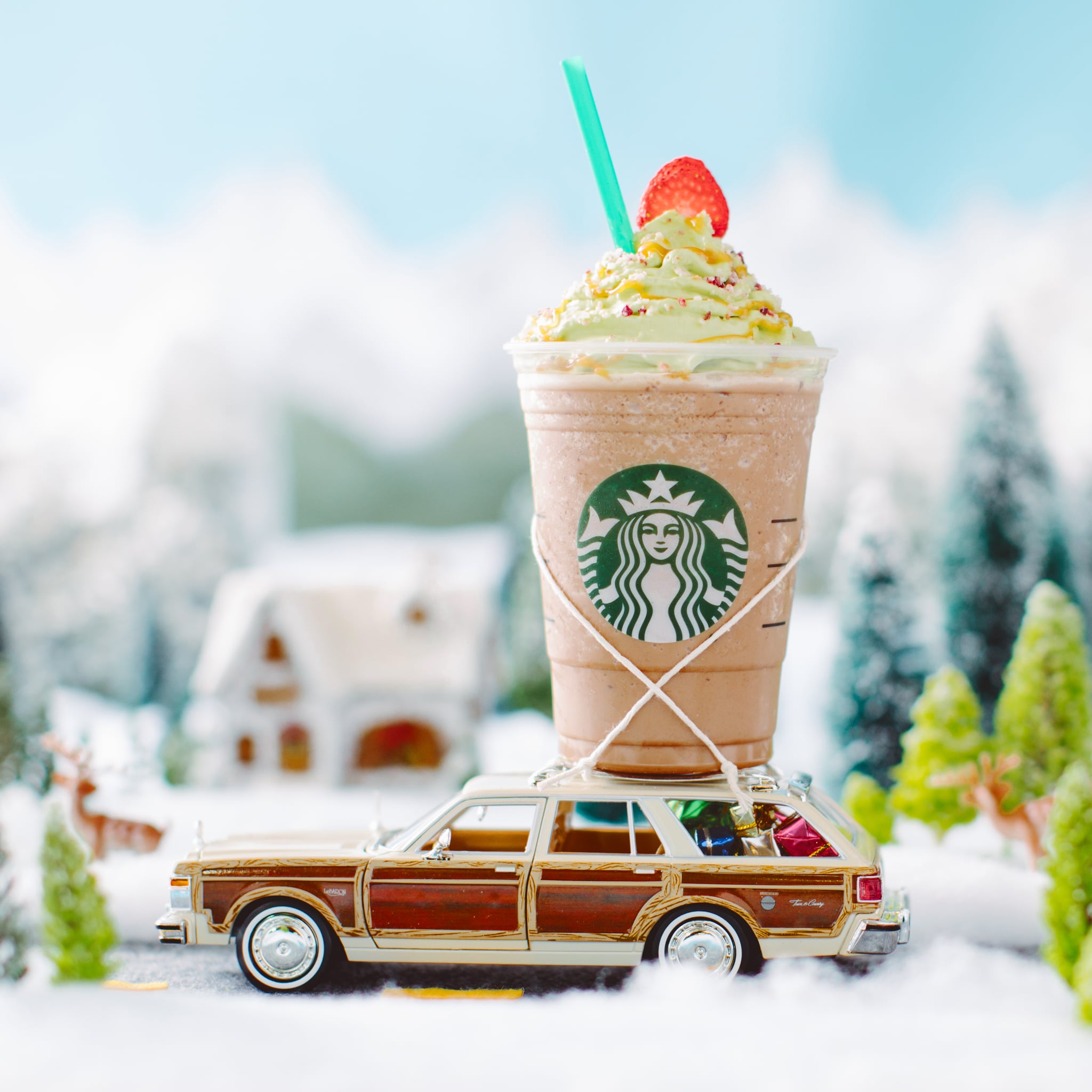 Yes, it's true: we can officially add a Christmas Tree Frappuccino to the list of unexpected Frappuccinos on the Starbucks menu. Consider it a gift! But what's in a Frappuccino named after a Christmas tree, anyway? Turns out, it's full of ingredients that will give you all the holiday vibes, and the ingredients are strategically layered to mimic the look of a decorated tree. Here's what you're sipping when you commit to the limited-edition drink:
Peppermint Mocha Crème Frappuccino (contains dairy)
Matcha whipped cream
Caramel drizzle
Candied cranberry "ornaments"
A strawberry on top
No glitter or food coloring necessary here (sorry, Unicorn Frappuccino). If this sounds like a heavenly combination to you, try it out for yourself from Dec. 7 through 11.
Image Source: Starbucks