What's Really Inside Boxed Cake Mix?
The Disturbing Truth Behind Boxed Cake Mix
Ever wondered what ingredients are really inside of the boxed cake mix you use? Dr. Oz has the shocking answer for you. The daytime talk show host, along with Julia Collin Davison, America's Test Kitchen's chef, recently performed a study that found popular boxed cake mixes to have a mixture of disturbing ingredients, including propylene glycol, used in cigarettes and antifreeze, and monocalcium phosphate, commonly found in plant fertilizer. Check out the video above, and let us know if this changes the way you'll bake cake in the future.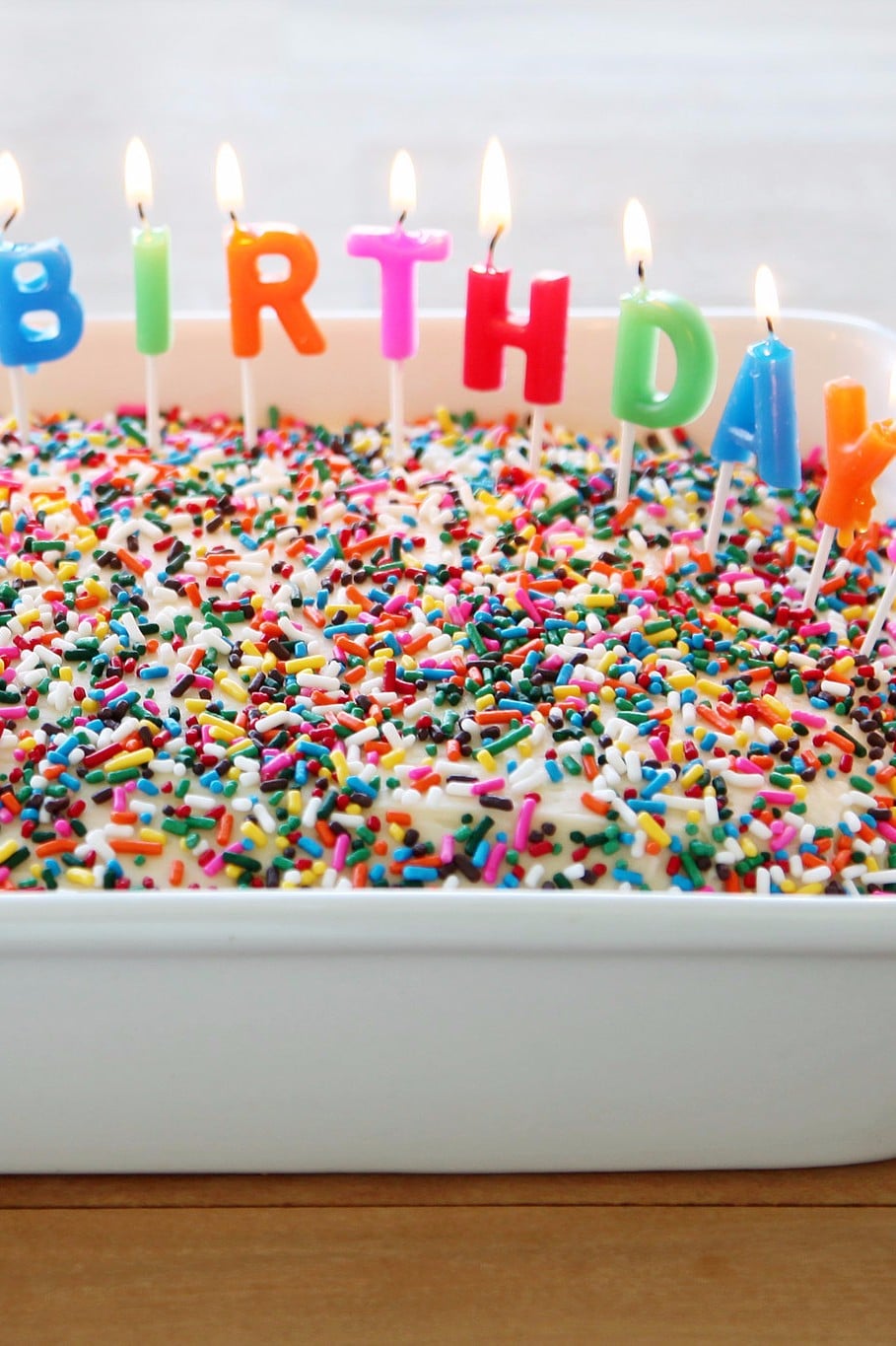 Image Source: POPSUGAR Photography / Nicole Perry