Which 2014 Food Trend Are You?
Which Food Trend Are You?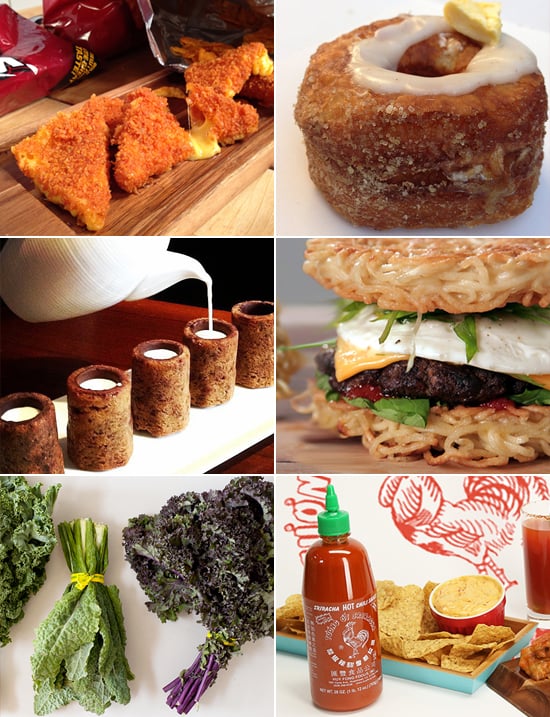 If you were a food trend — from Cronuts to kale — what would you be? Take the quiz to discover the best food trend that fits your personality.
Source: POPSUGAR Studios, Anna Monette Roberts, Instagram user dominiqueansel, and Nicole Perry
It's Saturday morning. What are you doing?
Drinking a smoothie then hitting the gym
Awake and already halfway through the day
Lazying about, watching some TV
Up and buying a box of doughnuts for the apartment
What's your nonalcoholic drink of choice?
Which of these is your guilty pleasure?
Pick a social media platform:
What's your favorite flavor?
A new food trend goes viral. You:
Turn your nose up in disgust
Plan a trip with friends to try it together
Wait to read some reviews before taking it seriously
Drool at all the Instagram photos longingly
Are only interested if it riffs a food you know and love
Leap away from the computer to eat it immediately
Pick a delicious-sounding adjective: