Air-Fyer Tortilla Chips Recipe and Photos
How to Make Delicious and Crispy Tortilla Chips in an Air Fryer — Only 3 Ingredients Required!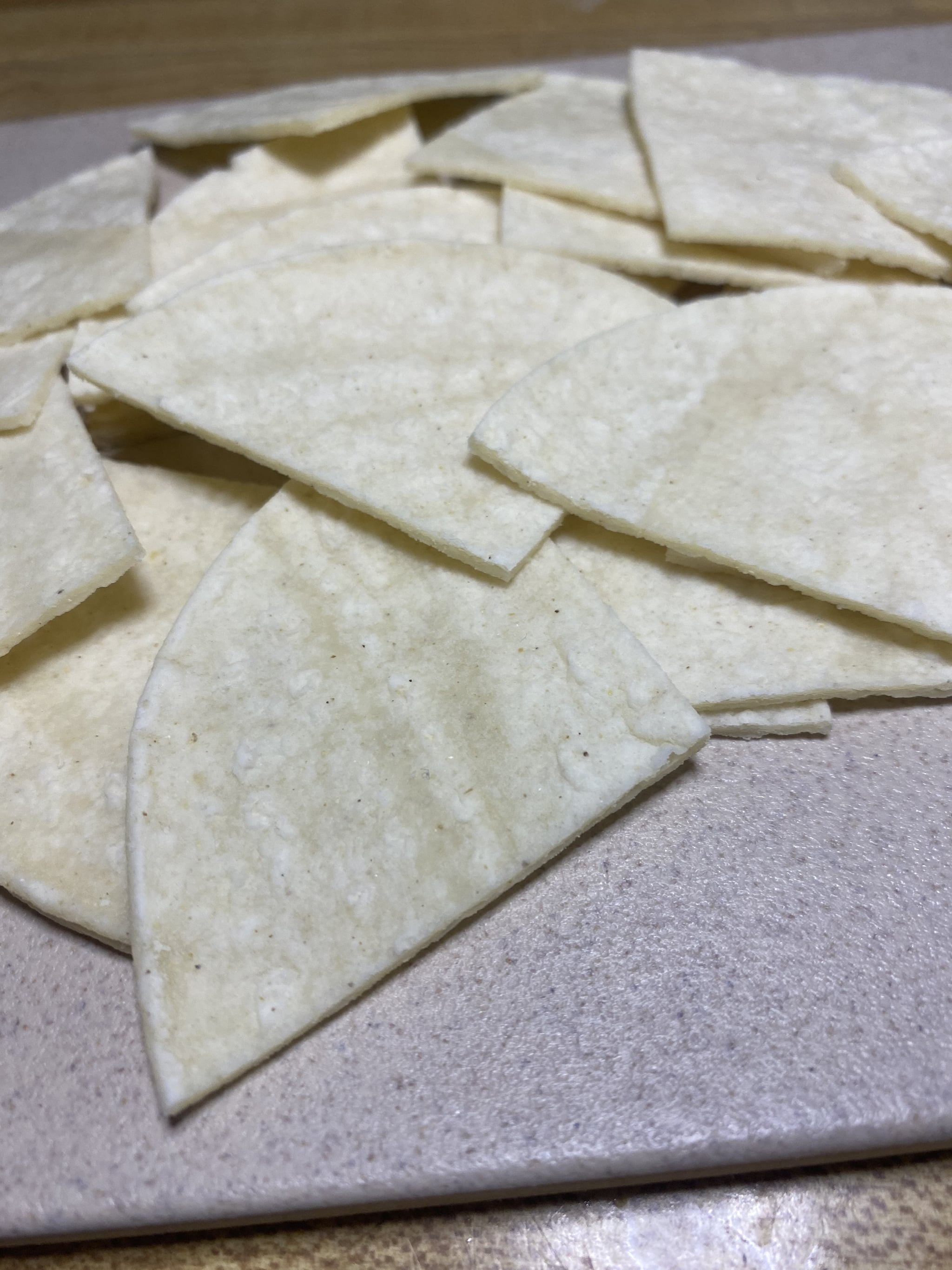 Tortilla chips are a simple but classic snack, and they pair so well with various dips like guacamole, salsa, cheese, and more. And while store-bought tortilla chips are good, what if we told you there was an easy way to make them at home when your bag runs dry? With the help of an air fryer (seriously, these things are the best), you can take your favorite corn tortilla shell and easily transform it into crunchy, delicious chips.
Since tortilla chips are so crispy, it's easy to forget that they're simply made from soft tortilla shells. But all you have to do is combine your shells with a little bit of oil and some salt, toss them in an air fryer for a few minutes, and you've got the perfect go-to snack. They taste just as good (if not a little better!) than store-bought chips, and you can also experiment with the ingredients and flavors a little bit to get them as close to your favorite restaurant's chips as possible. And because you're in control, you can also ensure that the texture is just right. If you like insanely crispy chips, keep them in the air fryer for a little longer. If you like your chips with a little bit of a chewier texture, take them out sooner.
So the next time your nacho craving kicks in, opt for this incredibly easy recipe to add a warm, crispy, and homemade touch.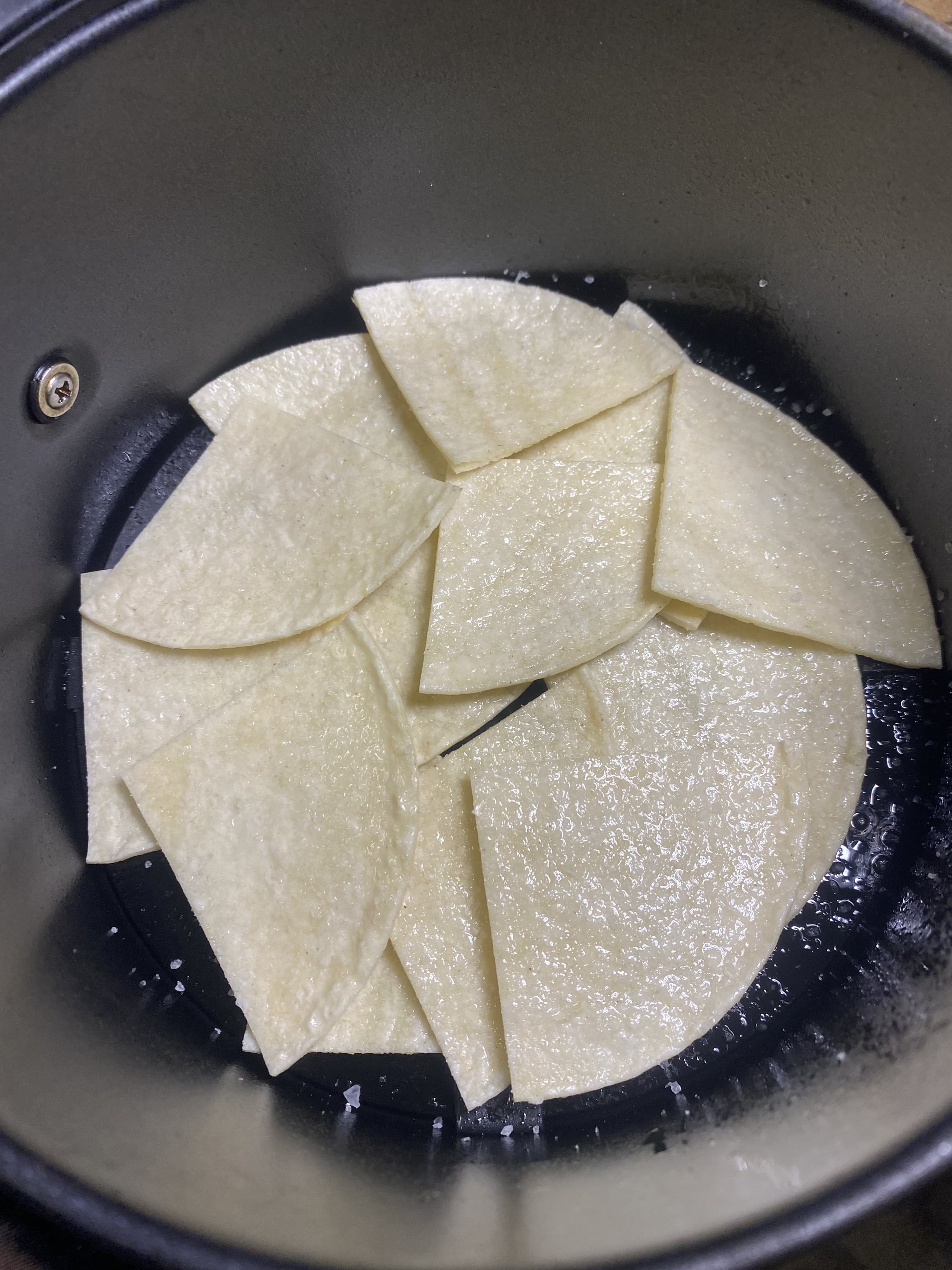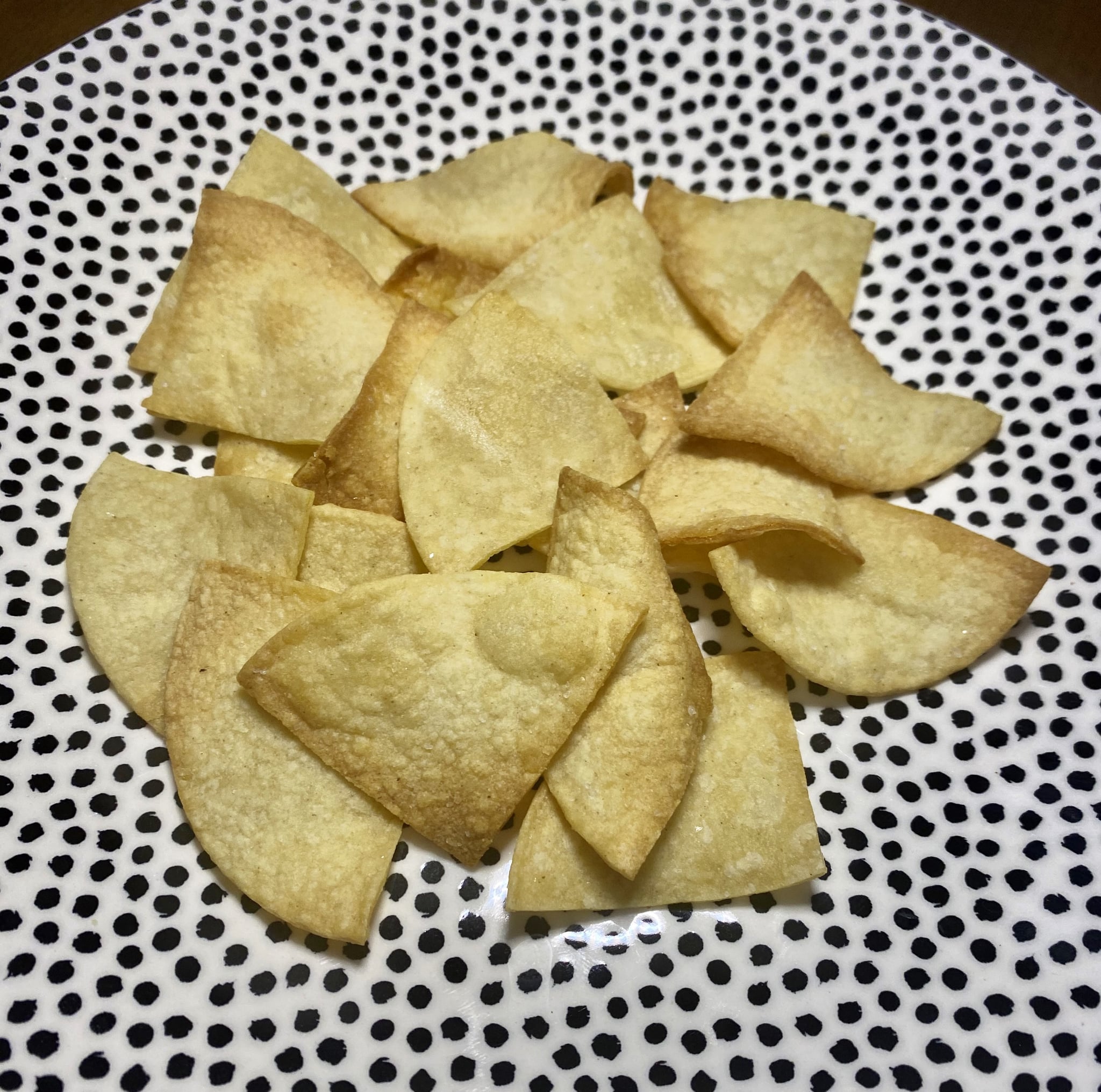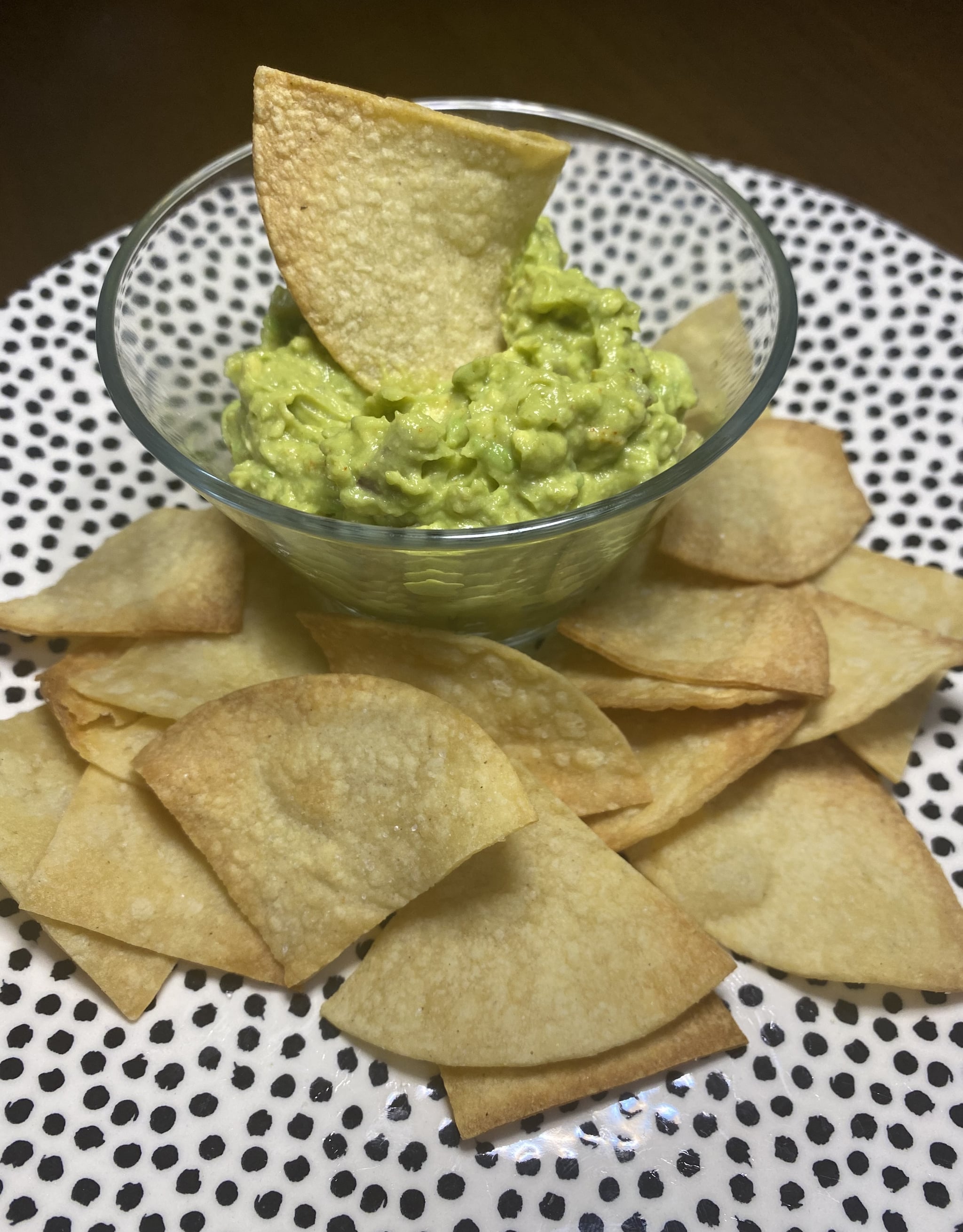 Air-Fryer Tortilla Chips
Recipe Diaries
Notes
The cooking time will vary based on your air fryer. Start with just a couple of minutes, and keep tossing and then cooking your chips until you reach the desired crispiness level.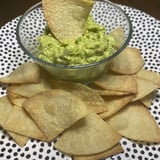 Ingredients
3 corn tortilla shells, or tortillas of choice
Cooking spray
Salt to taste
Directions
Set your air fryer to 350 degrees.
Cut your tortilla shells into triangles — it's easiest to stack them evenly and cut them into thirds or fourths, depending on your desired chip size.
Place your tortilla pieces into your air fryer evenly. Spray them with your cooking oil, sprinkle with salt, and then allow them to cook for 4-6 minutes.
After their initial round of cooking, test a chip to see if it's crispy. You may want to gently toss the tortilla pieces and allow them to cook for a few minutes longer.
Once the chips are nice and crispy, take them out and pair them with your favorite dip or topping.
Information
Category

Snacks

Cuisine

Mexican

Yield

1 serving

Prep Time

2 minutes

Cook Time

8 minutes

Total Time

9 minutes, 59 seconds
Image Source: POPSUGAR Photography / Julia Duda