You don't need an excuse like National Cheesecake Day to bust out your mixer and a slab of cream cheese! Any hotter-than-hell day is reason enough to whip up one of these no-bake cheesecakes. The best news is, calling them "recipes" is a little generous as most are more like assembled ingredients. When dessert practically makes itself, how can you possibly resist putting in a little extra effort?
01
Fruity Pebbles No-Bake Cheesecake
02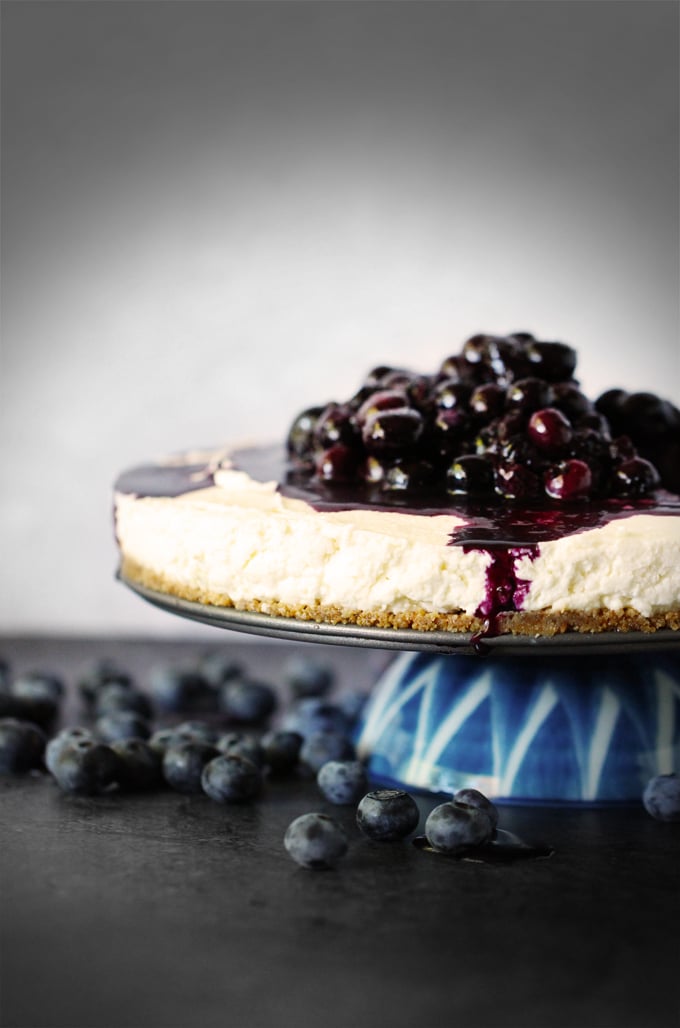 No-Bake Blueberry Goat Cheese Cheesecake
03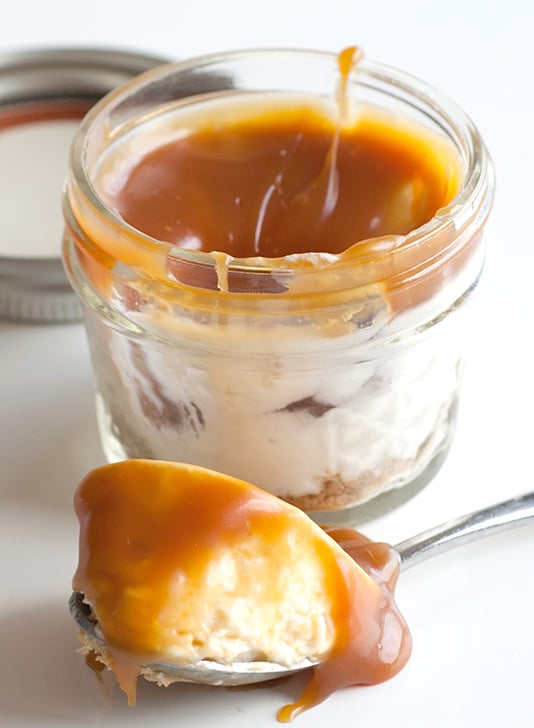 Salted Caramel Cheesecake
04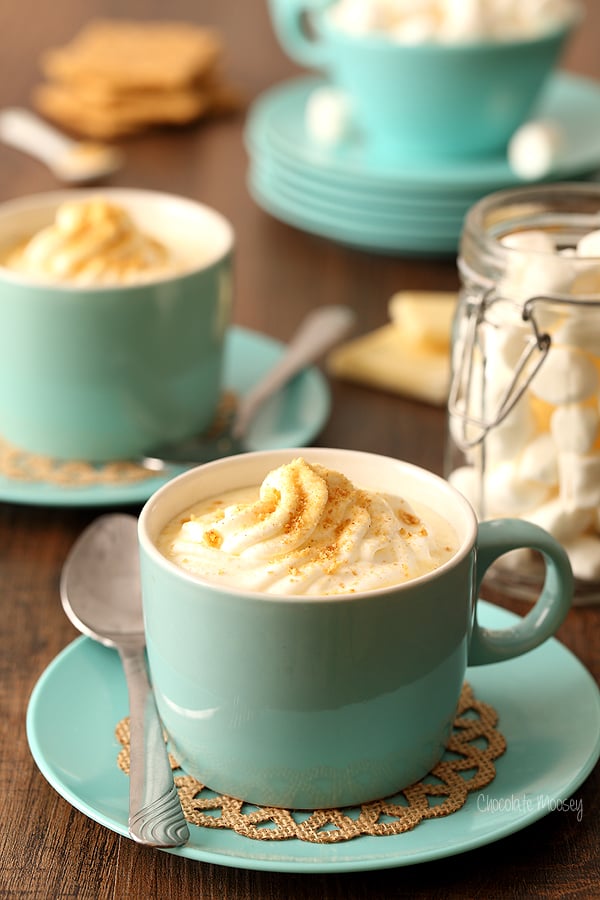 Cheesecake Hot Chocolate
05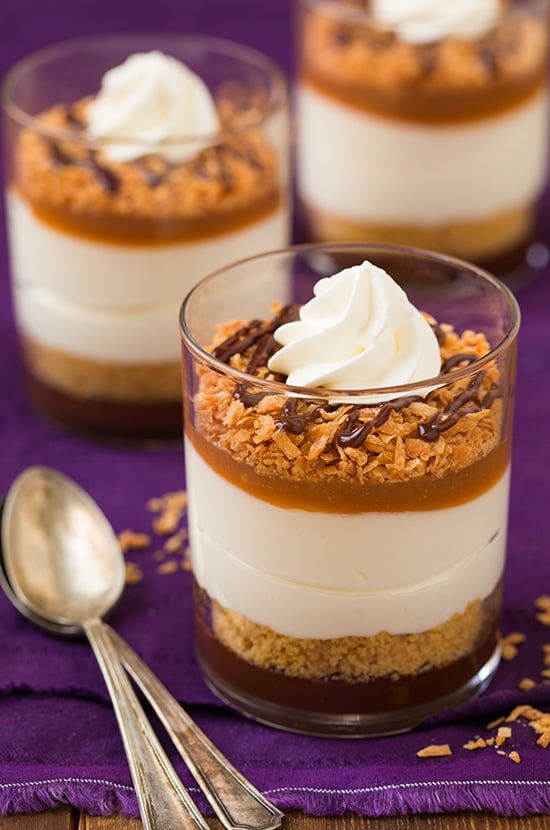 No-Bake Samoa Cheesecakes
06
No-Bake Nutella Cheesecake
07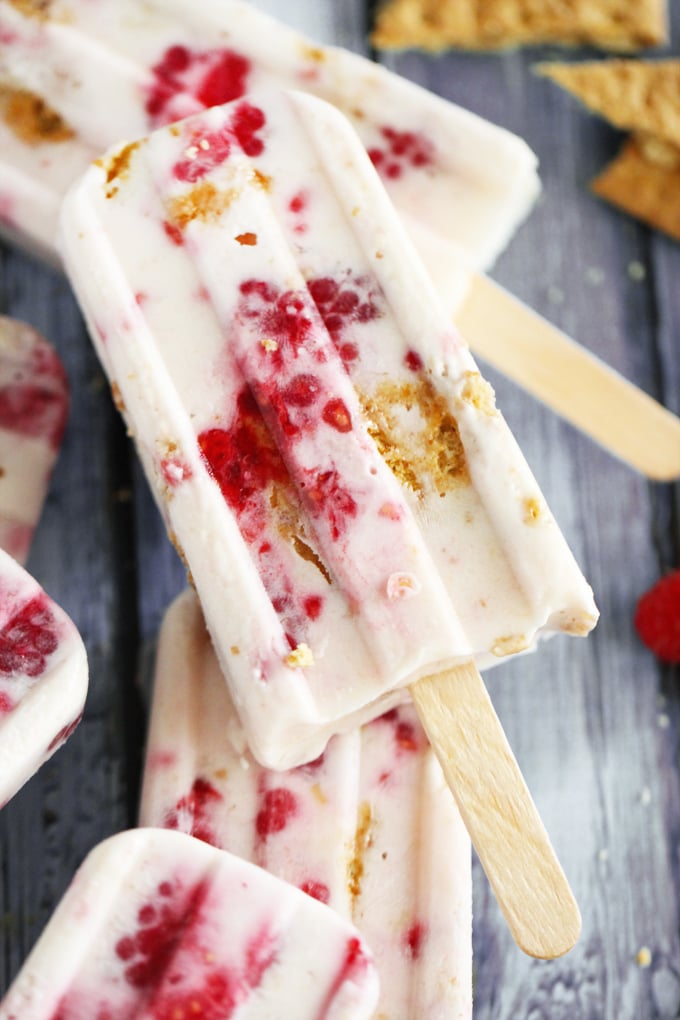 Raspberry Cheesecake Popsicles
08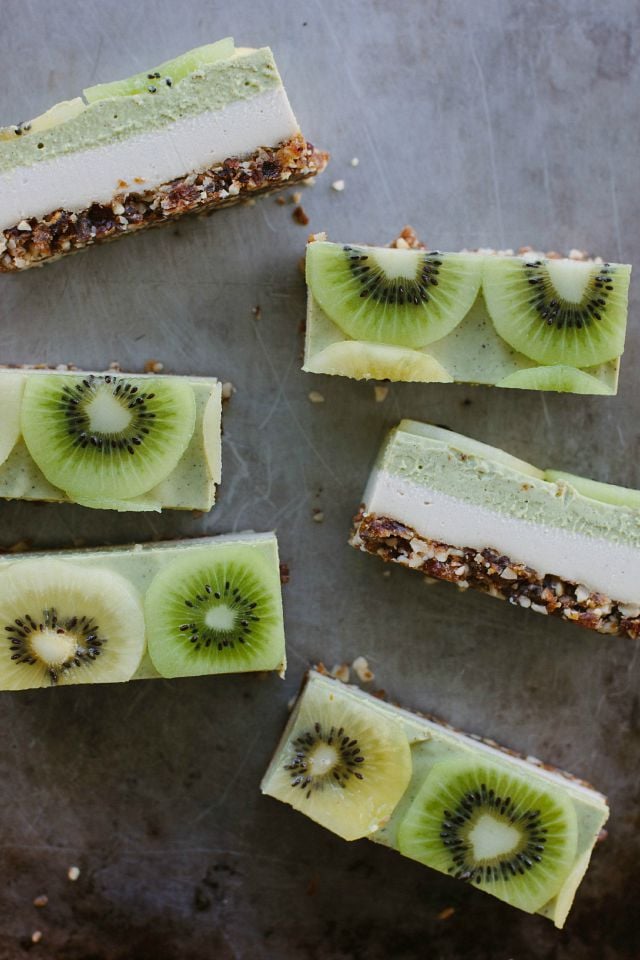 Raw Kiwifruit and Ginger "Cheesecake"
09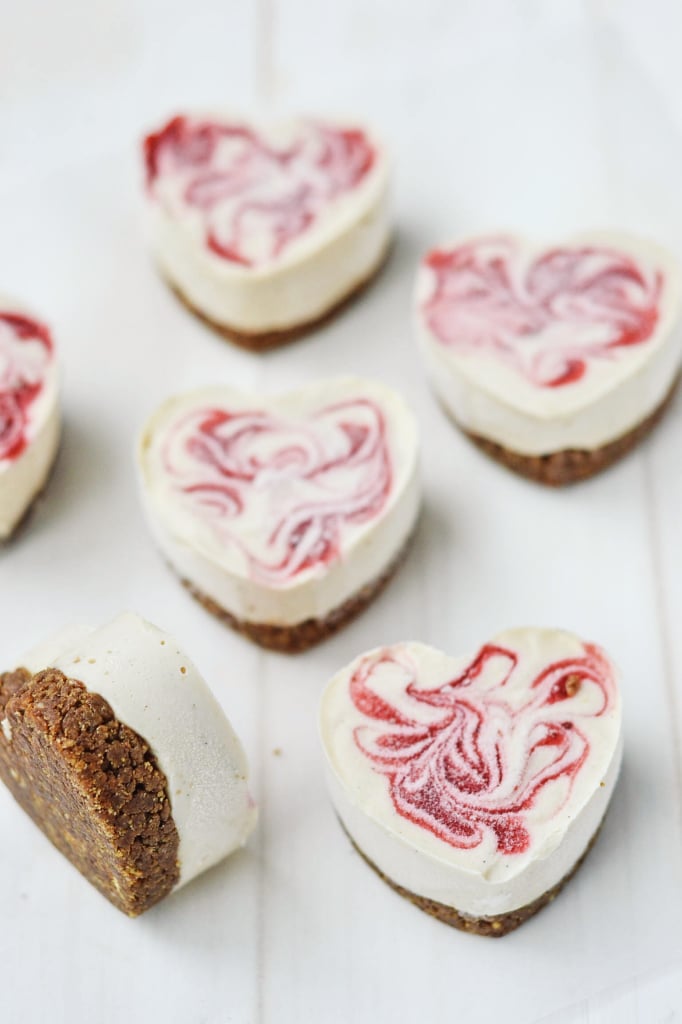 Vegan, Gluten-Free Mini Strawberry Cheesecakes
10
No-Bake Bourbon Pecan Pie Cheesecakes
11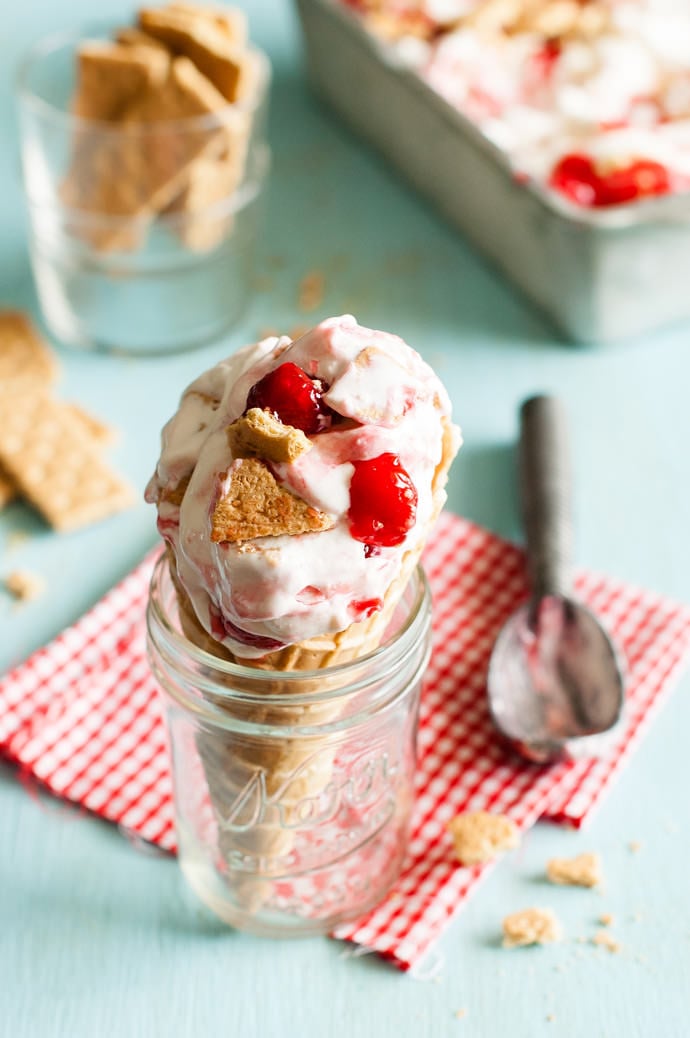 Cherry Cheesecake Ice Cream
12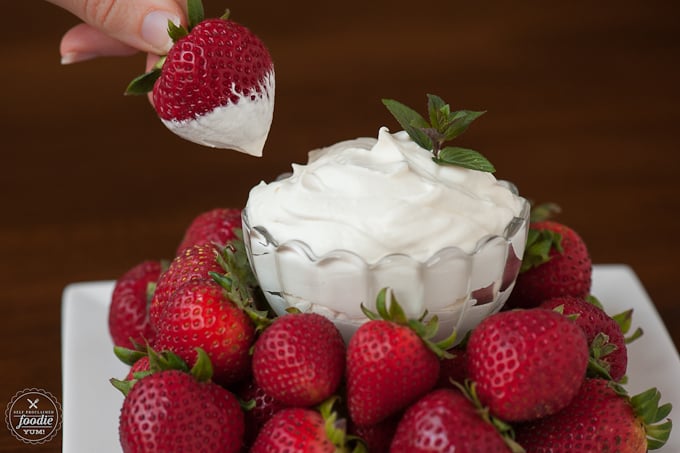 Cheesecake Fruit Dip
13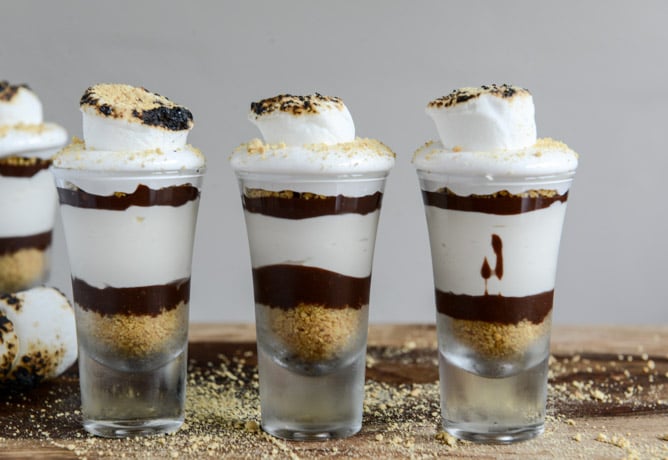 No-Bake S'mores Cheesecakes