Benihana Ginger Sauce Recipe
This Copycat Benihana Ginger Sauce Recipe Is So Good, You'll Want to Put It on Everything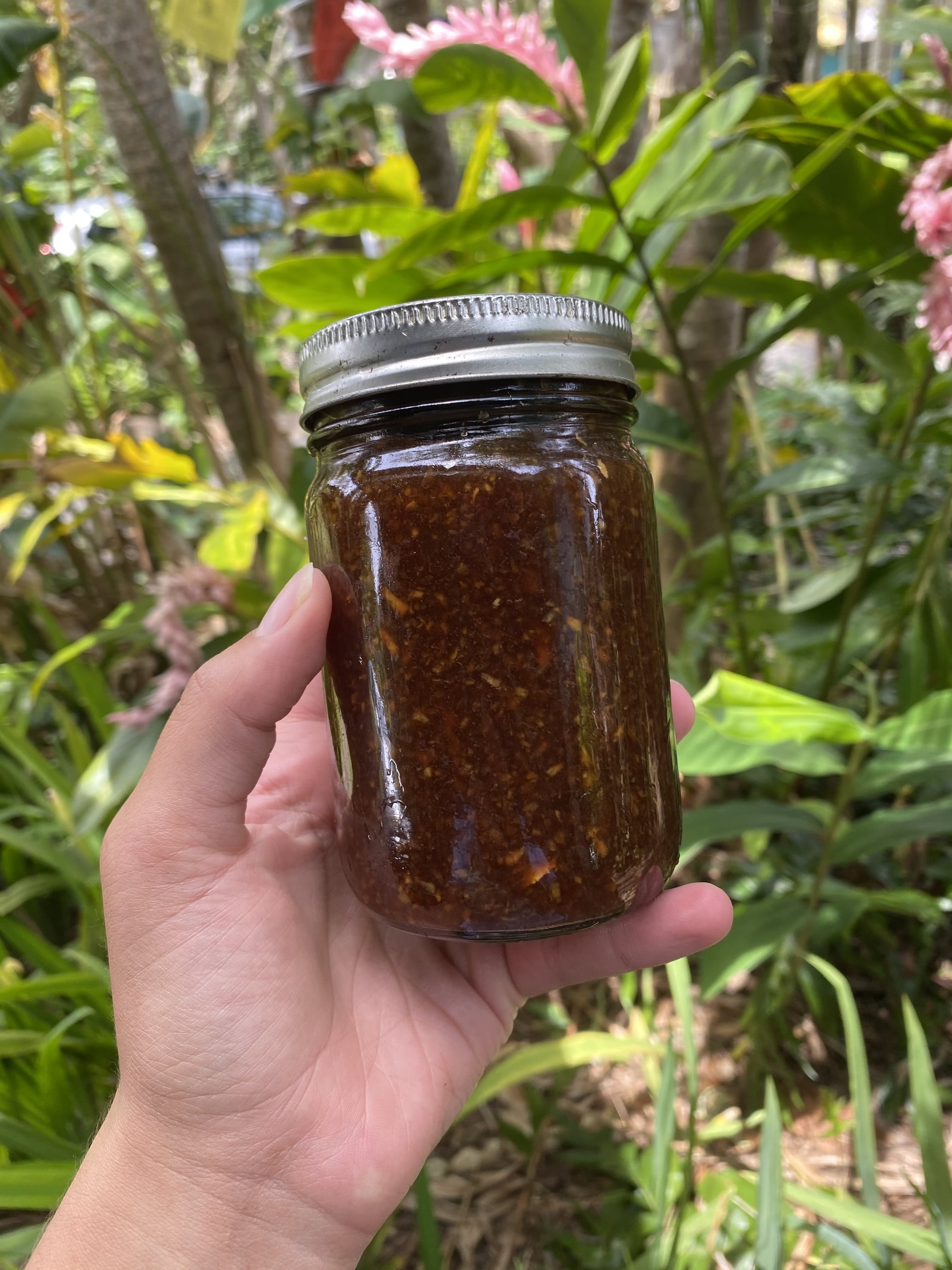 Benihana has many signature dishes and sauces that people cherish, and their ginger sauce is no exception. This dipping sauce is known for being a great companion to veggies, meats, and seafood, but with how delicious it is, I think I'll be using it for a lot more! Tangy, zingy, savory, and sweet all in one, this sauce knocked my socks off.
To be totally transparent here, I'm not anywhere close to being a chef. My fiancé cooks dinner for me most nights, and recipes with more than 10 ingredients usually scare me off, but I've been trying to push myself to experiment a little bit more in the kitchen lately. This copycat Benihana sauce is great for anyone, as it requires minimal equipment, isn't time consuming, and only contains five ingredients that you probably already have in your kitchen!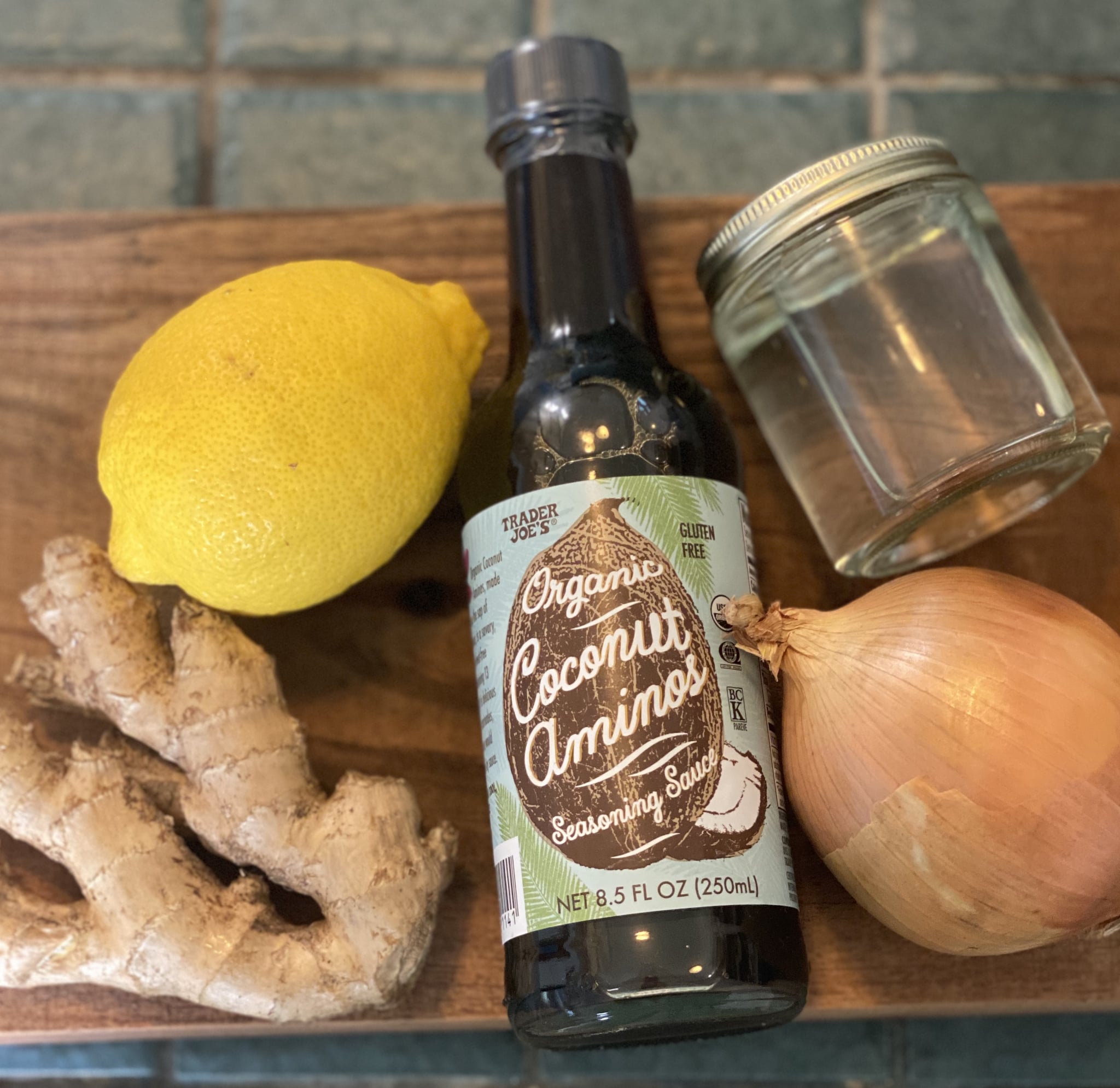 The recipe was easy to follow and quick to make. I substituted coconut aminos in place of soy sauce to make my sauce soy and gluten-free, and had four out of five ingredients in my food processor within minutes. The only difficulty I had in the process was preparing the fresh ginger. I attempted to do so using a fork, which was a bit more time consuming than using a grater, but still possible.
The aroma from the ginger and lemon juice paired with soy sauce and onions filled my kitchen, and my mouth began to water — that is, once my eyes stopped from chopping the onions!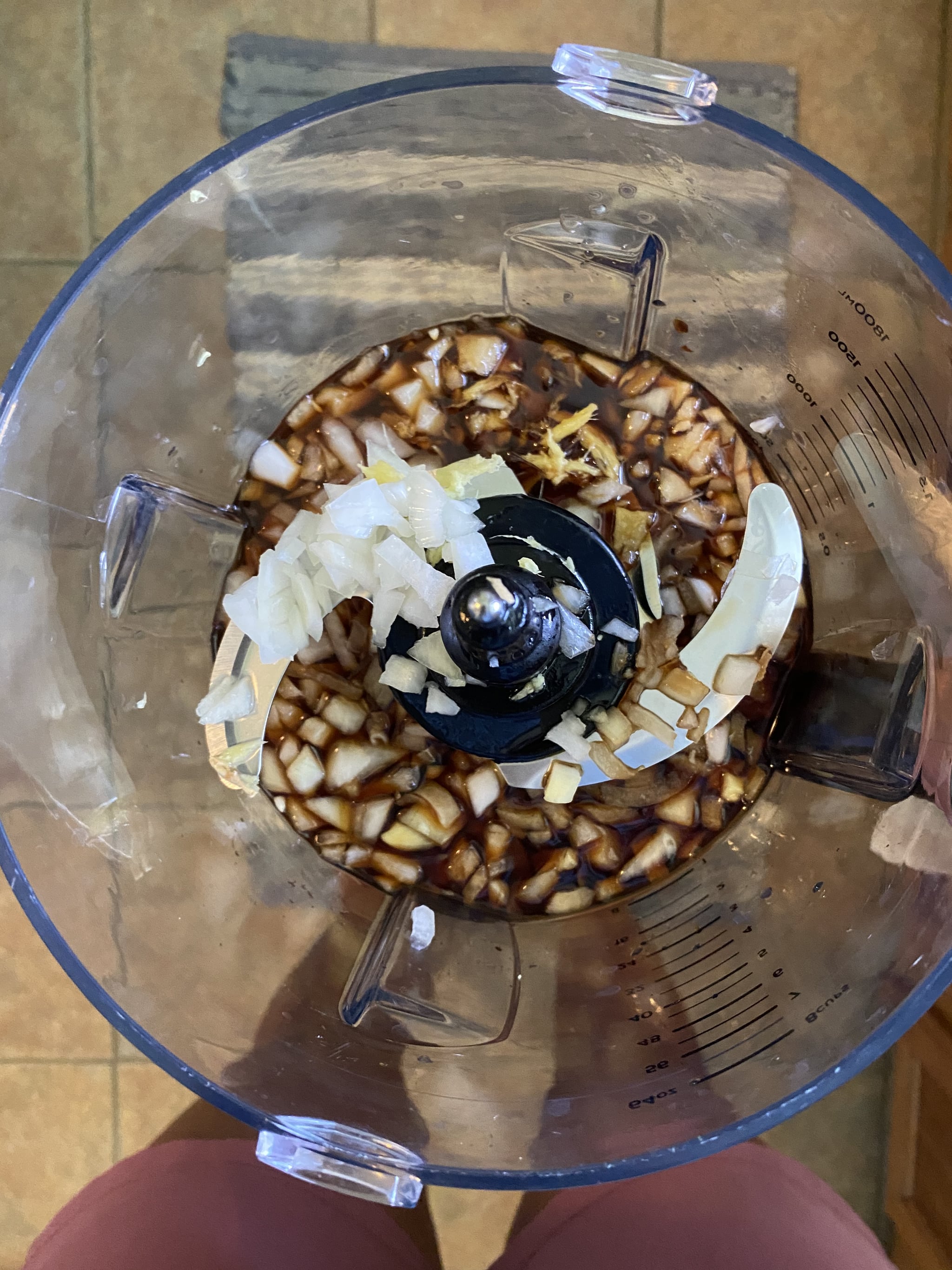 I used my Ninja food processor on the puree setting for about 60 seconds and tapped the pulse button a few times for good measure. The consistency was perfect, and after a quick taste test, I wanted to put it on everything.
I decided I should test it in a meal to get the full effect (even though just eating spoonfuls of it was pretty damn tasty), so I popped some rice in my rice cooker, steamed some broccoli, and sautéed some meatless chicken strips. I placed all of this in a bowl and generously applied the ginger sauce. No joke — it was so delicious that I had the same meal for lunch and dinner.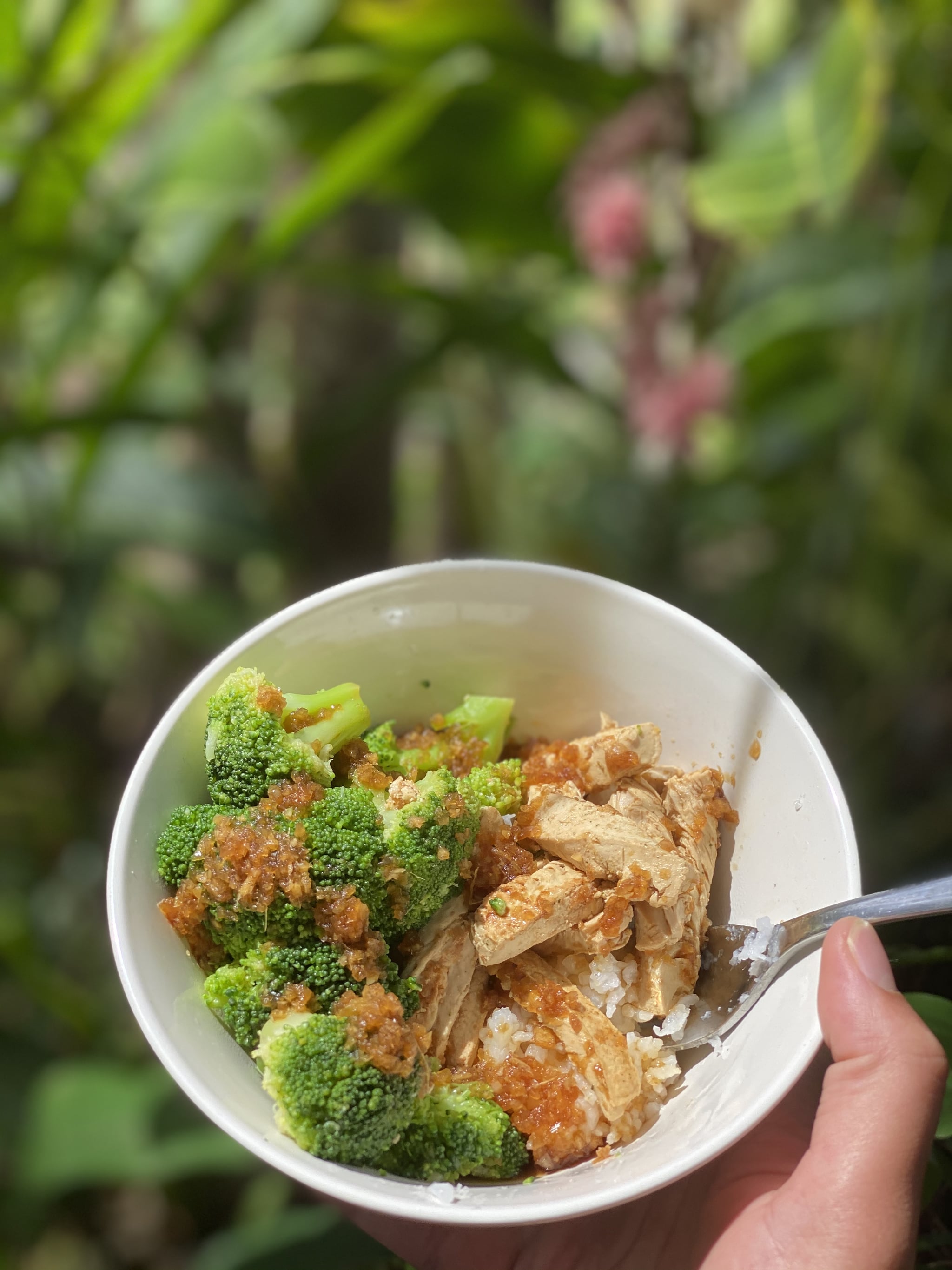 Copycat Benihana Ginger Sauce
Pip and Ebby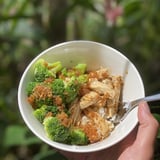 Ingredients
2 tablespoons fresh grated ginger
1/2 cup white vinegar
3/4 cup soy sauce (use coconut aminos or tamari for a gluten-free option)
1 yellow onion — chopped
1/4 cup fresh lemon juice
Directions
Grate fresh ginger and chop onion.
Gather and measure white vinegar, soy sauce, and fresh lemon juice.
Place all ingredients in food processor and pulse or puree for about one minute until a chunky texture is achieved.
Store in a sealed container and refrigerate.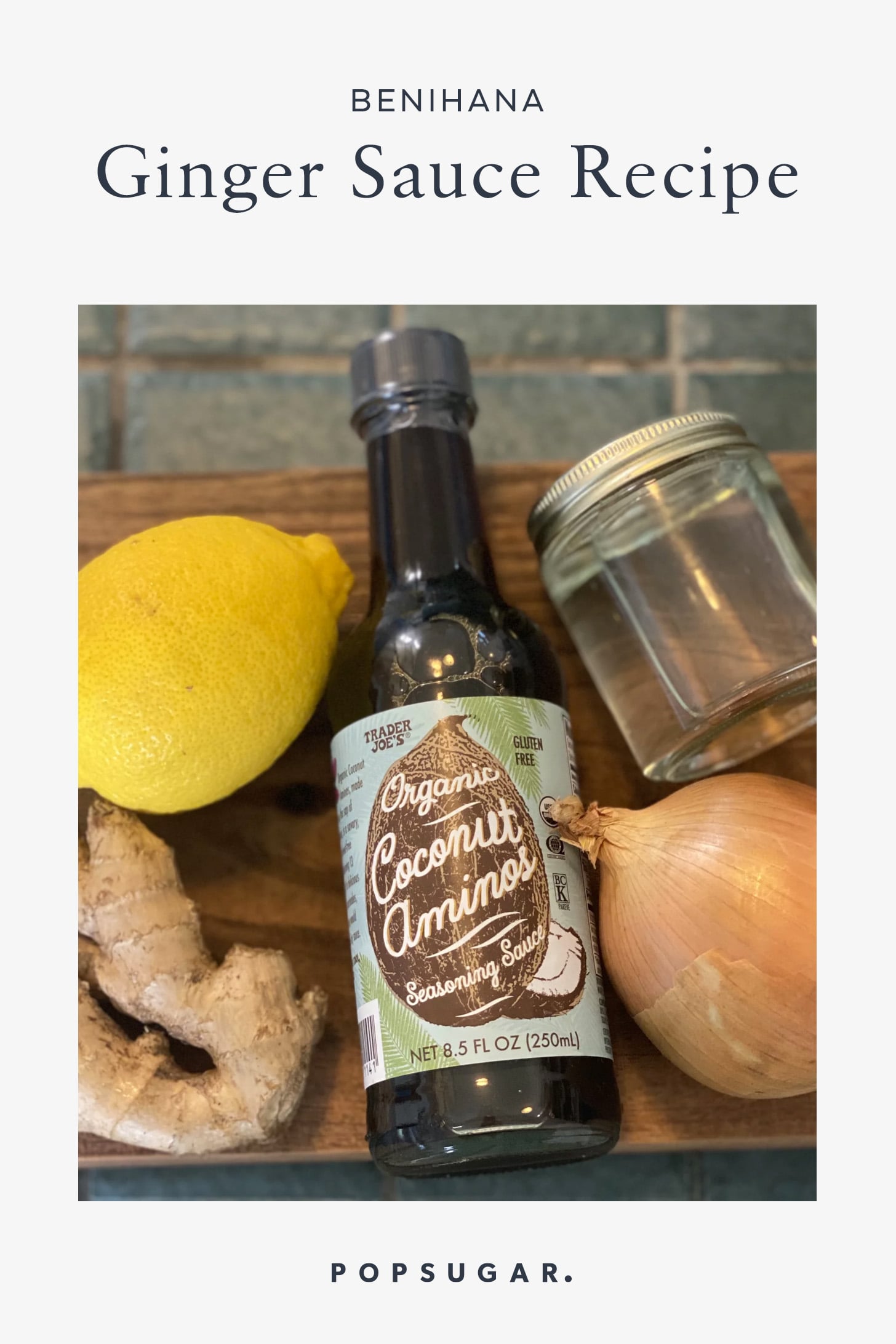 Information
Category

Condiments/Sauces

Yield

12 Servings

Prep Time

10 minutes

Cook Time

3 minutes

Total Time

12 minutes, 59 seconds
Image Source: POPSUGAR Photography / Jada Welch