14 Fall Soups, Because Salads Are So Last Season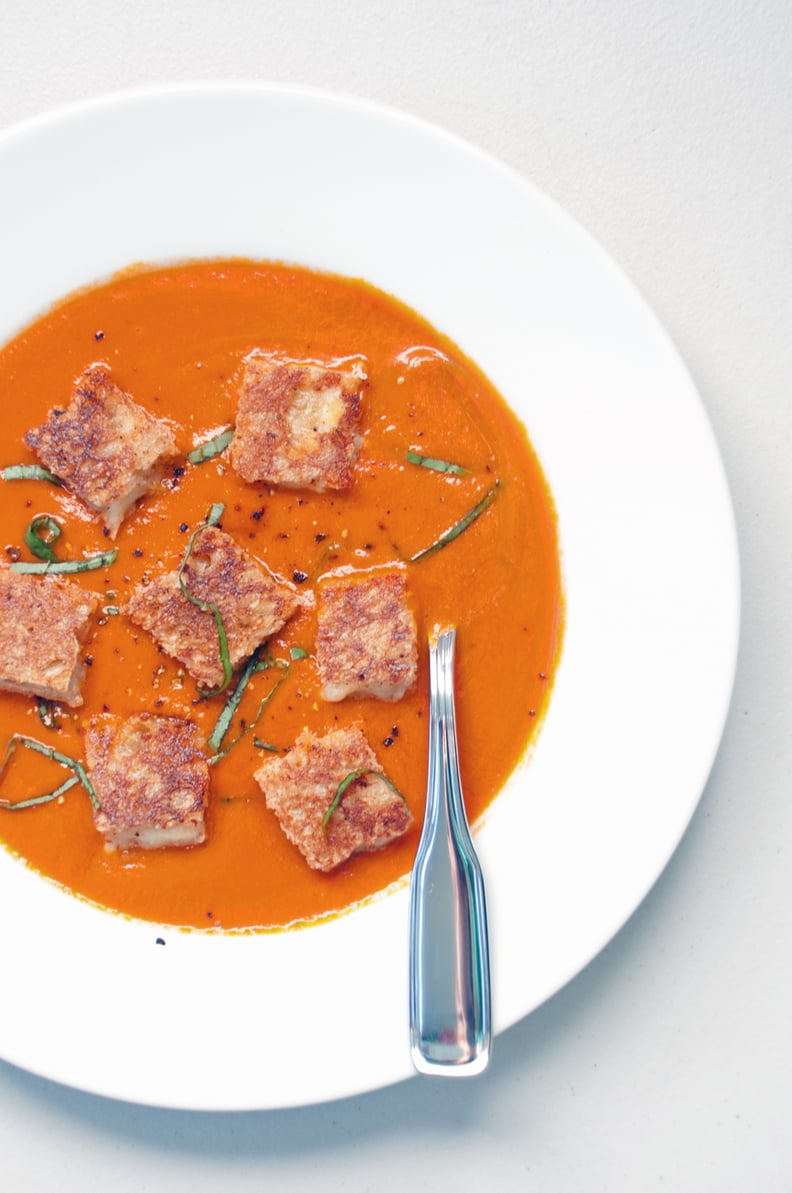 POPSUGAR Photography | Nicole Perry
POPSUGAR Photography | Nicole Perry
Now is the perfect time to cozy up with a bowl of pumpkin soup or, better yet, classic tomato. If those two don't cut it, does butternut squash, beet, or chicken noodle entice your palate? Whether you're looking for a light lunch or a warm way to start your dinner, spoon through our recipes to find a Fall favorite.
— Additional reporting by Emily Bibb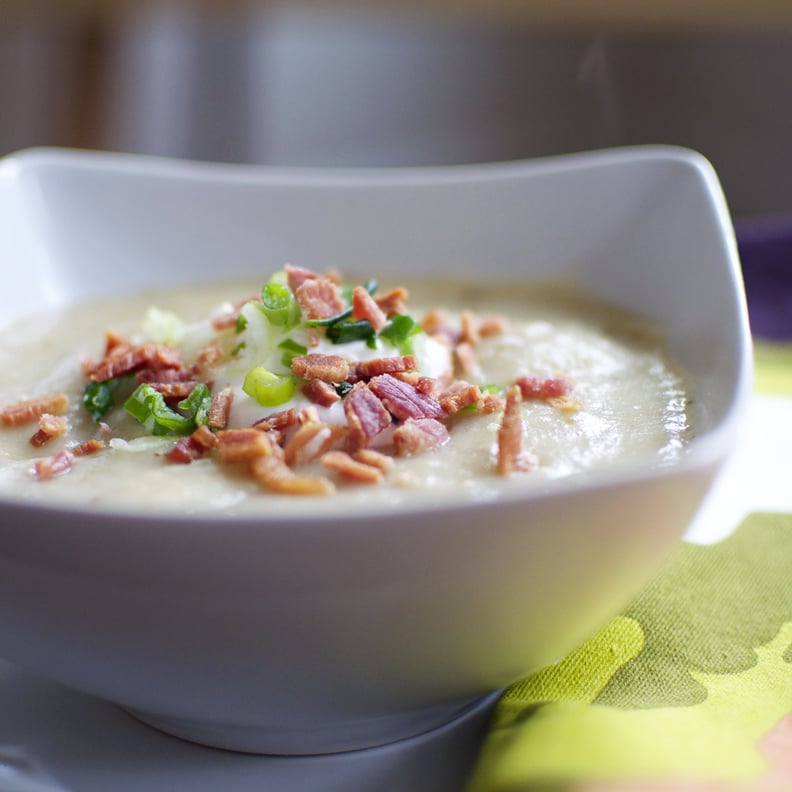 Baked Potato Soup
Forgo the baked potato for a soup inspired by the hearty side. Like with baked potatoes, the fun is in topping it with chives, sour cream, cheddar cheese, and bacon bits.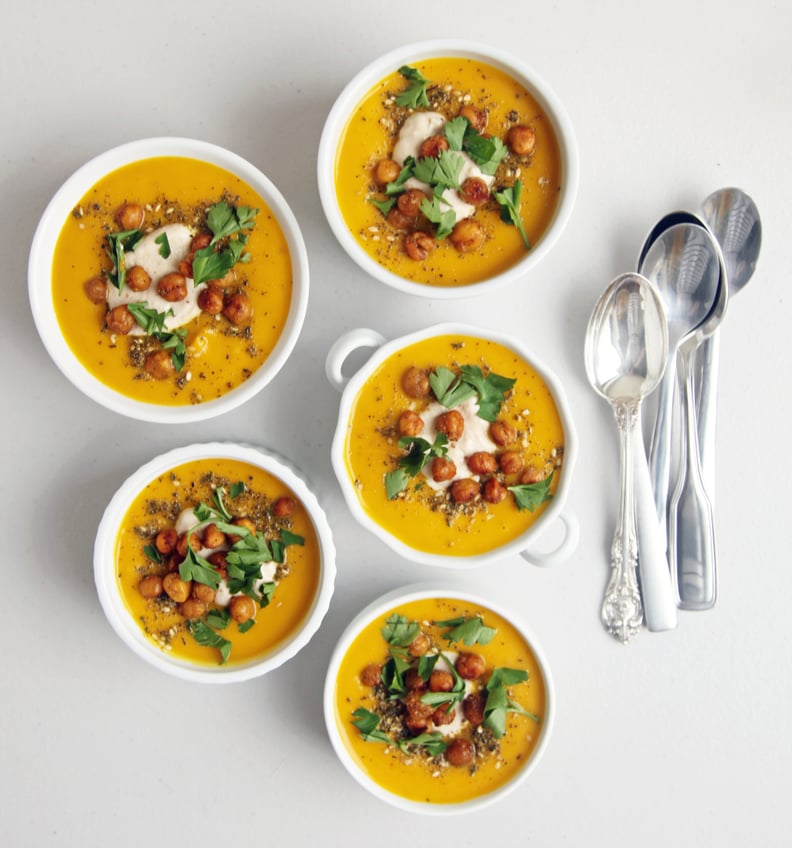 Spiced Carrot Soup
For bold flavor and textural contrast, load this creamy carrot soup with spiced chickpeas, tahini-lemon sauce, dukkah, and parsley.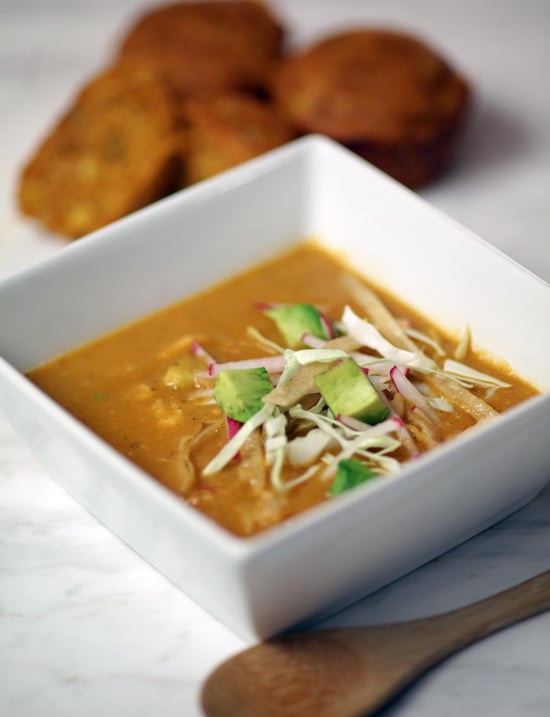 Chicken Tortilla Soup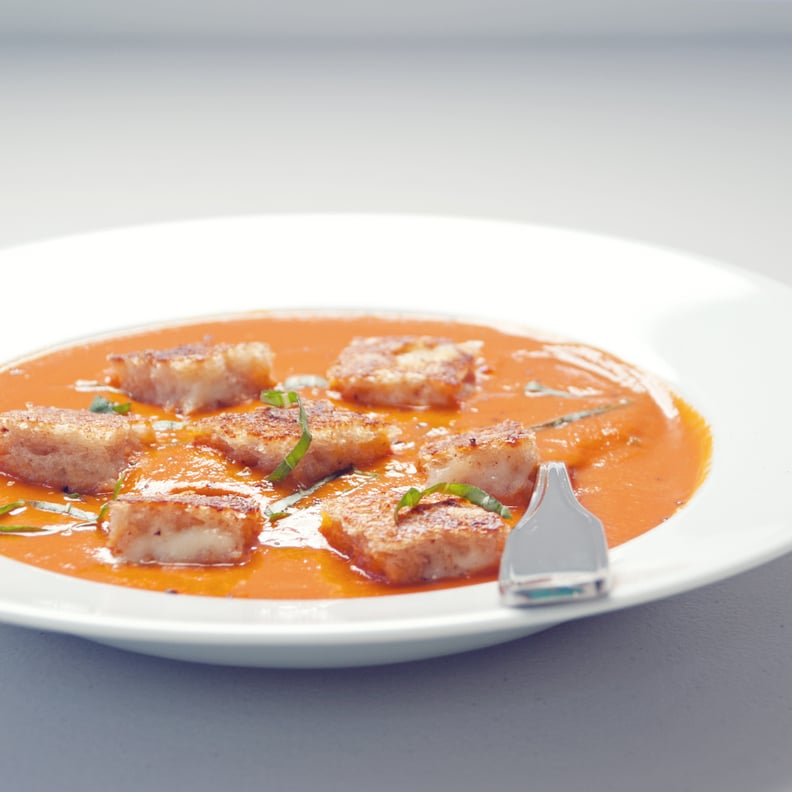 Spicy Tomato Soup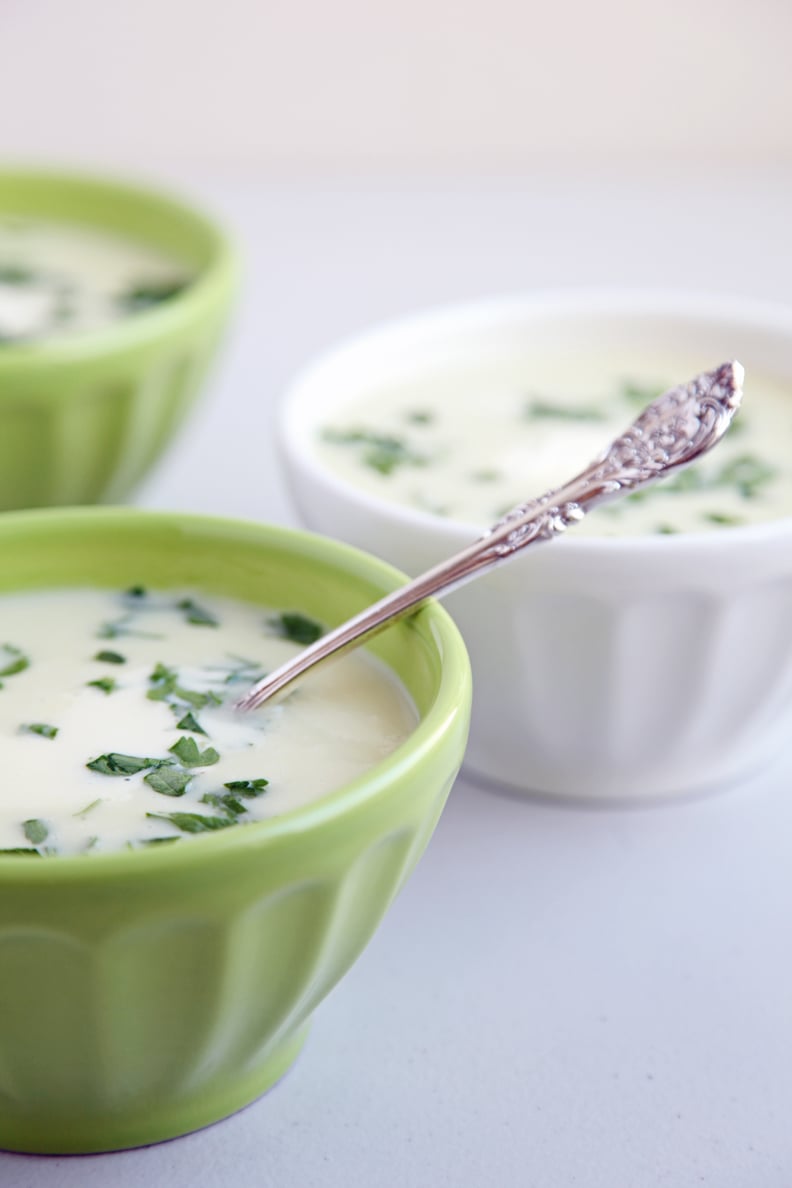 Potato Leek Soup
More formally known as potage parmentier, this French potato leek soup is a Julia Child classic.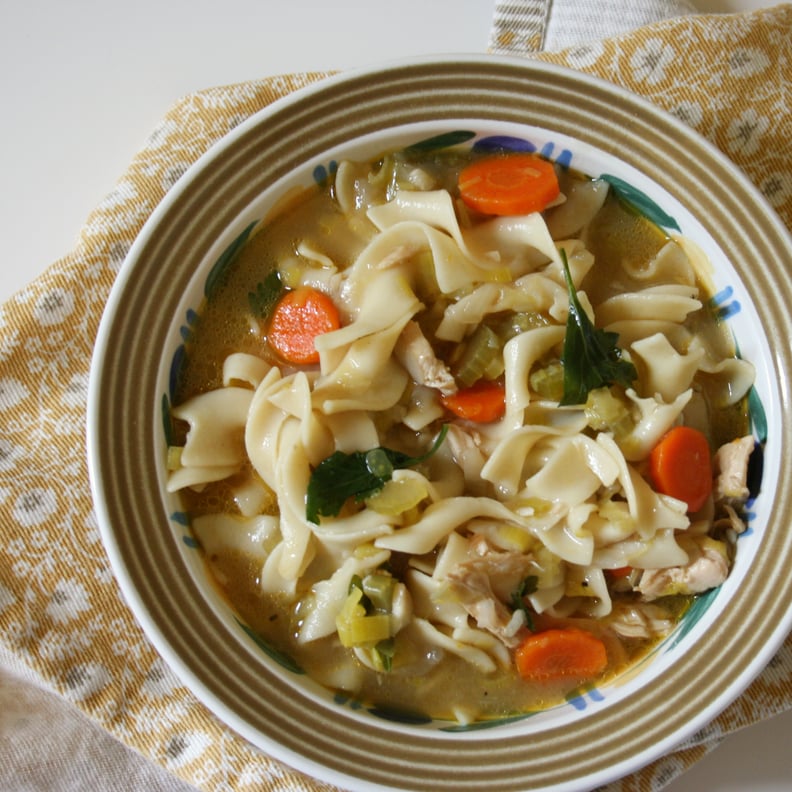 Easy Chicken Noodle Soup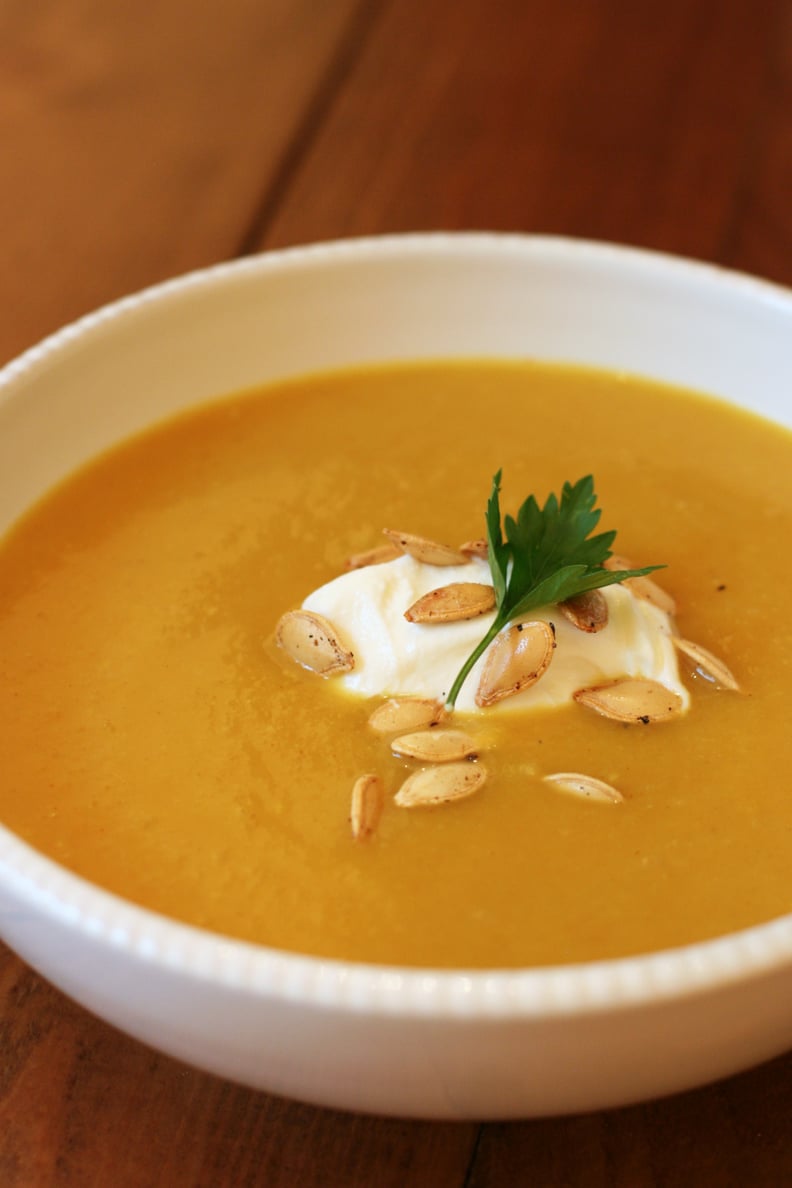 Curried Pumpkin Soup
Give pumpkin soup an Indian twist with the addition of ginger, curry powder, and coconut milk; add toasted pumpkin seeds for a crunchy topping.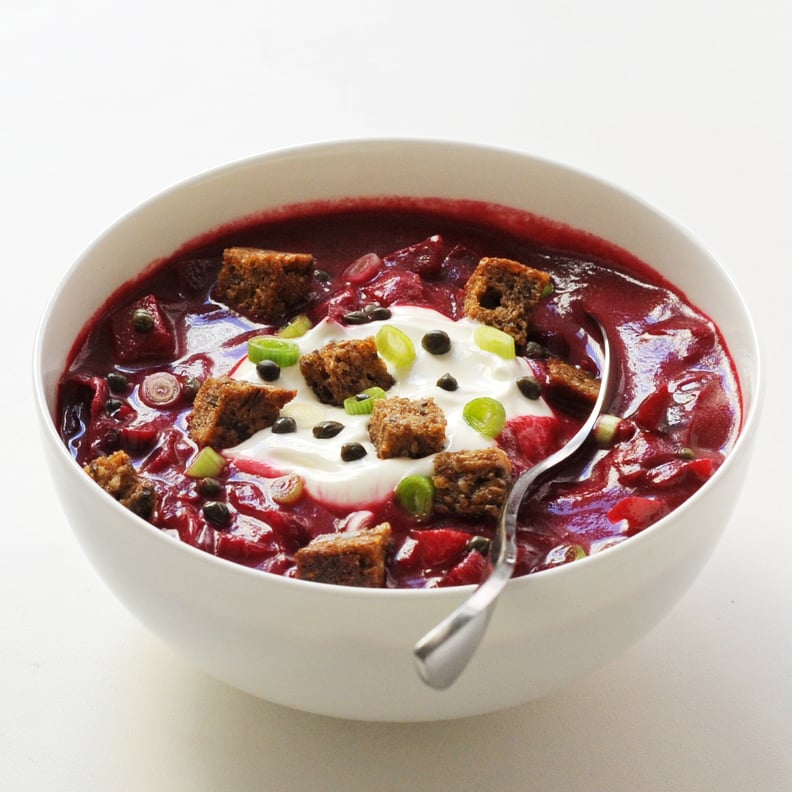 Beet and Red Cabbage Borscht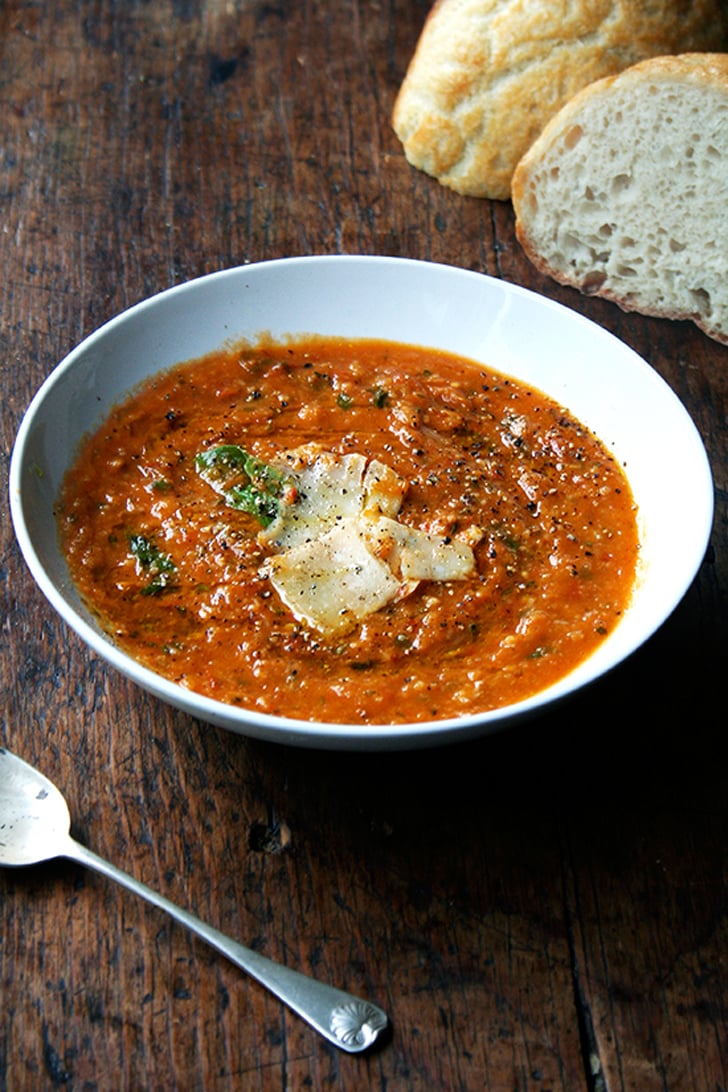 Roasted Tomato and Bread Soup
While this bread-thickened tomato soup isn't exactly weeknight friendly — the vegetables slow roast for three hours — the results are well worth it. It's the perfect option for chilly Sunday night dinners.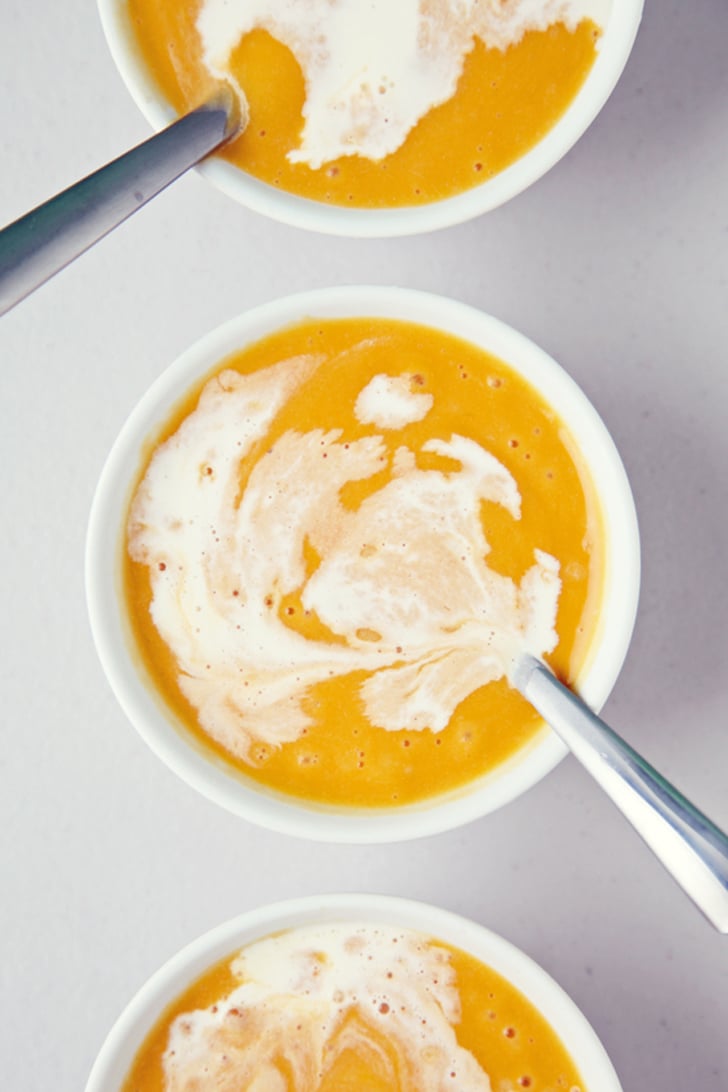 Creamy Butternut Squash Soup
Smooth, creamy, and subtly sweet, butternut squash soup is bound to become a Fall favorite. And it's an excellent candidate for leftovers, because this seasonal soup tastes even better the next day.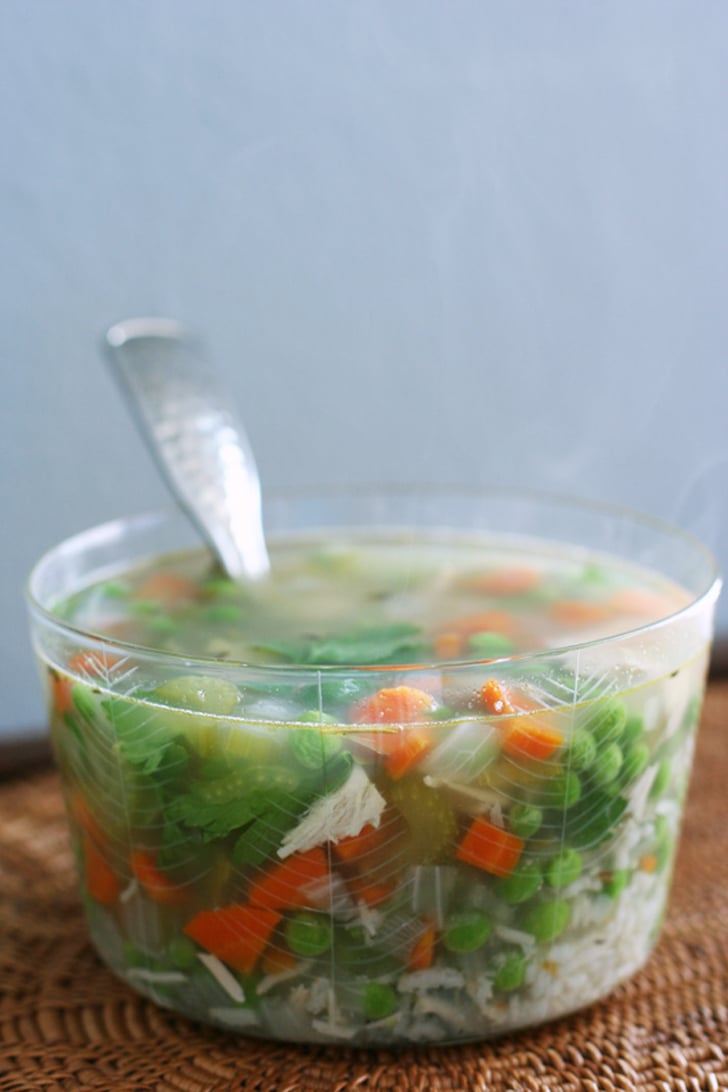 Chicken and Rice Soup
Dreamt up as a way to give leftover Thanksgiving turkey a second life, this rice-and-veggie-filled soup is just as tasty with leftover roast or rotisserie chicken.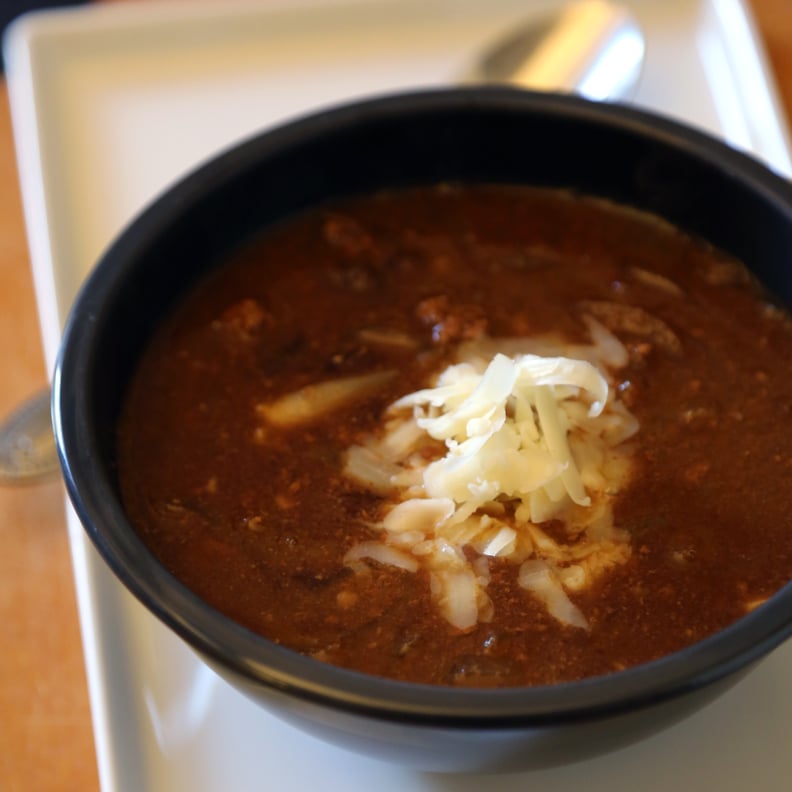 Slow-Cooker Taco Soup
Slow-cooker taco soup is easy to prepare, and it will fill your home with an inviting aroma. Let it simmer away as you go about your day, and then, as if magic, return home to a ready-to-eat dinner.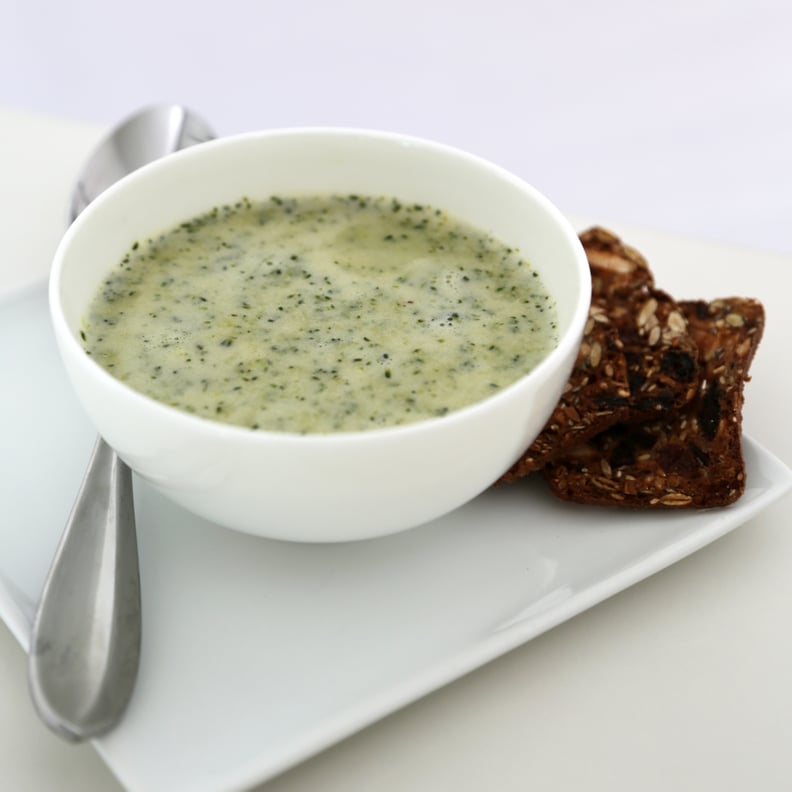 Cream of Broccoli Soup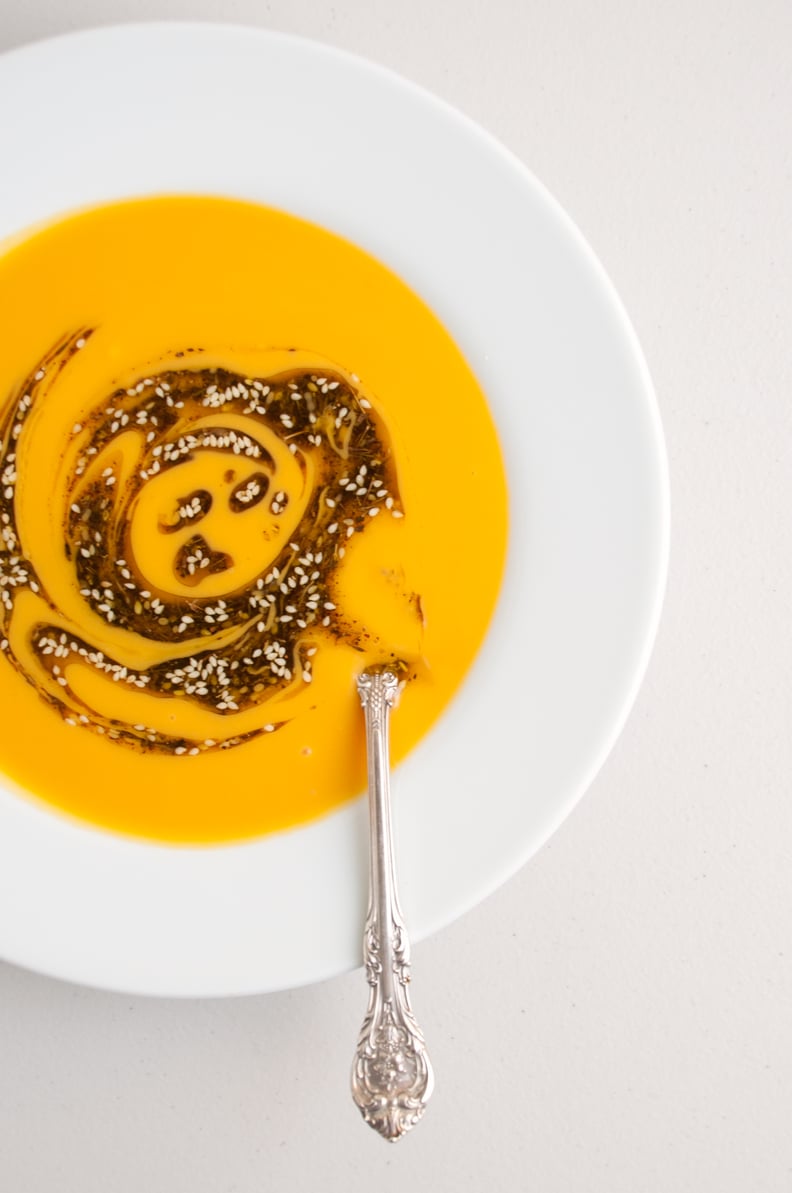 Sweet Potato Soup
For something different, dress up sweet potato soup with a swirl of oil that's infused with za'atar — a Middle Eastern spice blend comprising oregano, thyme, sesame seeds, and sumac.