One of my favorite small joys in life is enjoying an ice-cold beer on a hot summer day — it's refreshing, satisfying, and delicious. And while there are many great beers out there to enjoy, I've always gravitated toward ones that feature light, summery flavors when the weather is warm. If you take a sip and close your eyes, you're basically transported to a tropical island getaway, no matter where you are! That's why I'm so excited that I've already found my new go-to drink for the summer months despite it only being March. Enter: Natural Light's Pineapple Lemonade Beer.
The light lager, which follows the release of the beer company's Strawberry Lemonade beer flavor, is so good. As soon as I cracked the can open, it instantly smelled like Butterbeer, which was a really pleasant surprise. And while it doesn't taste like the popular Harry Potter drink, the smell is both sugary and fruity, and it has the flavor to match. Refreshing undertones of pineapple and lemonade both come through, and it goes down so smooth. My husband, a very enthusiastic beer drinker, also tried it while I was out and actually called me immediately and said, "OMG, this is so good." Long story short: we're already planning on stocking up for the summer, and I also can't wait to try this blended with ice! Pineapple lemonade beer slushie, anyone?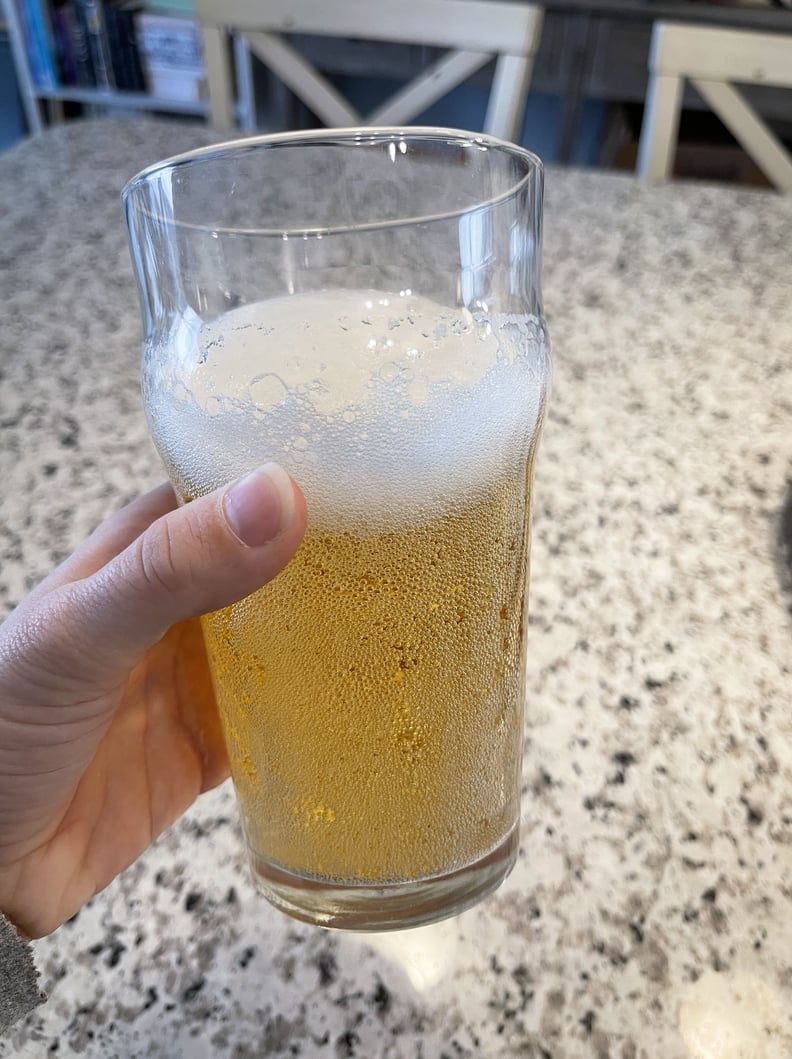 Natural Light's Pineapple Lemonade Beer is available now in 12-ounce 30, 24, and 12 packs, and 16-ounce six packs, and a 12-ounce can is just 120 calories. You can order it online or head to your local store to pick up a pack, which I highly recommend you do.