Mother's Day Food Gifts Under $40
8 Edible Gifts For Mother's Day — All Under $40!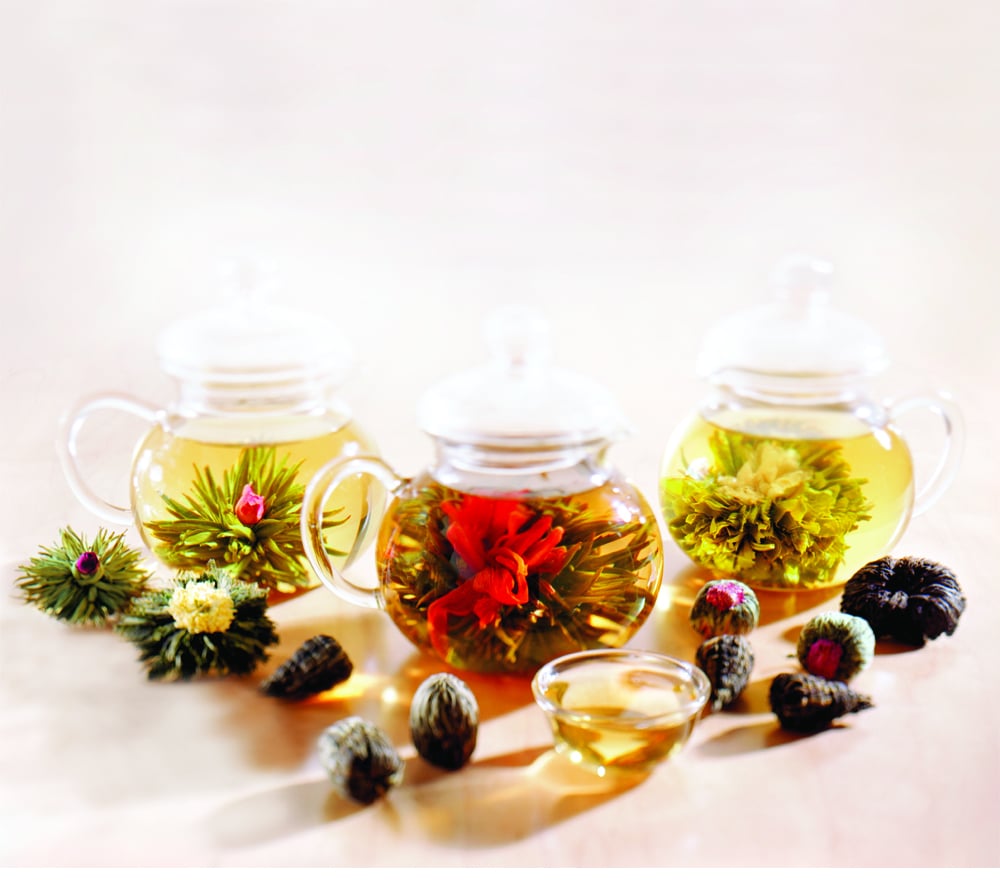 Give her both flowers and tea with Numi's flowering tea set ($40). In the box are a variety of teas infused with everything from lavender to jasmine, plus a special teapot that showcases the gorgeous blossom as it unfurls.
— Nicole Perry, assistant editor