As POPSUGAR editors, we independently select and write about stuff we love and think you'll like too. If you buy a product we have recommended, we may receive affiliate commission, which in turn supports our work.
I'm all about tradition — especially when it comes to holiday cooking — but sometimes, I like to keep things interesting by adding spice to a dish on my table, too. I find the combination of nostalgic and nuanced plates to be comforting and refreshing.
This year, I'm coming for side dishes — no carrots, broccoli, or green beans are safe from the spice. Even my cranberry sauce is getting a major upgrade.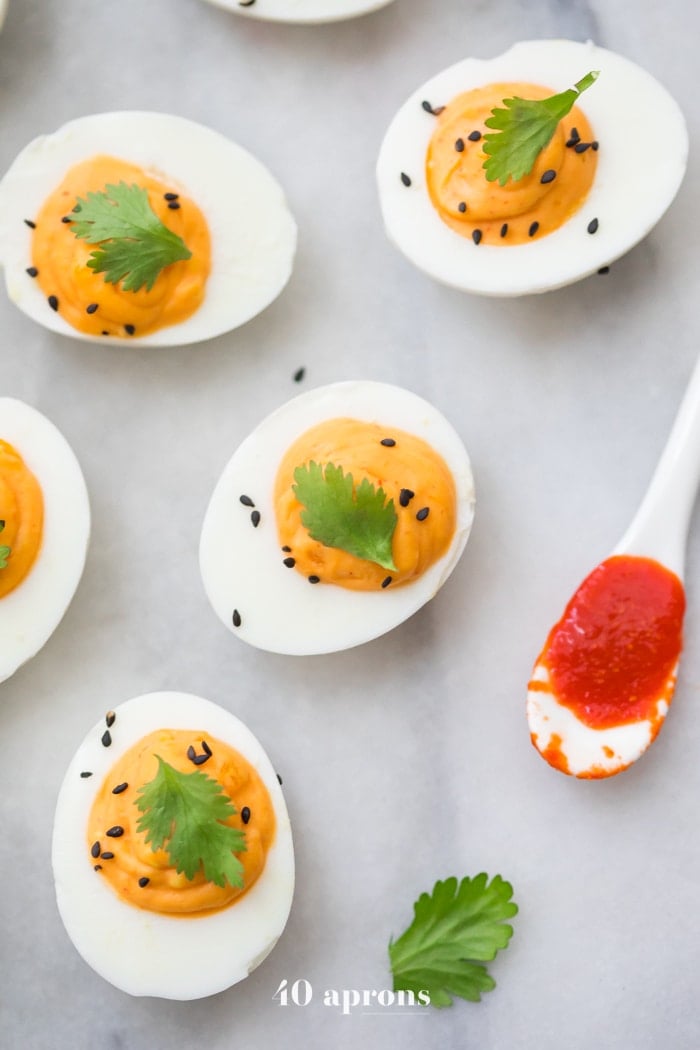 Sriracha Deviled Eggs
Whole 30 and Paleo, these spicy eggs can add some heat to your designated eating plan.
Get the recipe: sriracha deviled eggs
Spicy Carrot Fries With Tzatziki Sauce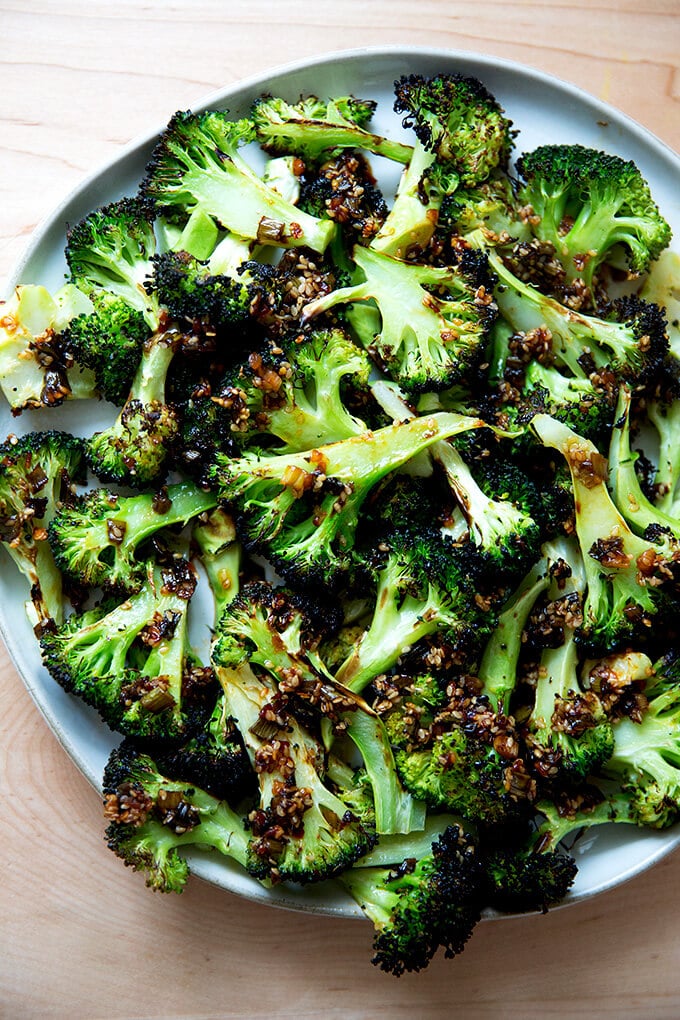 Broiled Broccoli With Spicy, Sesame-Scallion Sizzle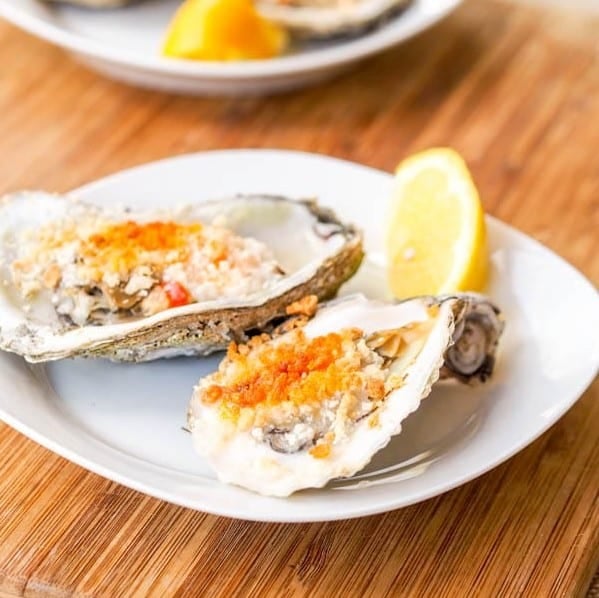 Broiled Oysters With Spicy Mayo Panko Sauce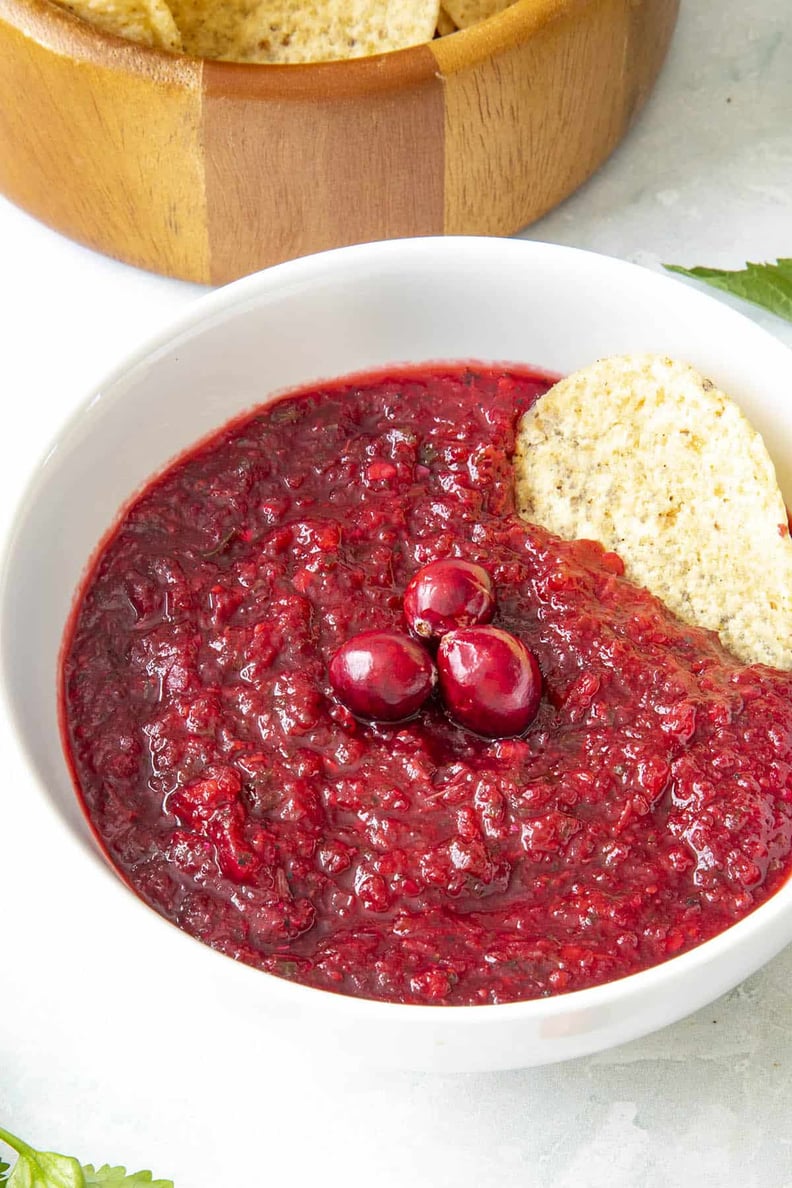 Spicy Cranberry Salsa
The only time I ever enjoy cranberry sauce is during the holidays, and this year, I'm reinventing the tradition with a spicy salsa adaptation.
Get the recipe: spicy cranberry salsa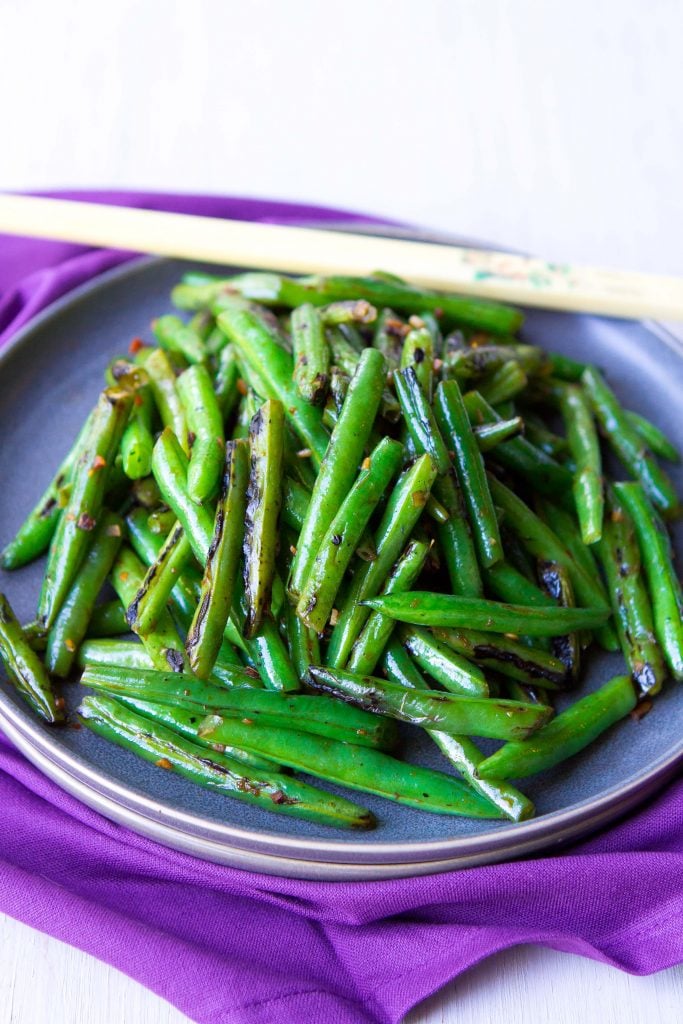 Spicy Green Bean Stir Fry