This Website Tells You What to Cook Based on What You Have
This Website Tells You What to Cook Based on the Ingredients You Already Have, and It's Amazing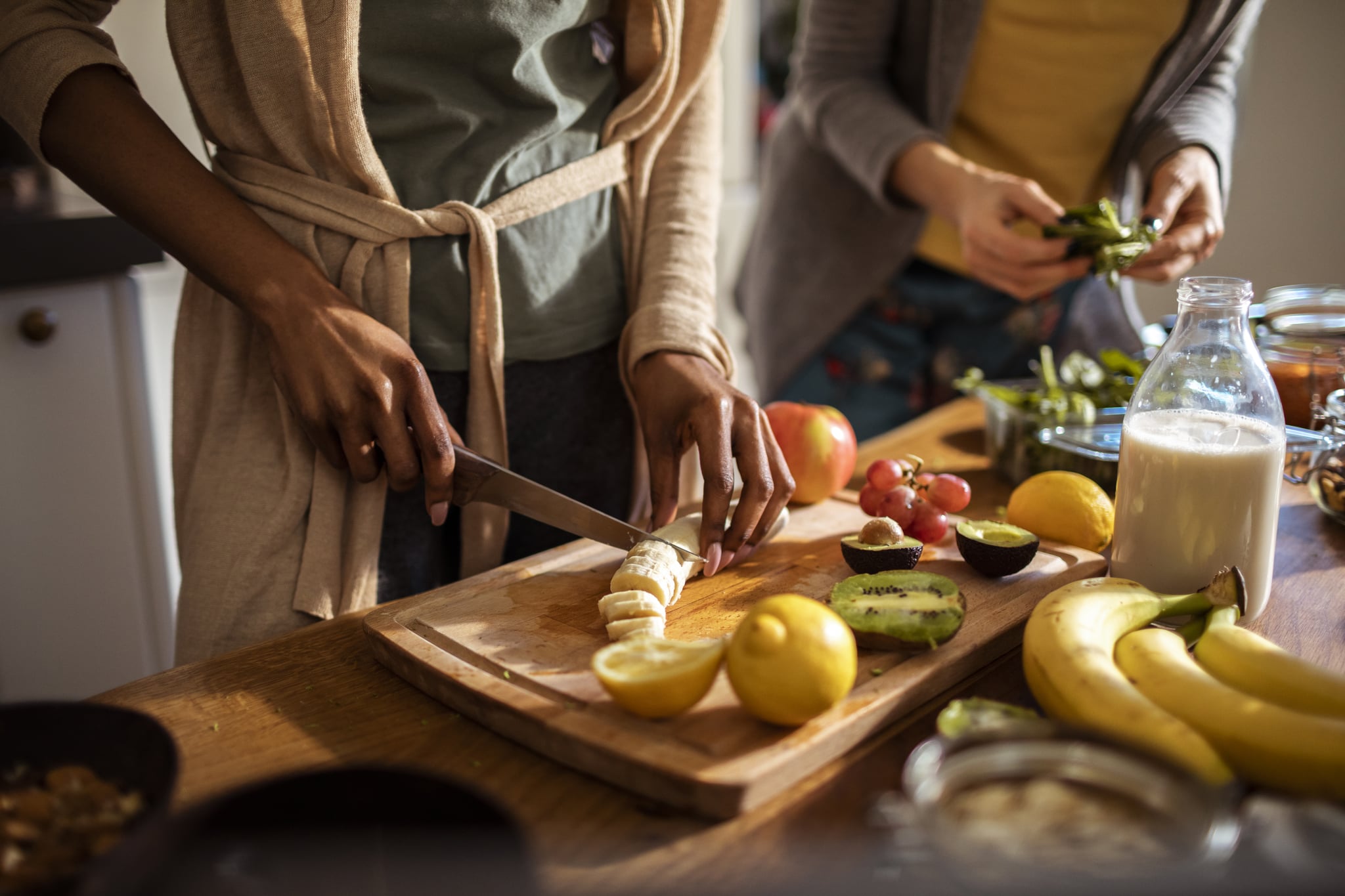 Do you ever stand in front of your fridge and pantry, knowing you have some food but are convinced there's nothing at all to actually make with it? (Because, same). Well, the nights of random groceries are about to get a whole lot better, because there's actually a website and app that will give you recipes with the exact ingredients you have. SuperCook helps you avoid the dreaded thought of "I have nothing to eat," because it will literally tell you what to make with a box of rice and some random veggies.
The website is super easy to use. All you have to do is enter the ingredients you have (or just the ones you want to cook with), and it will give you recipe options with those ingredients. The site has hundreds of ingredients in 20 different categories, including dairy, meats, vegetables, seasonings, fruits, baking and grains, and so on. Users can check them off under each category or type them in. And the recipes include ones with only the ingredients you have as well as some that require a few additional ingredients, so if you really don't want to leave the house for butter or salt, you don't have to. Oh, and the whole thing is free!
So, what are you making for dinner tonight?