Genevieve Gorder Halloween Decorating
Trading Spaces Designer Genevieve Gorder Reveals the Genius Way She Decorates For Halloween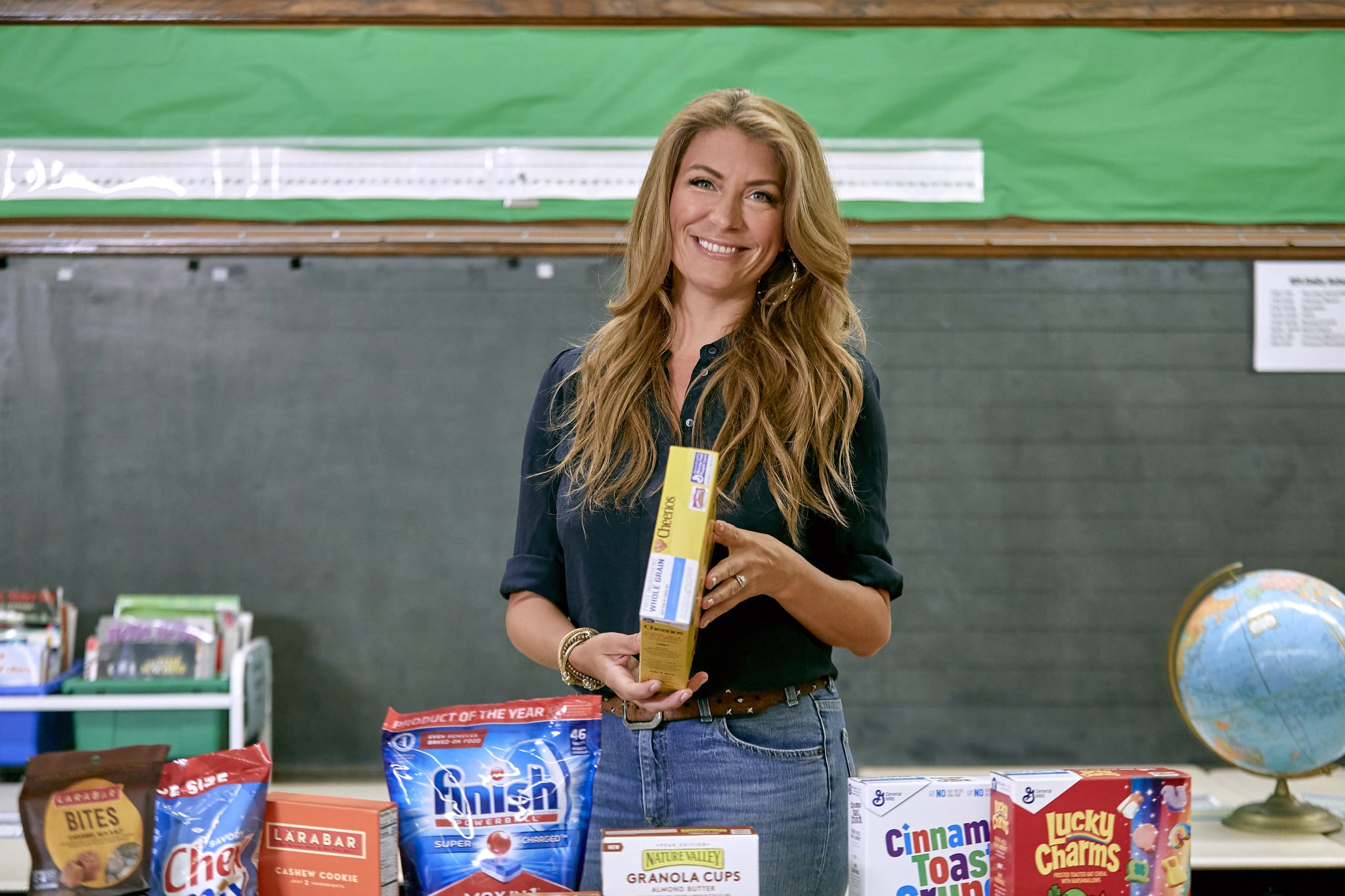 Interior designer and Box Tops For Education spokesperson Genevieve Gorder is a standalone star at many things, from her hosting gig on HGTV to her iconic role as a decorator on Trading Spaces (which she's reprising in the upcoming reboot!). But when it comes to Halloween, she shines as part of a posse. "Halloween is super serious at my house, and living in New York, we have a lot of set designers on my block," Genevieve told POPSUGAR during a recent interview. "We've all
ganged up together this year to decorate three brownstones very aggressively."
While Genevieve would only tease what they had in store, she admitted that it would be a joint concept, including spotlights. On Halloween, she said she would rent giant speakers and serve as DJ, spinning tunes that would be the backdrop for a neighborhood block party. There are many ways to decorate for Halloween, but rather than focus on a single piece of glam or gory decor, we love that Genevieve's strategy is to make an even bigger impact as part of a group. Genius! We're inspired to go chat with our neighbors.
As seriously as Genevieve takes Halloween, she's taking a break from holiday decorating to focus on something else she feels passionately about: raising money for schools across America by clipping box tops. "I've partnered up with General Mills this year to promote the first-ever National Box Tops for Education Week, starting September 24th." The fundraiser involves clipping those tiny squares on the top of pantry-item packaging, such as trash bags, cereal boxes, and toilet paper. Genevieve explains: "They're worth 10 cents. The more you collect, the more money you collect. You bring it to your school and all of this goes into the funding of sports equipment, tech, art supplies, instruments, you name it." Now that sounds like a scary-good idea!