21 Home Splurges You Should've Bought Years Ago
Investing upfront for quality pieces that can be enjoyed every day for years is the smartest way to splurge. These home gifts make everyday life easier, cozier, and so much more beautiful. Whether you're shopping for a big-ticket item for someone special or want to treat yourself to something you should have bought years ago, this guide is for you!
Read More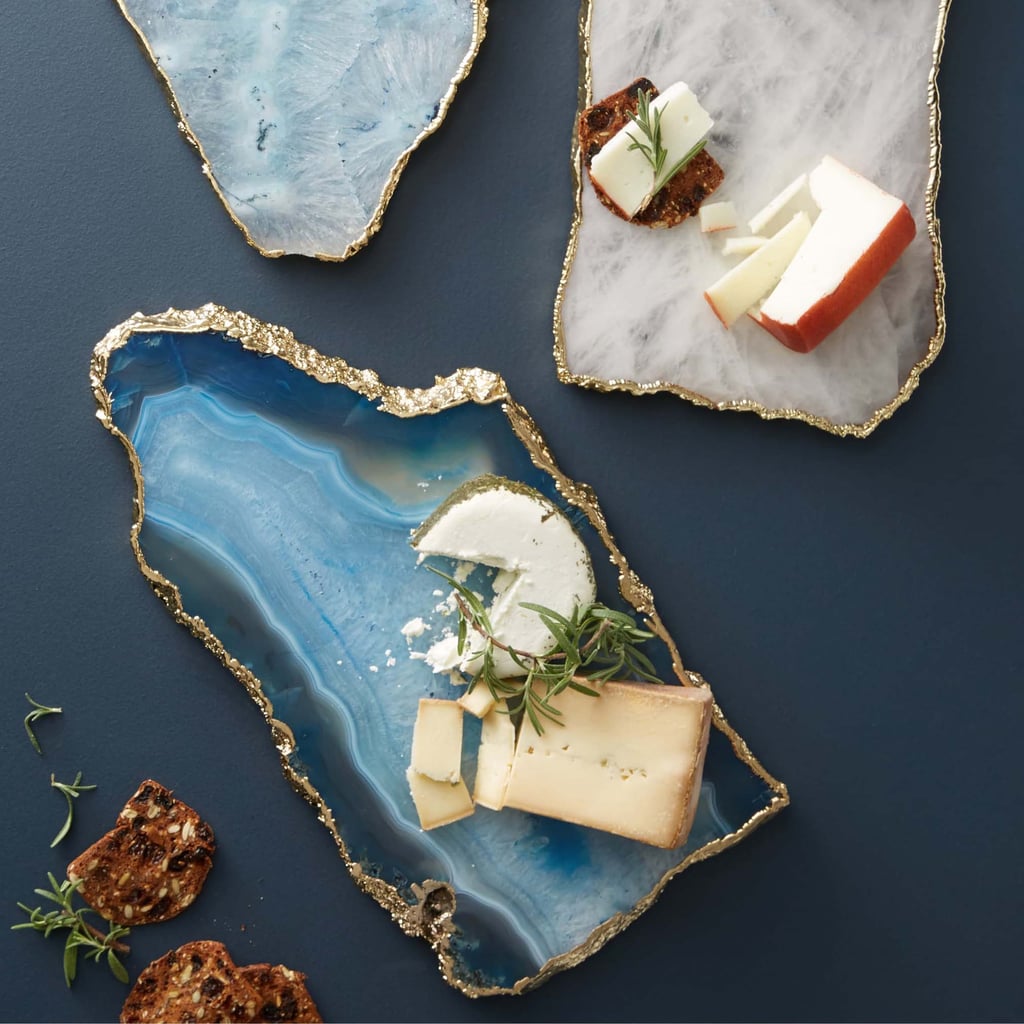 Amazon's 26 Swankiest Gifts For Your Favorite Homebody
Need an impressive gift for your favorite homebody? Look no further than Amazon, where you'll find the most luxurious home items around, including these 26 presents designed to delight even the pickiest person on your gift list. From swanky small appliances to glamorous home accessories, these gifts are worth every penny.
Read More