Demi Lovato on Time's 100 Most Influential People List 2017
We Aren't Surprised Demi Lovato Is 1 of Time's 100 Most Influential People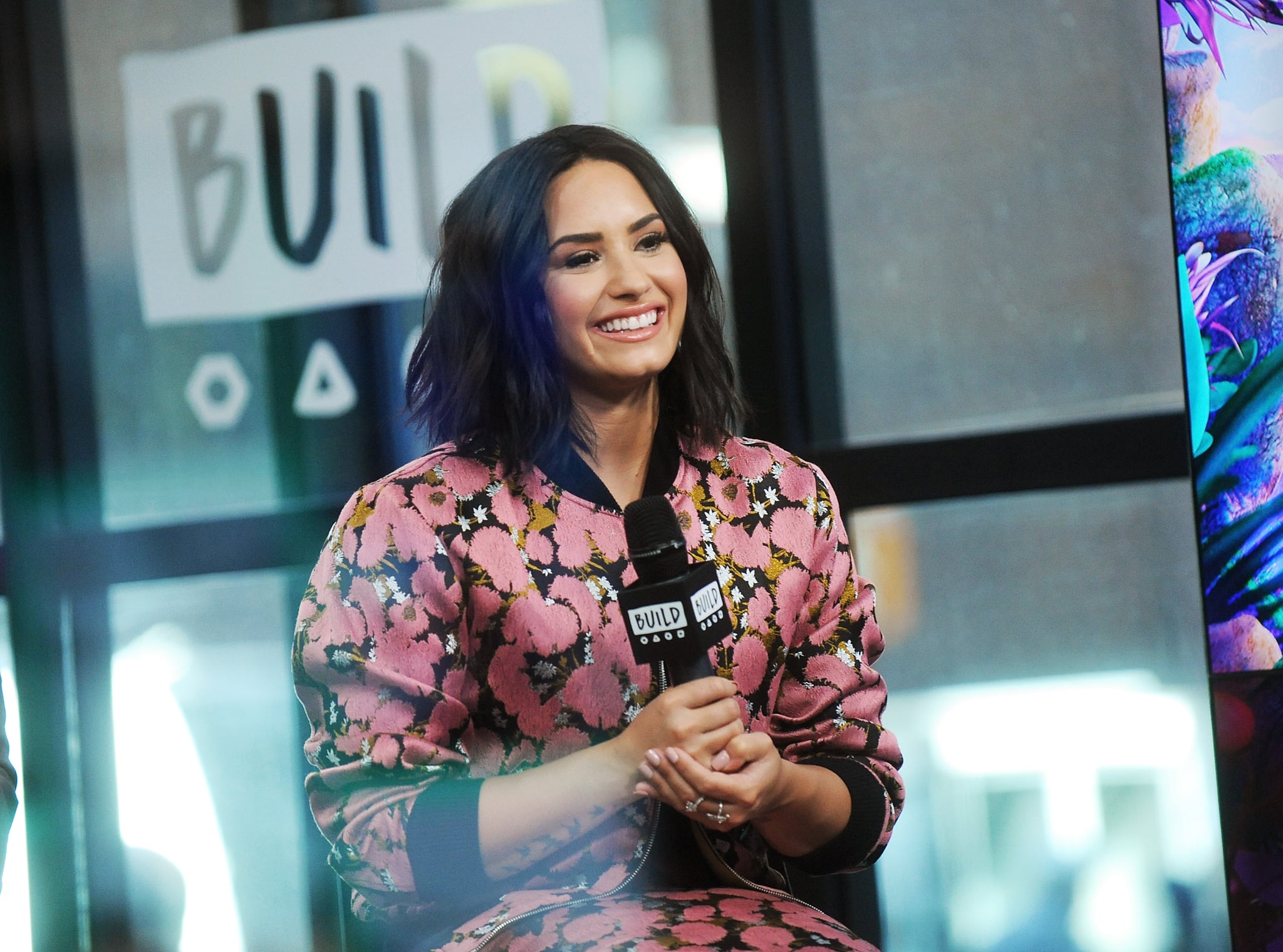 Demi Lovato is only 24 years old, but she is influential beyond her years. So it's no wonder she was named one of Time's 100 Most Influential People for 2017.
Arianna Huffington wrote an essay about Demi and summed it up perfectly: "Her courage, honesty and willingness to use her own experiences to help others are what make her a true star."
Demi made her acting debut at 8 years old and has gone through so much publicly. She was diagnosed with bipolar disorder and, instead of hiding it, came together with Be Vocal, a campaign that encourages people to speak up about mental illness. Demi also battled alcohol and drug abuse, self-harm, and eating disorders, but now that she's five years sober, she isn't letting any of that define her. All the praise to Demi!