Spanish Compound Names
100 Spanish Compound Names You'll Just Love For Your Baby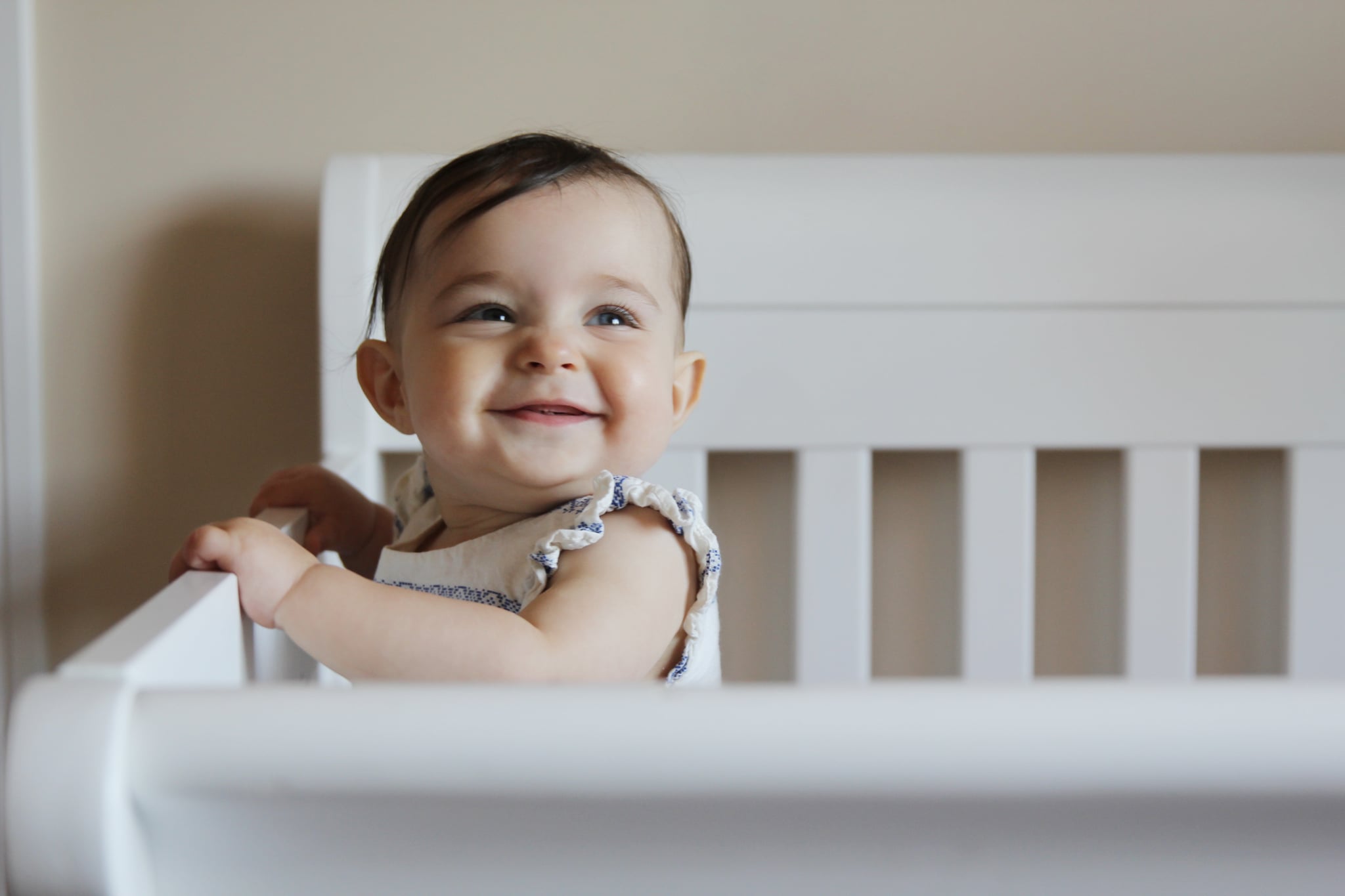 What's better than one name? Two, of course! If you're looking for a special moniker for your baby on the way, why not consider a Spanish compound name? From classics like José Antonio and María José to unique combinations, like Rubén Dario and Ximena Sofía, scroll ahead for a list of 100 names you'll fall in love with.
Boy Names
Andrés Felipe
Andrés Martín
Ángel Gabriel
Carlos Alberto
Carlos Guillermo
Daniel Alejandro
Daniel Enrique
David Alejandro
Diego Alejandro
Diego Antonio
Eduardo Andrés
Francisco Javier
Francisco Miguel
Guillermo Humberto
Jorge Alberto
José Alejandro
José Andrés
José Daniel
José Francisco
José Luis
José Manuel
José Miguel
José Pablo
Juan Andrés
Juan Camilo
Juan Carlos
Juan Cruz
Juan David
Juan Diego
Juan Esteban
Juan Felipe
Juan Ignacio
Juan José
Juan Manuel
Juan Martín
Juan Pablo
Juan Sebastián
Julio César
Luis Alberto
Luis Alfonso
Luis Antonio
Luis Armando
Luis Enrique
Luis Fernando
Miguel Ángel
Nicolás Matías
Rodrigo Eduardo
Ruben Darío
Samuel David
Víctor Manuel
Girl Names
Ana Karina
Ana Lucia
Ana María
Ana Paula
Ana Rafaela
Ana Sofía
Ana Victoria
Analucia Raquel
Camila Valentina
Danna Sofía
Diana Sofía
Dulce María
Dulce Marina
Dulce Mía
Estela del Carmen
Eva María
Isabel Sofía
Laura Sofía
Laura Tatiana
Laura Valentina
Lucia María
Luis Fernanda
Luisa Fernanda
María Alejandra
María Antonia
María Camila
María de los Ángeles
María del Carmen
María Elena
María Eugenia
María Fernanda
María Gracia
María Isabel
María José
María Luisa
María Luna
María Mercedes
María Paula
María Paz
María Valentina
María Victoria
Marianela
Mariángel
Mía Isabela
Mía Valentina
Romina Valentina
Rosa María
Sara Sofía
Sara Valentina
Ximena Sofía
Looking for more traditional names? Here are 100 options for girls and 100 for boys.
Image Source: POPSUGAR Photography / Grace Hitchcock