Who Is Your Latina Celebrity Inspiration?
Who Should Be Your Celebrity Inspiration? Take Our Quiz to Find Out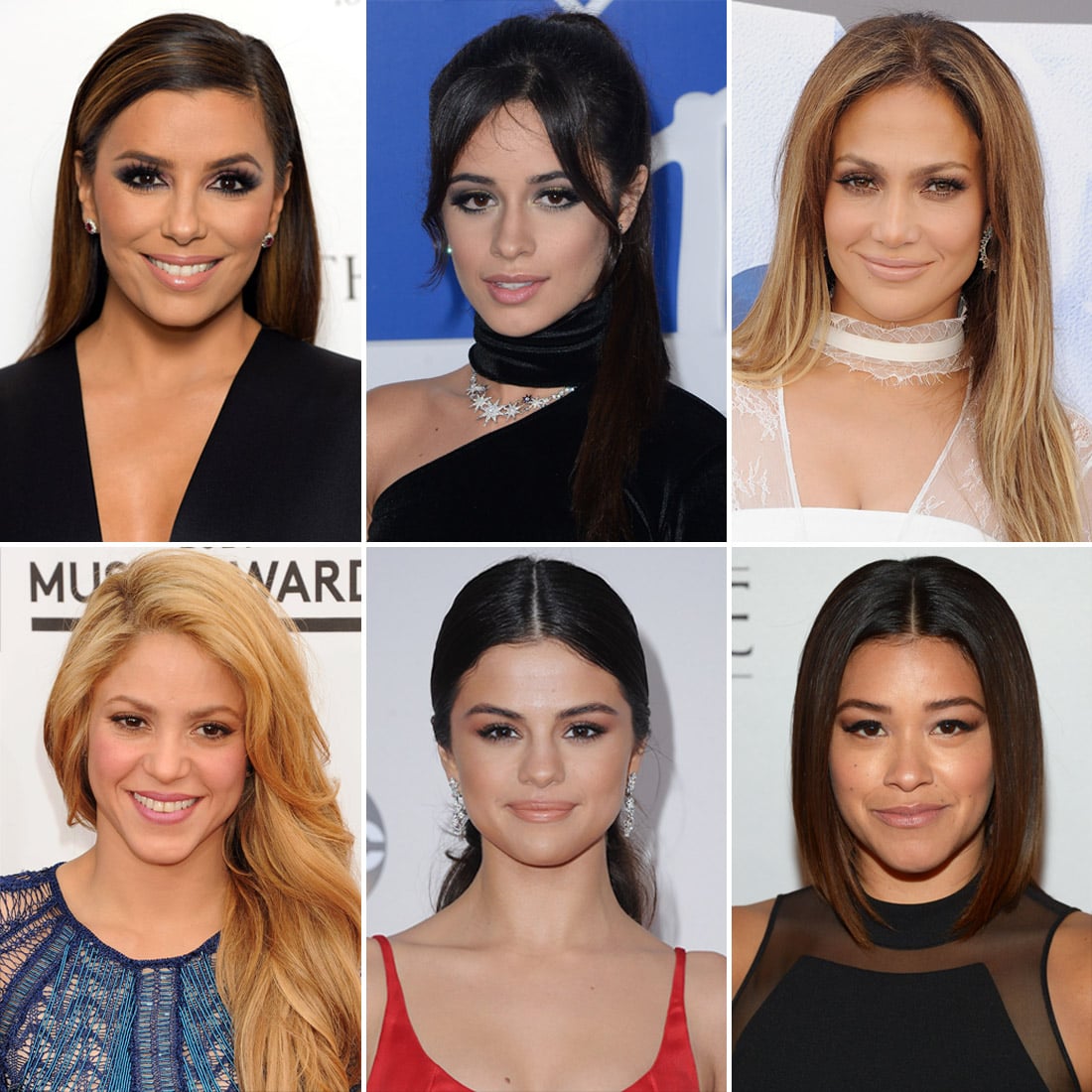 Now that 2017 is around the corner, there's one thing you need to do to prepare: find out who your celebrity inspiration should be for the next 12 months. We're serious! You should want to model your 2017 life after one of these Latinas, who have kickass philanthropic efforts, an unmatched ability to build a brand, and, of course, perfect winged eyeliner and stylish closets. Take the quiz to find out which of these celebrities should be your guiding force.
Which is your favorite novela?
What's your go-to beauty product?
What's your favorite color?
What's your go-to song of 2016?
"Chantaje" by Shakira and Maluma
"Ya Me Enteré" by Reik and Nicky Jam
"Deja Que Te Bese" by Alejandro Sanz and Marc Anthony
"Vente Pa' Ca" by Ricky Martin and Maluma
"Safari" by J Balvin and Pharrell Williams
What's your go-to New Year's Eve tradition?
Running around the block with a suitcase
Keeping a spoonful of lentejas nearby
Wearing colorful underwear
Putting money in your shoe
Pick a bag.