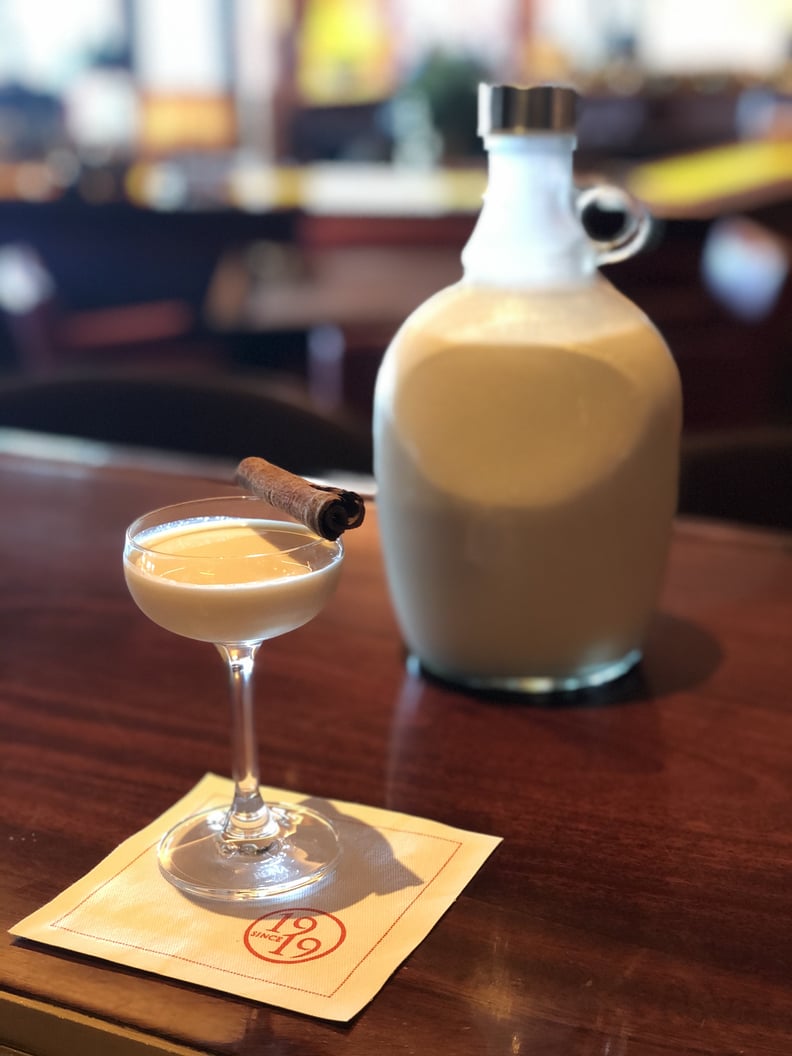 Condado Vanderbilt Hotel
Condado Vanderbilt Hotel
I grew up thinking "ponche" (eggnog with a lot of alcohol) was the drink of choice for the holidays. In the Dominican Republic, everyone shows up to a holiday party with a bottle, whether homemade or bought from a local entrepreneur. That was pretty much my life, until I moved to NYC and discovered coquito. The so-called "Puerto Rican eggnog" is a mix of rum, coconut milk, coconut cream, and sweetened condensed milk. The coconut flavor was a game changer to me, and soon I realized I couldn't have another holiday season without it.
After I made peace with the fact that holiday calories don't count, I went on a quest to find the best coquito in NYC. I tried many, but honestly, nothing will taste as good as the one you make yourself. That's why I've gathered a few bartender-approved coquito recipes with different twists so you can give it a try at home and enjoy the holidays with a little extra flavor!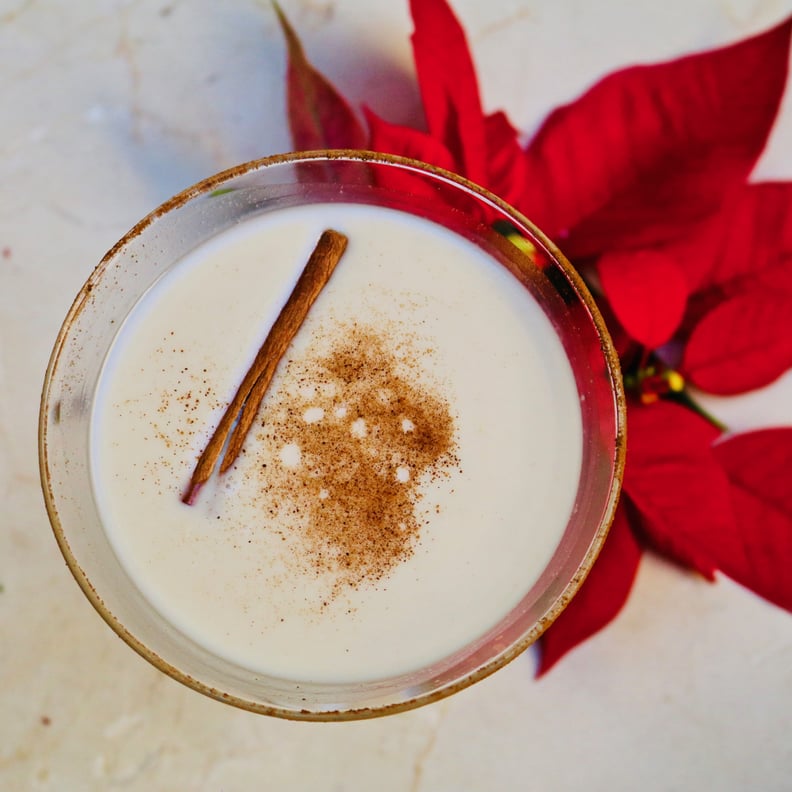 Hotel El Convento Coquito
Orville Rodríguez, director of food and beverage at Hotel El Convento in Puerto Rico, created this tasty recipe anyone can make at home. Escape the winter blues and sip on Hotel El Convento's delicious coquito, which includes Bacardi white rum, coconut cream, and condensed milk and is garnished with a cinnamon stick for the perfect amount of spice.
Ingredients:
1 can evaporated milk
1 can coconut cream
1 can coconut milk
1/2 cup sweetened condensed milk
1 cup Bacardi white rum
Vanilla extract to taste
Ground cinnamon to taste
Cinnamon stick for garnish
Method:
Combine ingredients, and blend. Garnish with cinnamon stick.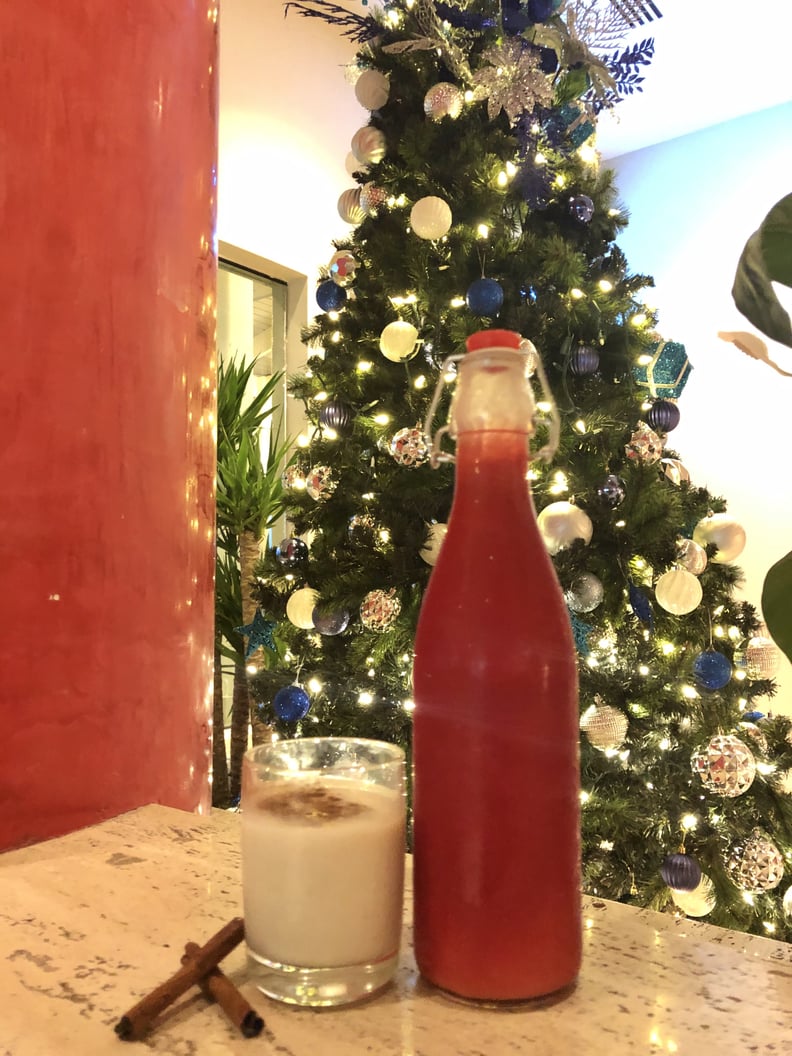 Courtyard by Marriott Isla Verde Coquito
Courtyard by Marriott Isla Verde Beach Resort's Executive Chef Victor Woods brings this iconic drink to life using a bold white rum, condensed milk, and coconut cream with touches of cinnamon, spice cloves, and star anise. Here's how you can make it:
Ingredients:
28 oz. condensed milk
24 oz. evaporated milk
12 oz. coconut milk
12 oz. coconut cream
4 oz. granulated sugar
4 cinnamon sticks
6 spice cloves
4 star anise
2 oz. cinnamon
24 oz. white rum
2 cups water
Method:
In a saucepan, bring the two cups of water to a boil; add the spice cloves, cinnamon, and anise and make a tea. Cool the tea. In a deep basin, mix the milks, coconut cream, rum, cinnamon, and sugar, and whisk until well incorporated. Then mix the spice tea with the milk mixture.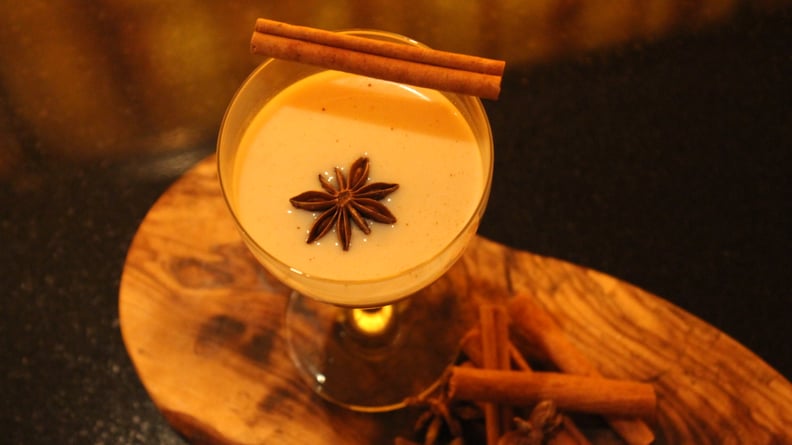 Condado Vanderbilt Coquito
This version of the coquito from Puerto Rico's Condado Vanderbilt Hotel is a pastry in cocktail form. It combines evaporated, coconut, and condensed milks along with coconut cream, vanilla extract, and white rum to satisfy your sweet treat cravings. It makes sense that the hotel's pastry chef, Nasha Fondeur, was the creator of this recipe.
Ingredients:
12 oz. evaporated milk
14 oz. condensed milk
27 oz. coconut milk
27 oz. coconut cream
2 tablespoons vanilla extract
White rum to taste
Method:
Combine ingredients, and blend.
Bacardi Coquito
You know you won't get a better recipe than from the source itself. Bacardi's take on coquito is a classic yet effective one. Take a look below:
Ingredients:
2 parts Bacardi Superior Rum
3/4 part evaporated milk
3/4 part condensed milk
1 part cream of coconut (preferably Coco Lopez)
1 teaspoon vanilla extract
1 pinch cinnamon
Coconut flakes and cinnamon sticks for garnish
Method:
Shake all ingredients vigorously with plenty of ice, and strain into a glass mug. Garnish with cinnamon stick(s) and coconut flakes.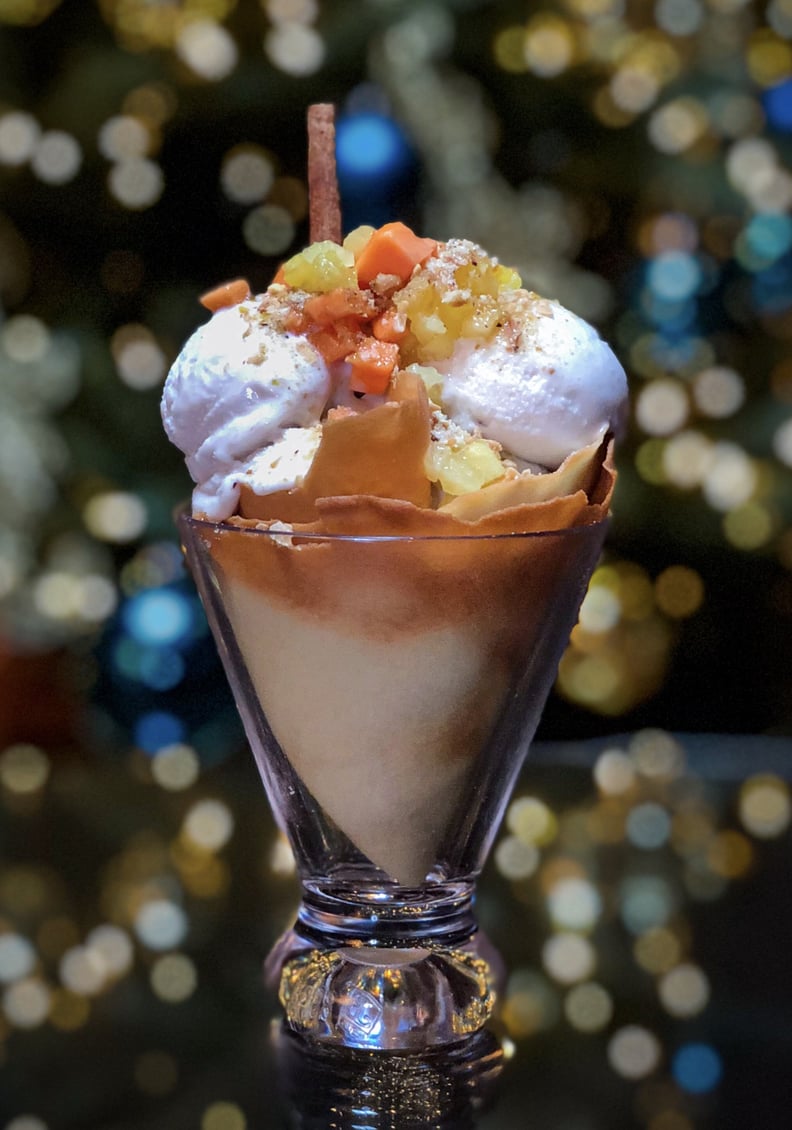 El San Juan Coquito Sorbet
Last but not least, we have a coquito sorbet from El San Juan Hotel. While this recipe requires a little extra work, the result is totally worth it. Warning: your friends and family won't want to leave your house after trying this.
Ingredients
2 cans coconut milk
1 can cream of coconut (Coco Lopez)
1 star anise
Cinnamon sticks
Whole cloves
1 tablespoon grated ginger
Pinch of salt
1 teaspoon vanilla extract
1/2 cup rum
4 egg whites, whipped
Method:
Bring the above ingredients, except the eggs, to a boil. Then chill until very cold, and remove star anise and cinnamon stick. Fold in egg whites, pour into ice cream machine, and process until hard. Store in an airtight container. Serve when ready.
Suggested Toppings:
Toasted coconut flakes
Toasted hazelnuts
Toasted pistachio
Fresh tropical fruits