Why Do We Celebrate Carnaval?
Whether it's from friends taking a few days off to go to New Orleans for Mardi Gras, celebrities enjoying Rio de Janeiro's famous festivities, or
Rihanna
parading through Barbados in full costume, we've all heard about Carnaval. But what is it exactly? Find out where this celebratory holiday comes from and why it is beloved by so many cultures.
Learn More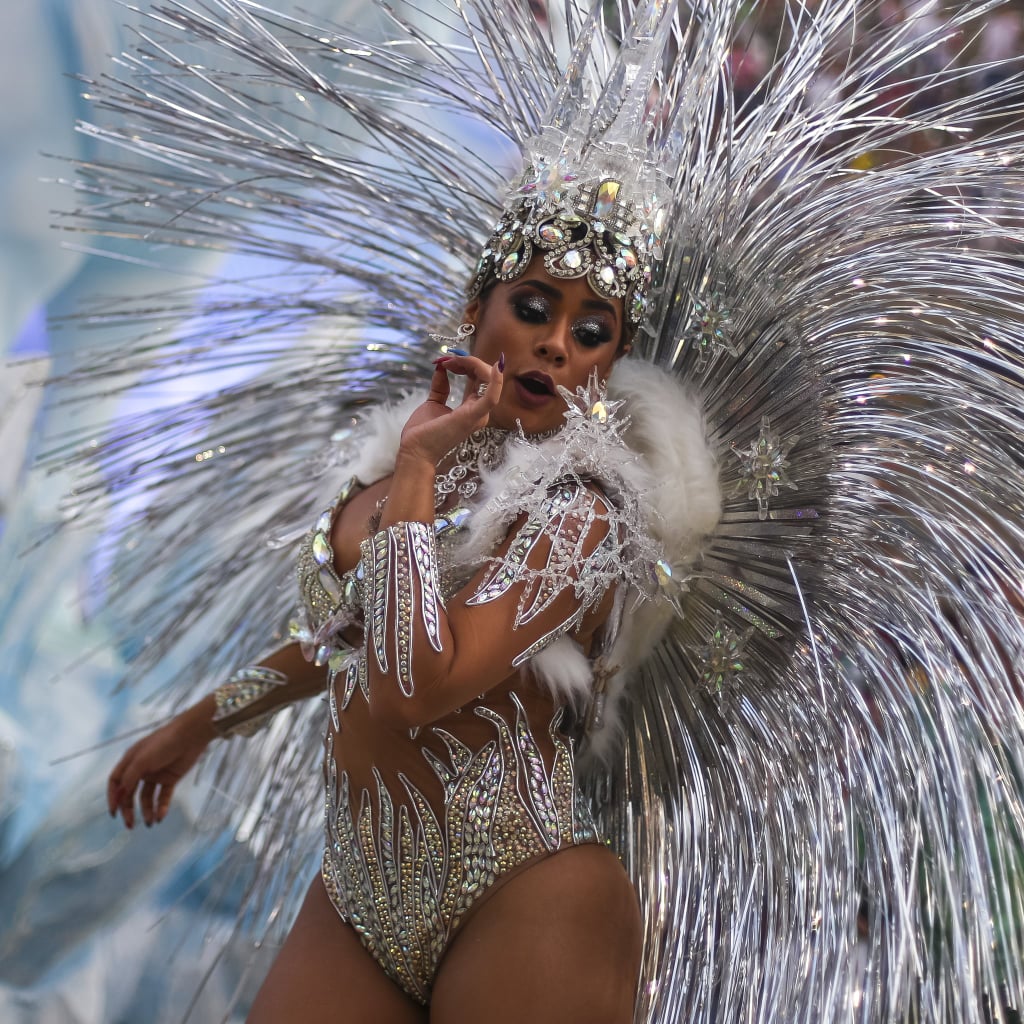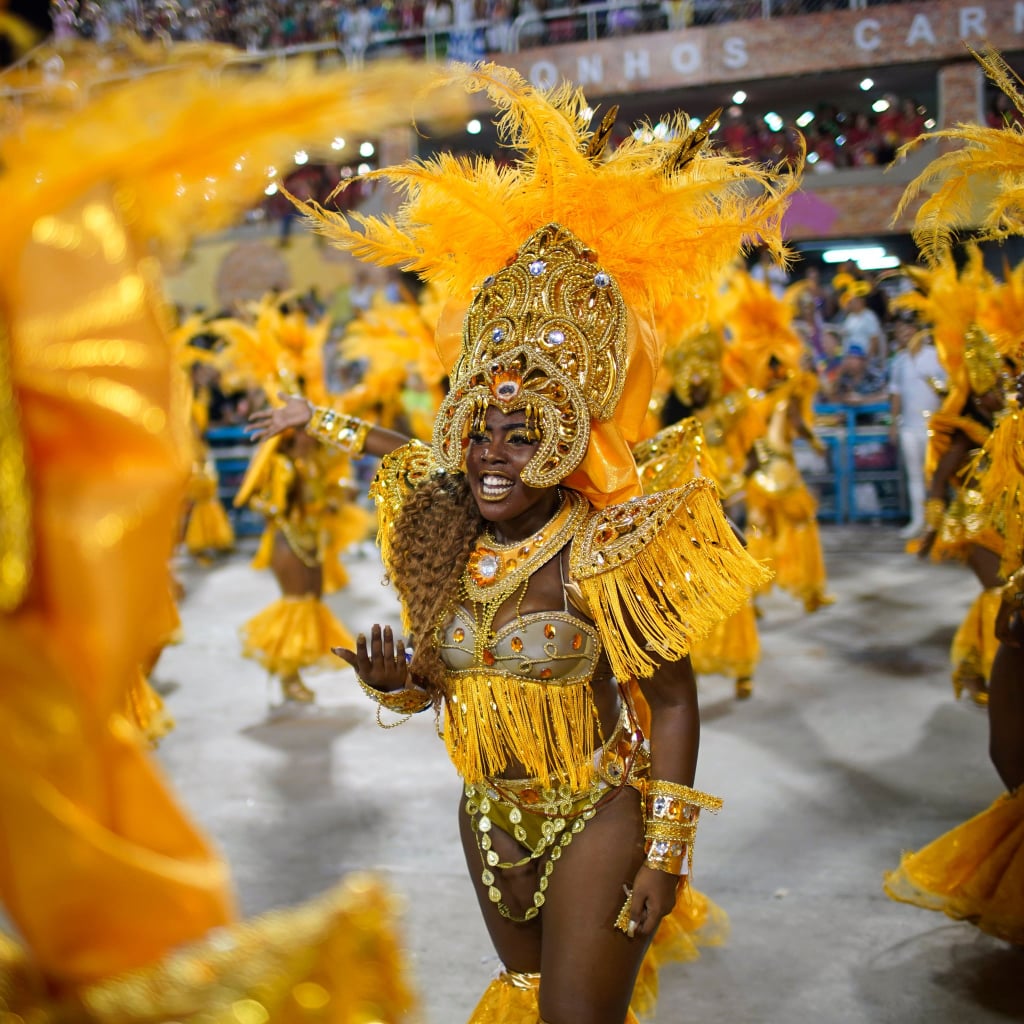 34 Mesmerizing Samba Costumes From Rio de Janeiro's Carnival
Brazil's Rio de Janeiro carnival is five days of nonstop celebrations, music, and dancing and some of the most beautiful costumes complete with glitter, feather, sequins, and headpieces that look like they came straight from the gods' wildest and colorful dreams. See some of the most impressive and mesmerizing costumes from Rio's celebrations.
Learn More
From Barranquilla to the World: This Is Why Our Carnaval Is So Special
Countries and cities around the world celebrate their own version of Carnaval. All of them are unique, different, and full of beautiful traditions that would make locals claim their own as the best in the world. One of our editors shares why the Carnaval celebrations in Barranquilla hold a special place in her heart.
Learn More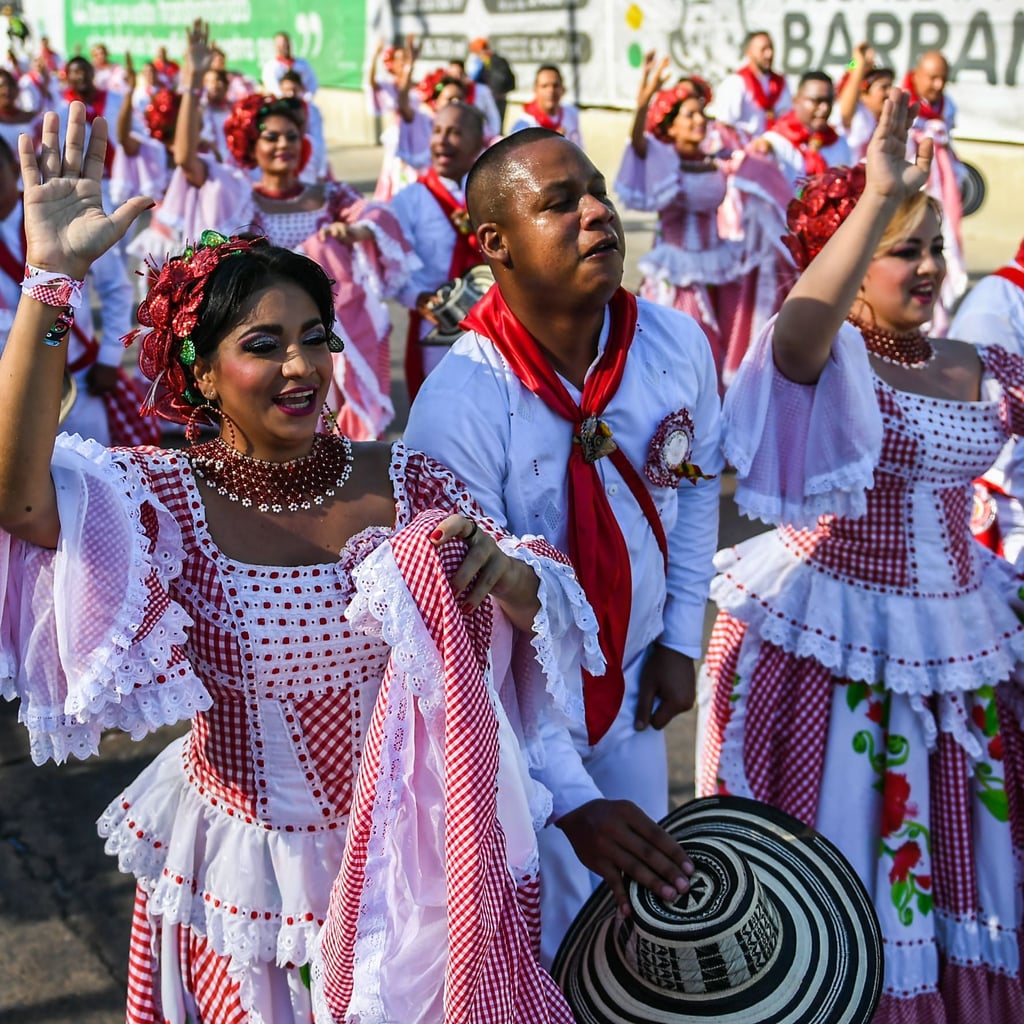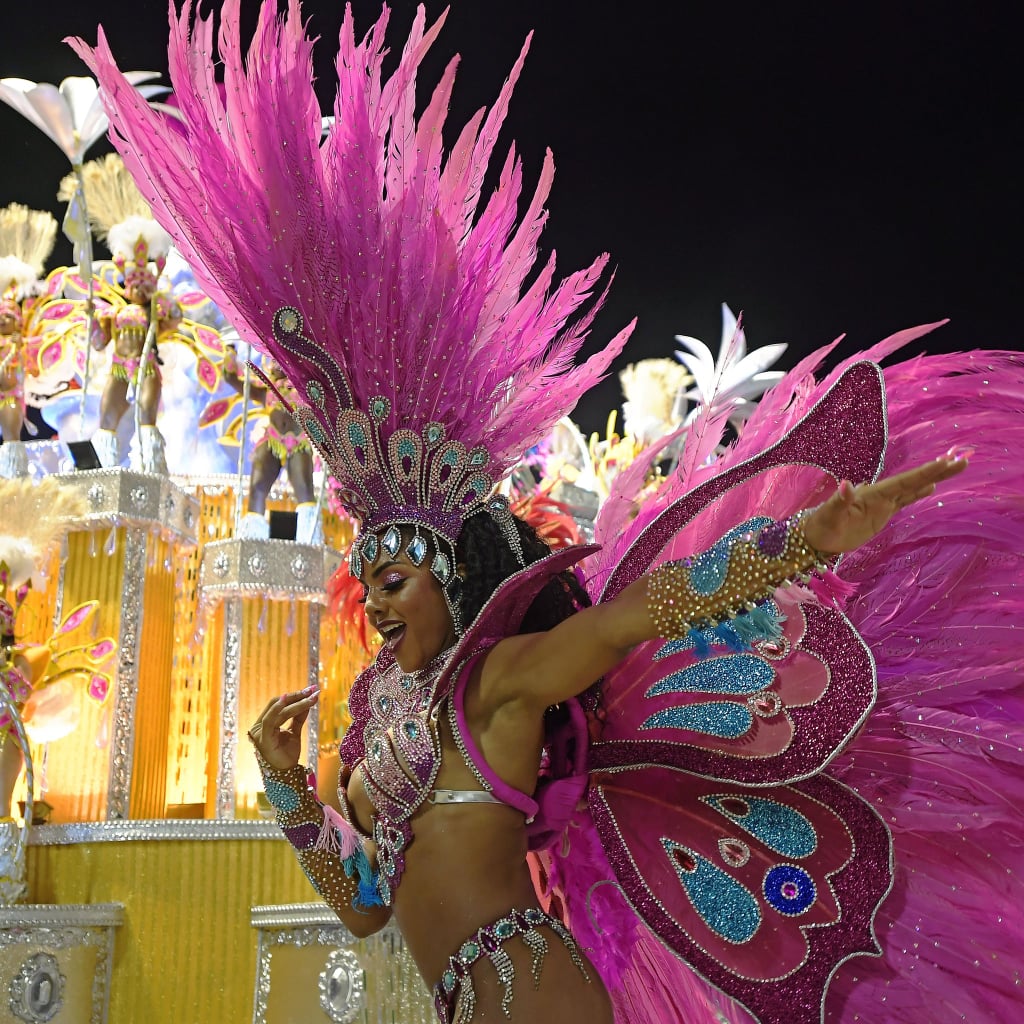 The 5 Things You Need to Know About Rio de Janeiro's Carnival
The colorful Rio Carnival is the largest in the world, a party so unique and spectacular that almost everyone knows a little something about it. Locals say it's the greatest show on Earth, and we believe them fully because its reputation precedes these festivities as a five-day samba, feather, and color extravaganza.
Learn More
I Am Dominican, and This Is Why I Think Our Carnaval Is the Most Meaningful
When people hear "carnaval," they think of Rio de Janeiro, Italy, even Mardi Gras. One of our editors explains why the Dominican celebration means the most to her and how it is helping the Dominican Republic come together and find pride in their culture.
Learn More