The Brothers Garcia Reboot | Cast, Plot, Premiere Date
"The Brothers Garcia" Is Being Revived For a New Series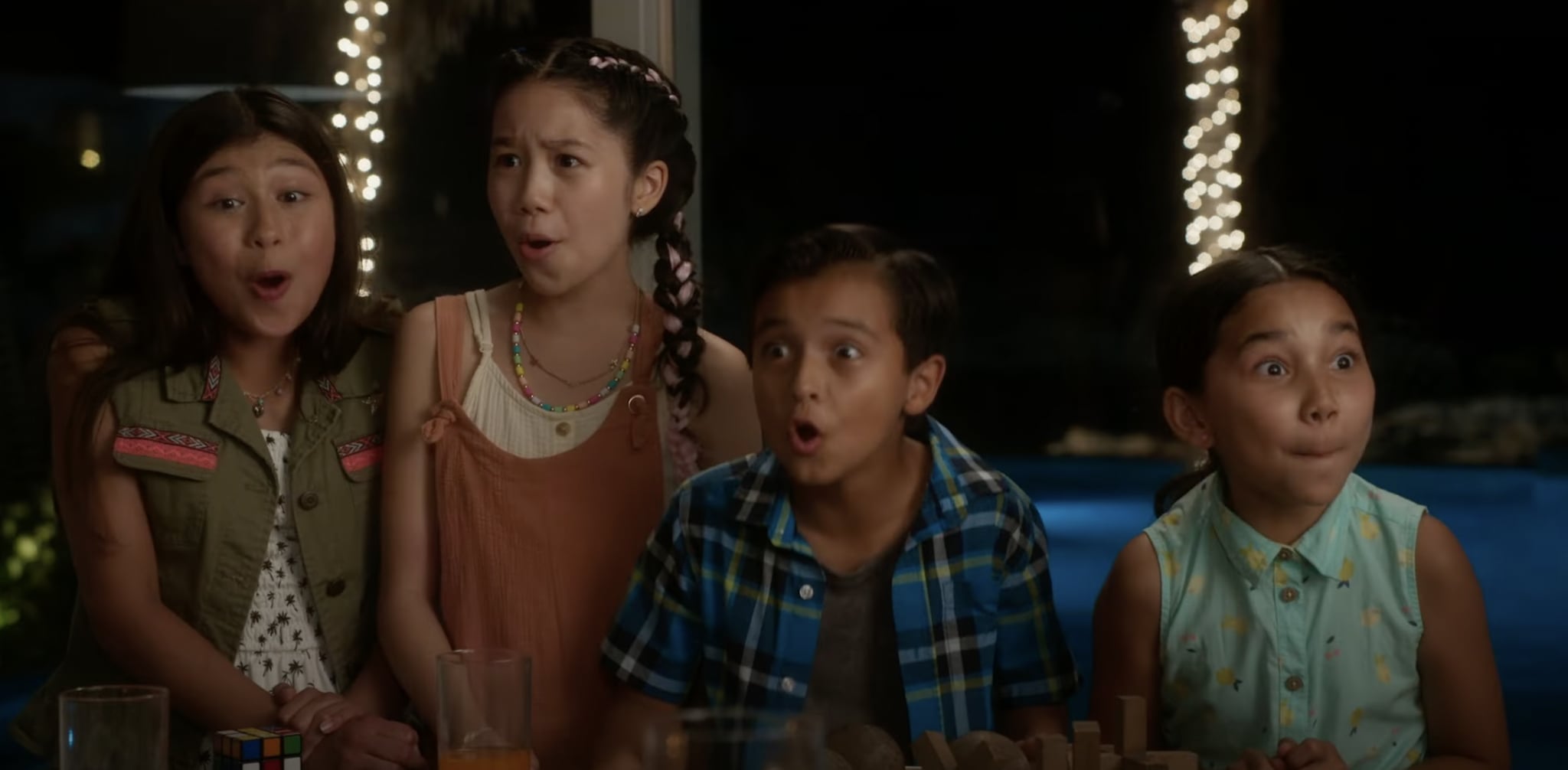 Image Source: YouTube user HBO Max
HBO Max is reviving another classic series for its latest reboot project. "The Brothers Garcia," the hit Latinx sitcom that aired on Nickelodeon in the early 2000s, is being reimagined as a new series called "The Garcias."
The reboot aims to bolster US Latinx representation to create a "sense of normalcy" and dismantle stereotypes. "The Brothers Garcia" was considered groundbreaking for being the first English-language sitcom to have an all-Latinx cast and creative team. This time, 81 percent of the cast of "The Garcias" is Latinx, while the other 19 percent are Asian and Pacific Islander Americans (APIA).
"The Brothers Garcia" ran for four seasons from 2000 to 2004. Some of the original members of the Garcia family will reunite in the forthcoming reboot. The series, which has been ten years in the making, will make its way to HBO Max on April 14. Jeff Valdez — who co-created the original show along with Mike and Gibby Cevallos — serves as executive producer and showrunner.
Keep reading for more details about "The Garcias," including the plot, cast, and trailer.
"The Garcias" Plot
"The Garcias" picks up 15 years after the end of the original Nickelodeon series, with the Garcia kids all grown up and juggling families of their own. The show will follow the extended Garcia family, who are based in San Antonio, TX, as they travel for a summer vacation in their fancy Riviera Maya beach home. There, the family will embark on a journey to discover what it takes to be a "familia."
"The Garcias" Cast
The six core actors from the original series will reprise their roles in the reboot, including Ada Maris (Sonia), Carlos Lacamara (Ray), Alvin Alvarez (Larry), Jeffrey Licon (Carlos), Bobby Gonzalez (George), and Vaneza Pitynski (Lorena). New faces joining the cast include Oliver Alexander (Max), Nitzia Chama (Ana), Maeve Garay (Victoria), Elsha Kim as (Yunjin Huh), Ayva Severy (Andrea Huh), and Trinity Jo-Li Bliss (Alexa Huh). "The Garcias" will also feature guest stars like Maria Conchita Alonso, Valente Rodriguez, Paul Rodriguez, Carmen Carrera, and Nancy Lee.
"The Garcias" Premiere Date
The 10-episode series will be available to stream on HBO Max on April 14, with new episodes releasing weekly.
"The Garcias" Trailer