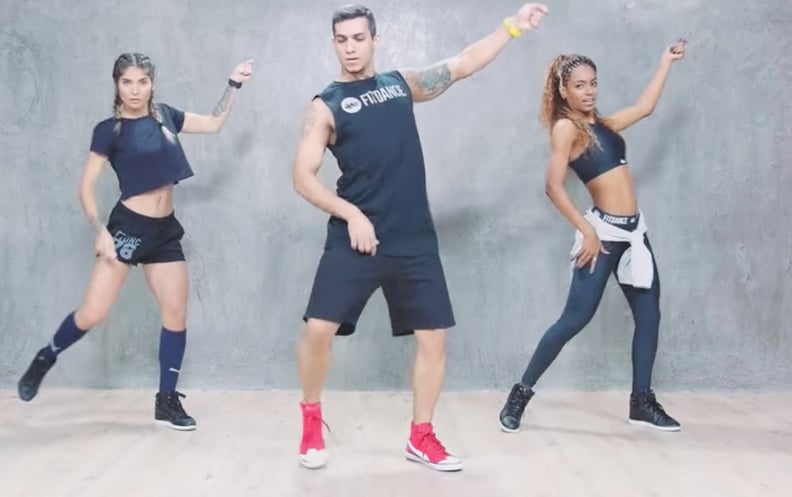 As soon as Maluma's music comes on, you know you won't be able to resist; you'll be up and dancing faster than the Colombian singer gets to the part where he says "pretty boy." And if you have to force yourself to basically not dance in public every time his music is on the radio, consider it a sign that you should be working out to those songs.
The Zumba teachers ahead felt just like you, so they created and uploaded their own routines to YouTube using Maluma's biggest hits. Get ready to get in shape and have some fun.
Shakira ft. Maluma's "Chantaje"
Ricky Martin ft. Maluma's "Vente Pa'Ca"
Piso 21 ft. Maluma's "Me Llamas"