POPSUGAR
/ paid content for /
Toyota
My Fashion Role Model Is My Brother
The Style Tips I Learned From My Fabulous Brother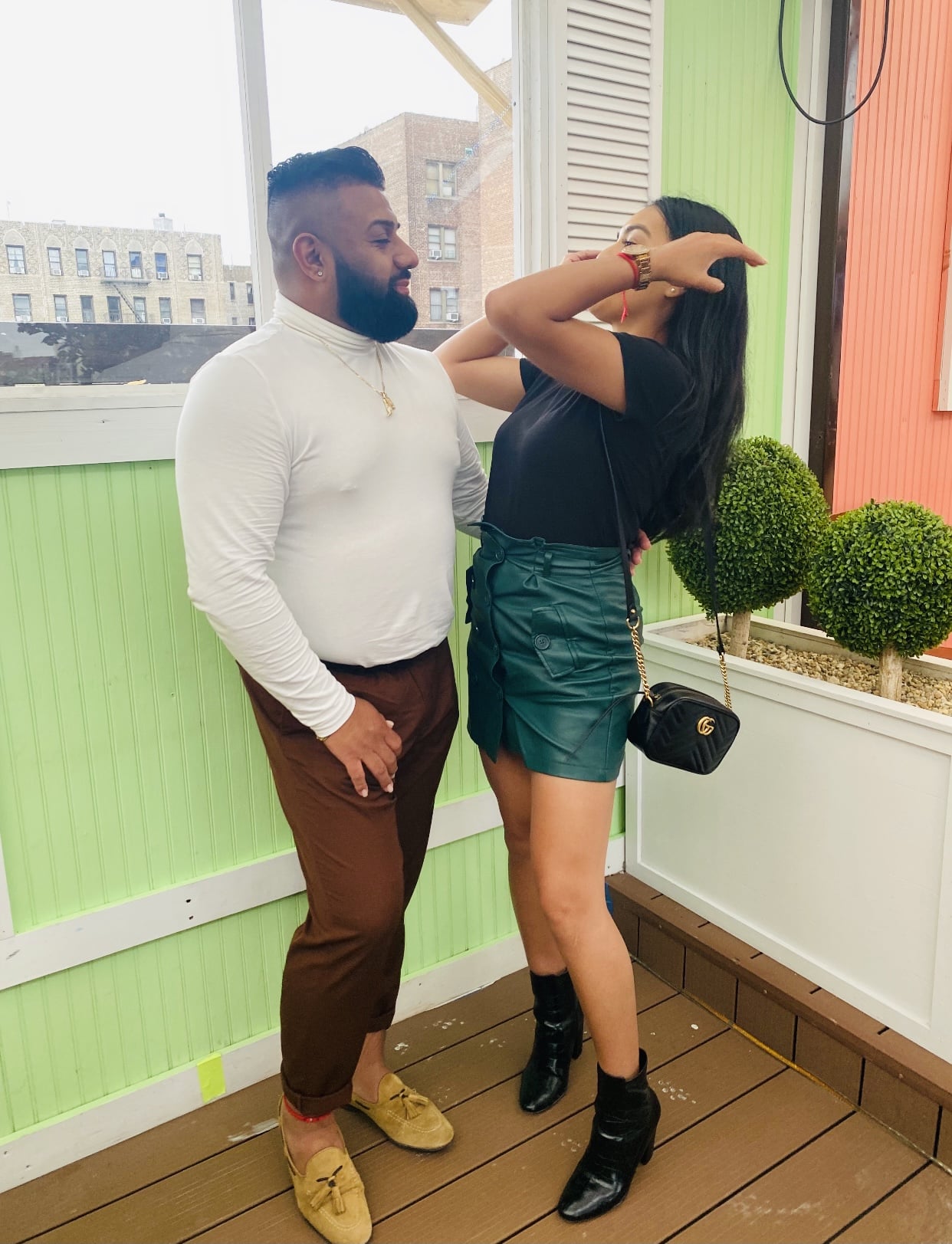 As a young girl in high school, nothing was more fascinating to me than my brother's closet. I remember watching my brother get ready every day with eyes of pure adoration, wishing I could copy his style. My mom and sister have always been very simple with their fashion sense, so seeing my brother leave the house with his hair done every day, wearing the coolest outfit, and always smelling good was everything I wanted.
Thinking back to my senior year, I remember being very stressed looking for the "perfect prom dress" because that had always been my dream. And of course, my brother, Eric, was there to help. Thanks to him and his excellent taste in fashion, I picked the most beautiful dress that crowned me as prom queen. Yes, prom queen! From the hairstyle to my makeup look and the dress, he helped me every step of the way. It was like having a personal stylist all to myself, and I loved bragging about my gay brother being a fashionista.
Now that I look back, I consider myself very fortunate. Having someone so close to me since my early teenage years who inspired me with his style and knowledge about the fashion industry made it possible for me to find my personal style and build my taste in fashion. Little did I know that everything I learned was going to be just the beginning of my career in the industry, and here I am, many years later, sharing some of the best style rules my brother has given me over the years: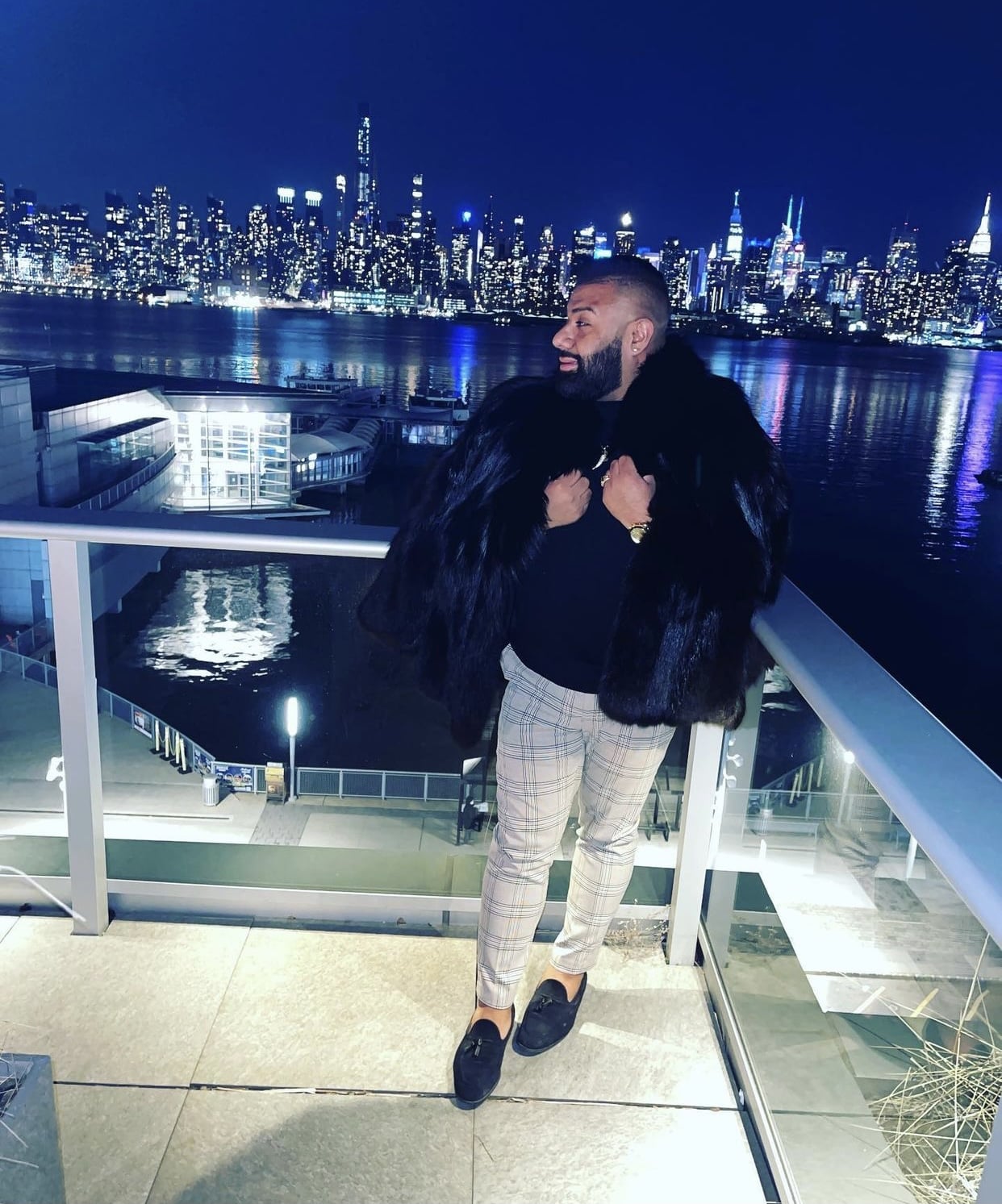 1. Find your style
Finding your image doesn't happen instantaneously, but I learned that playing around with your pieces and choosing what makes you feel like a reina will help you figure it out. Remember that your estilo is your self-expression, so don't be afraid to be YOU.
2. Have fun while creating your look
Enjoy the process of picking the perfect outfit for that special occasion! Give yourself permission to play around and explore. In this new modern world of technology, everyone uses social media, so be creative. With Reels and TikTok videos becoming more and more popular, I've learned that creating videos or just watching them can help you expand your creativity on how to style a particular piece or get general ideas for other looks. Countless Instagram accounts are used as inspiration when it comes to creating a look, so pick your favorites!
3. Don't be afraid to take risks
The days of matching your handbag with your shoes are over; keep things exciting! Don't be scared of going out of your comfort zone, because that helps you learn what works best for you and what doesn't. Just as it's important to take risks in your personal life, it is key to take risks in your style. Like my brothers says, "La vida es muy corta y tenemos que aprovecharla."
4. Less is more
It's all about simplicity! Many people might view minimalism as boring, but it is far from that. It's more about focusing on the pieces that are essential in your closet. My favorite thing about being a minimalist? It inspires me to prioritize my shopping for pieces that will last a lifetime and go with everything.
5. Accessories can make or break an outfit
Whether it's something as simple as a pair of earrings or a small scarf, accessories have the power to elevate your look. For example, adding a belt around the waist to a plain sweater dress or layering a simple outfit will give your fit a different look. Therefore, it is important to invest in cool accessories but only ones that will become your go-to pieces without overwhelming the outfit.
Image Source: Yarely Aguilar